Have you noticed that when you plan to make changes to something, and I mean big changes, that suddenly everyone else (read clients) have projects on the boil too?
For months I've been planning a shift from the shoppingcart service I was using to another one, for a variety of reasons.  One of those being the affiliate program which I wasn't convinced was working the way it should be. Turns out it was dependent on tracking cookies and if people switch them off, then the affiliate who referred the client loses the benefit of the referral as there is no way of knowing who referred who, or even if they were referred. The new affiliate program I'm using works in a different way and tracks who referred who from the sign up process. And in fact, the shopping cart company who provides this service wrote the program because I asked for it.  They are making it available to their other clients as well.  Now, that's what I call service! And it also shows that if a service you're exploring doesn't show everything you are looking for but it has most of the items, then why not ask them if they can provide…?  It may just pay off, as it has for me.
There were other things that troubled me too, like adding a list of pre-approved people to my newsletter list only to find that the service I was using had a requirement to send out an email asking people to click on a link to approve them being added to the list  a list that was already pre-existing – one of the quickest ways of losing subscribers because not everyone responds to those emails.
So I had initial meetings with the owner who runs this service (Contact Point and eNudge) I'm shifting to and over the past couple of months she and I have both been very busy but the changes are now visible – right in the midst of one of my clients launching a brand new makeover of her business and me trying to complete a book I really wanted to get finished in July.
Nothing like having a few things on the boil, hey?
'Do you need a VA' do I hear you say?   Very funny but yes, I have had two VAs from my team join me on my client's project as I didn't want to put in more hours than I already was doing so I could look after my other clients and still get my own stuff done.  Makes for an interesting life and one that is definitely not boring by any means.
Anyway, if you did not receive my latest newsletter a week ago, you will need to resubscribe and I apologise for the inconvenience.
If you are interested in becoming an Affiliate for my products then you are welcome to sign up on the new form.
If you haven't visited our VA Shop for awhile (or ever) then it's worth going to visit – you never know what you might find!
And if you see any dead links, please let me know – I'm gradually going through them all!
Have a great weekend everyone!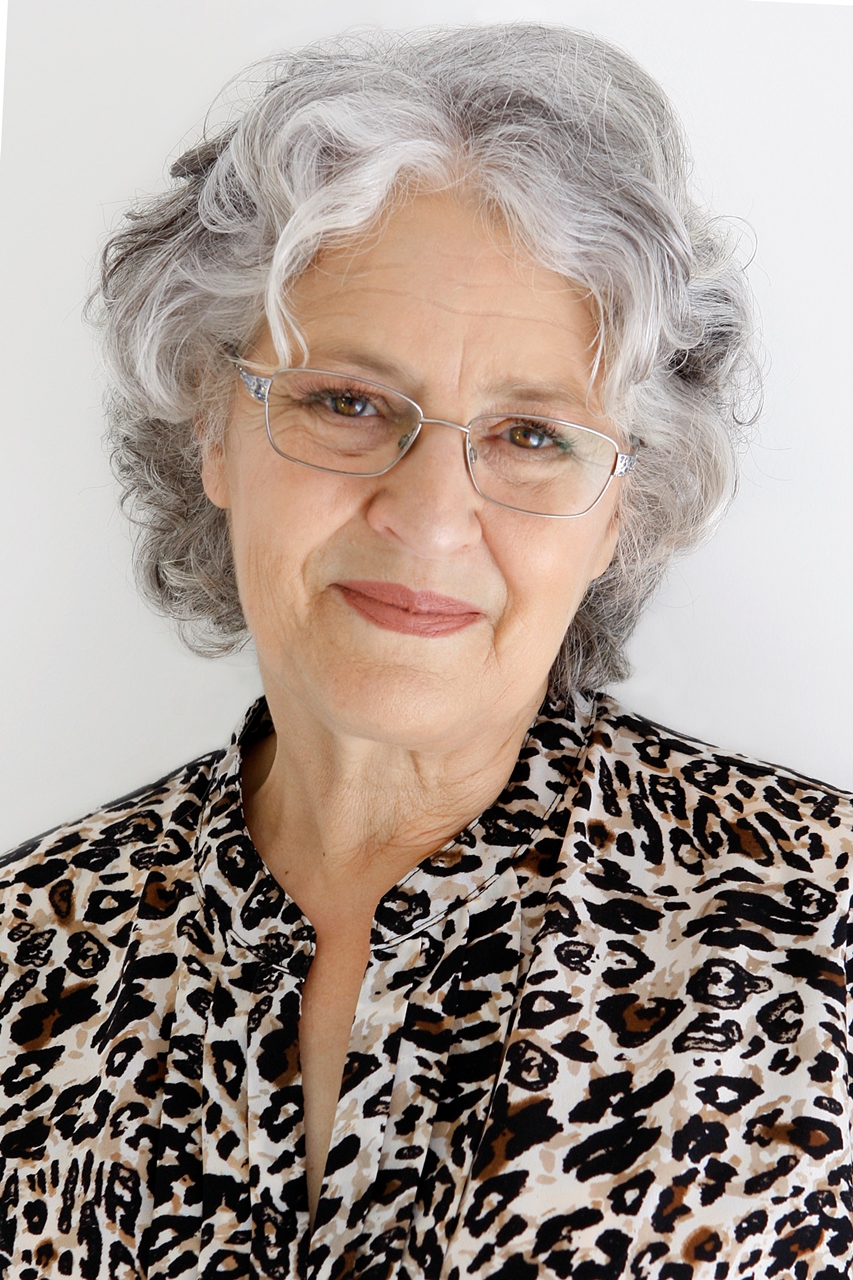 Kathie is the owner of VA Directory and is former past President of the Australian VA Association. She founded the Virtual Assistant industry in Australia in the mid 90s, having already been operating a home-based secretarial service. Today the VA industry covers a multitude of office-based services for clients worldwide.