Variations of this question often arise at VA forums.   Stories about how many each can manage, how many hours a client wants or demands, offering packages with retainer hours, clients wanting a VA totally to themselves, etc.  Many stories, many discussions.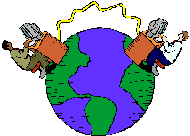 Virtual Assistants are independent business owner/operators and, therefore, need to be able to service more than one client.  They are not employees so no client has the right to demand or ask that a VA doesn't take on any other clients.  However, if they're working in an industry where they don't want that VA to work for competitors, that in itself is an acceptable ask and a non-disclosure agreement can be signed.  There is no reason why you can't have other clients running different types of businesses for the most part. But again, this can depend on what the work is and the type of industry. Remember, no client can demand, nor should they ask, for you not to work for other clients.  In the case of 'industry' mentioned above, this might touch on 'restraint of trade' and should not conflict with competition and any consumer acts in your country.
There is often a fine line in knowing the difference between a contractor and an employee, but the reality is that no VA should want to work for one client only. Depending on the rules and legislation in various countries VAs may find that they're deemed an 'employee' and that clients are therefore 'employers' and responsible for taxes, insurances, possibly health cover and other things. It is equally both the responsibility of the VA and their client/s to ensure that you are not in that borderline situation.
What are other reasons why a VA should ensure they have more than one client?
The client's business may fold
The client may retire
The client may pass away
The client may decide to move to another service provider
The client may have more work than one VA can manage in their available timeframe
The client may have more needs than the one VA has the skillset or experience for
I'm sure there are other reasons too.
If you have several clients, as a VA, then losing one client, for whatever reason, means that you only have a percentage or your income to replace – not the whole lot.  It is important you protect the longevity of your business by balancing where your income is coming from. Much better to have 4 or more clients than only 1 or 2.  Of the list above, I've experienced 4 of the 6 listed and believe me, it can and does hurt, if you lose a client who you are quite heavily dependent on for your regular income.
What do I have in the way of clients? I have some who are regular monthly clients on contract and many others who are long-term but ad-hoc, that is they engage me on an 'as needs' basis and we work on an hourly rate, whereas the contract clients have a set number of hours per month guaranteed.  I see these ad-hoc clients as a great way of extra income coming in periodically, often when I least expect.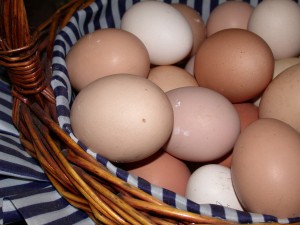 Remember, don't leave all your eggs in one basket, as the saying goes. Make sure you cover yourself as soon as you possibly can by securing other clients – even if they're short-term, or ad-hoc, over a year, they would add up and ensure you're not depending on just one client.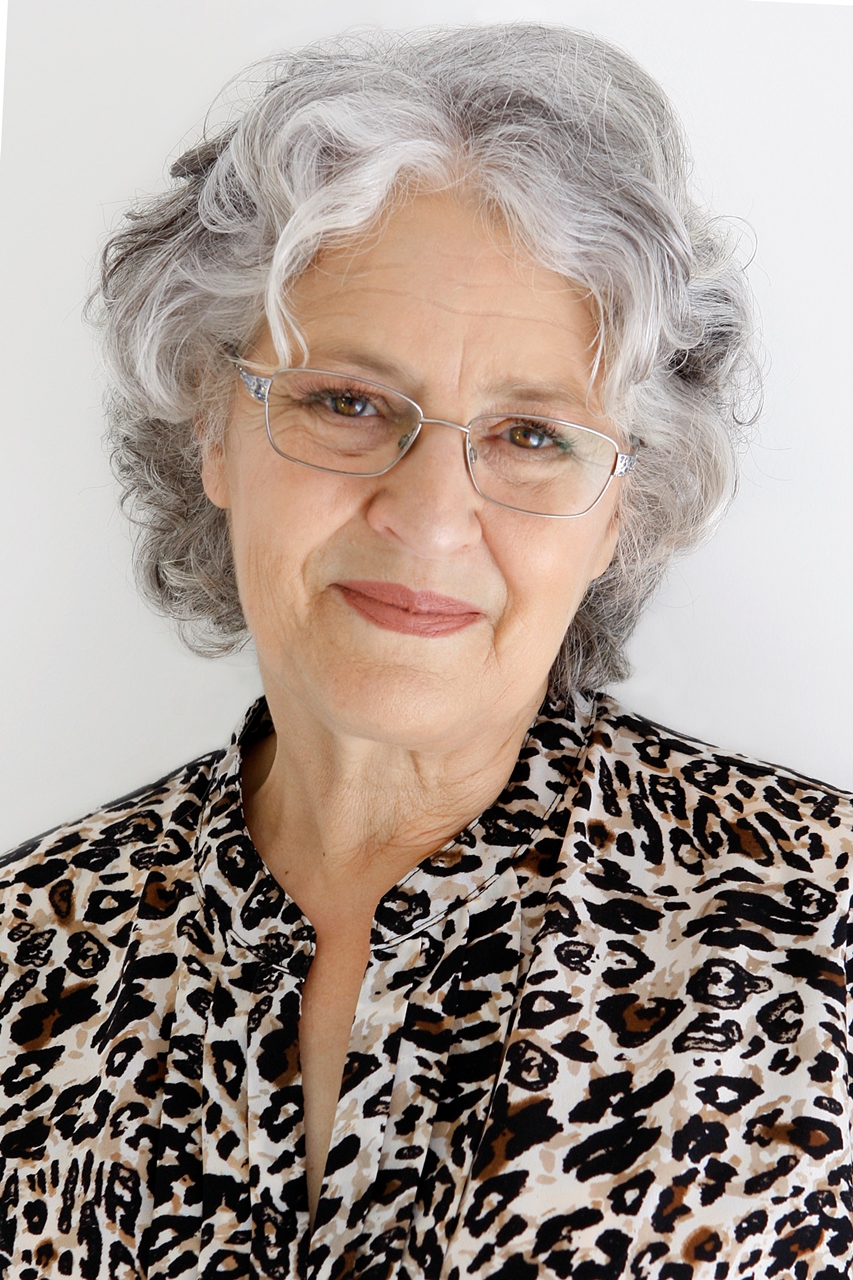 Kathie is the owner of VA Directory and is former past President of the Australian VA Association. She founded the Virtual Assistant industry in Australia in the mid 90s, having already been operating a home-based secretarial service. Today the VA industry covers a multitude of office-based services for clients worldwide.