A question I've recently been asked and here is my answer.
Hello Lori and welcome to the world of Virtual Assistance. First thing you need to learn is it's not a 'job'. It's a career and your role as a Virtual Assistant is as a business owner. So you're looking for clients, not jobs. Important you understand this difference as it is crucial.
Next thing you can do is research Virtual Assistant Networks and Directories. Depending on the country you're in, probably best to first join one or two in your own country (If there are some) and then look further afield. Check each one carefully – how long as the network/directory been around? Who owns it and is running it? Have they been in the field for very long? If you can't determine the owner then move on to the next one. Who runs it is just as important as the network itself.
The following three networks I'm suggesting are in Australia, the US and Canada. All three have been around for longer than 10 years and one has been around for over 20 years. Longevity is important as it indicates that those who run the network have a good and reasonable understanding of the industry. These networks will help you learn about being a VA, give you the opportunity to mix and mingle with other VAs, attend training and also receive requests from clients for work to be done.
If you put in the research and also spend time networking you should be able to land your first client within a few weeks although it can take a couple of months. Hope you have a part-time job to keep you going while you work at building your new business.
A Clayton's Secretary VA Directory
Virtual Assistant Training Resources – Find a Virtual Assistant
Good luck!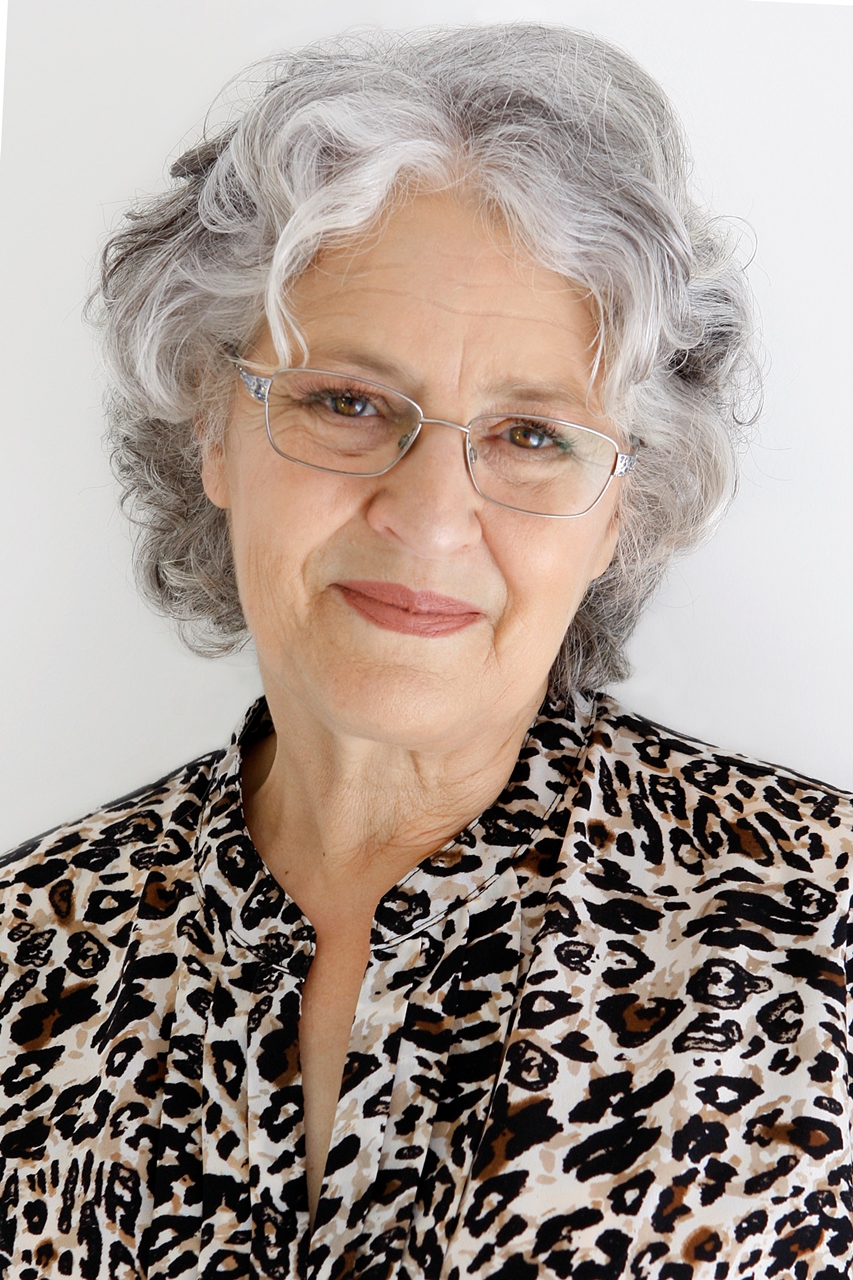 Kathie is the owner of VA Directory and is former past President of the Australian VA Association. She founded the Virtual Assistant industry in Australia in the mid 90s, having already been operating a home-based secretarial service. Today the VA industry covers a multitude of office-based services for clients worldwide.