A long term client recently asked me to set up a new website for him. He showed me examples of what he was looking for, sent me the copy for it, I researched royalty free images and set up the web hosting after registering the domain he requested.
But when he started asking me when was I going to get the website up and timing was getting urgent I kept wondering why he couldn't see the site? I'd done the work, uploaded the new site and sent him the link. We went round in circles for a couple of days and then we spoke on the phone. I assured him I'd made all the changes he wanted from his first viewing and then he said he'd send another email with more changes.
That's when I discovered I'd registered a different domain name to the one he thought was being registered.  He had asked for it over the phone. And he'd had business cards made but I hadn't seen them so hadn't picked up the error.
This shows the importance of the written instruction, as opposed to the spoken one.
What caused the error? The. A simple word 'the.' I'd registered a domain name without it, he thought the domain had 'the' included. We're resolving the problem but I thought it important to share here how easy just a letter or two, or even one word, can make a difference, especially to a domain name… and business cards.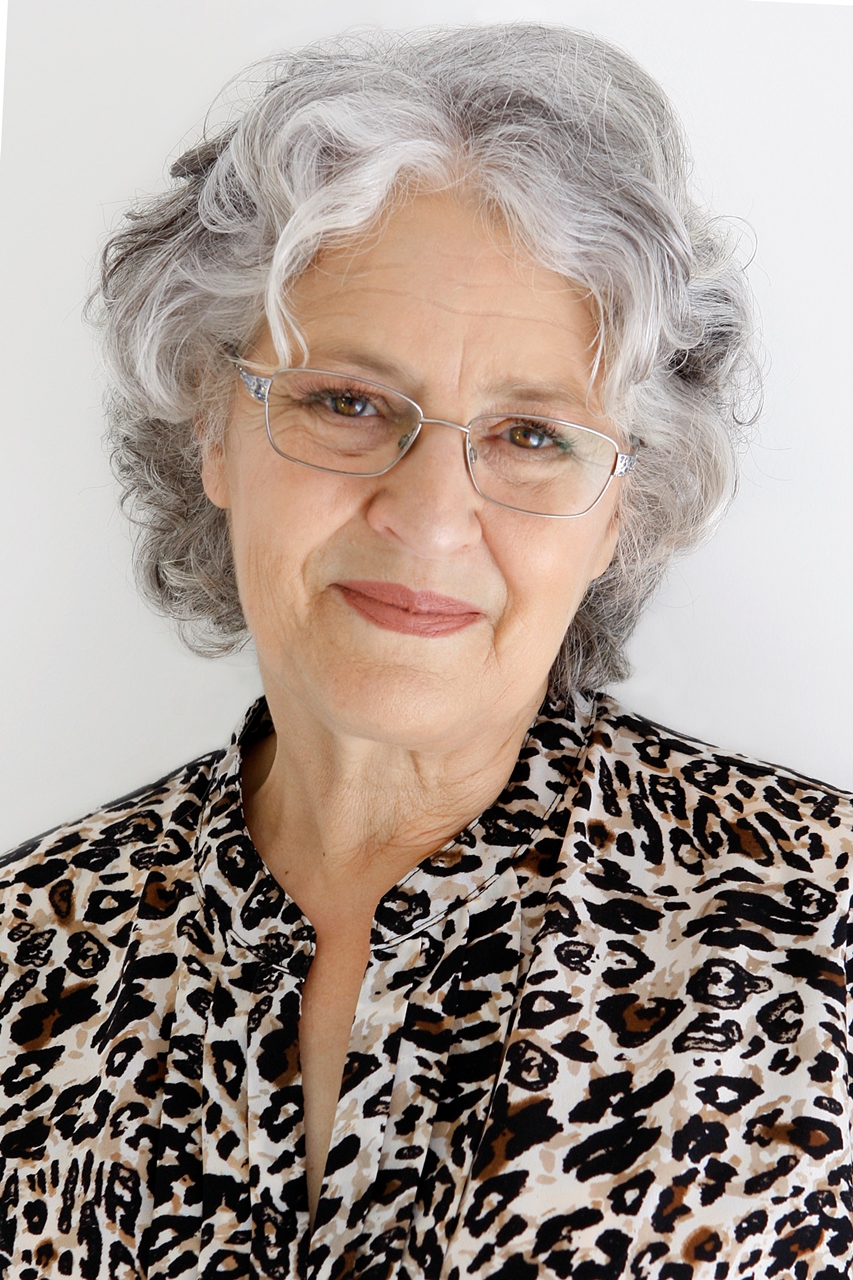 Kathie is the owner of VA Directory and is former past President of the Australian VA Association. She founded the Virtual Assistant industry in Australia in the mid 90s, having already been operating a home-based secretarial service. Today the VA industry covers a multitude of office-based services for clients worldwide.