This is a question that is asked in VA forums from time to time.
I had worked in the corporate world for 22 years, starting out just typing envelopes all day long and building my way up to being a PA to a Director of a government department.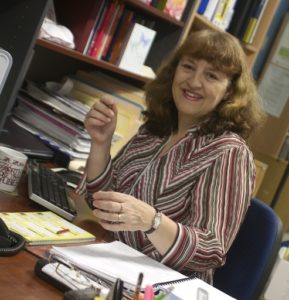 Eventually I became an EA for a group of 8 Project Officers which gave me perfect experience for working with several people at once and sorting out what needed to be done first and how to work with different personalities. From there I began my own home based secretarial business in 1994 – no real idea about running a business so I joined a local business network so I could mix and mingle with other business people. I would ring up secretarial services to get quotes for what they would charge for something to get an idea of what I should be charging.
The Internet came along about 18 months later so it was pretty much a 'feel-your-way' thing for me as I learned about what it meant I could do, meeting new clients online and learning new technologies.
Running your own VA business is always about learning new things but you should always start first with what you know well so you can build confidence in dealing with clients. And likewise, the clients can build confidence and trust in your own abilities. From there, you can grow and increase your service offerings.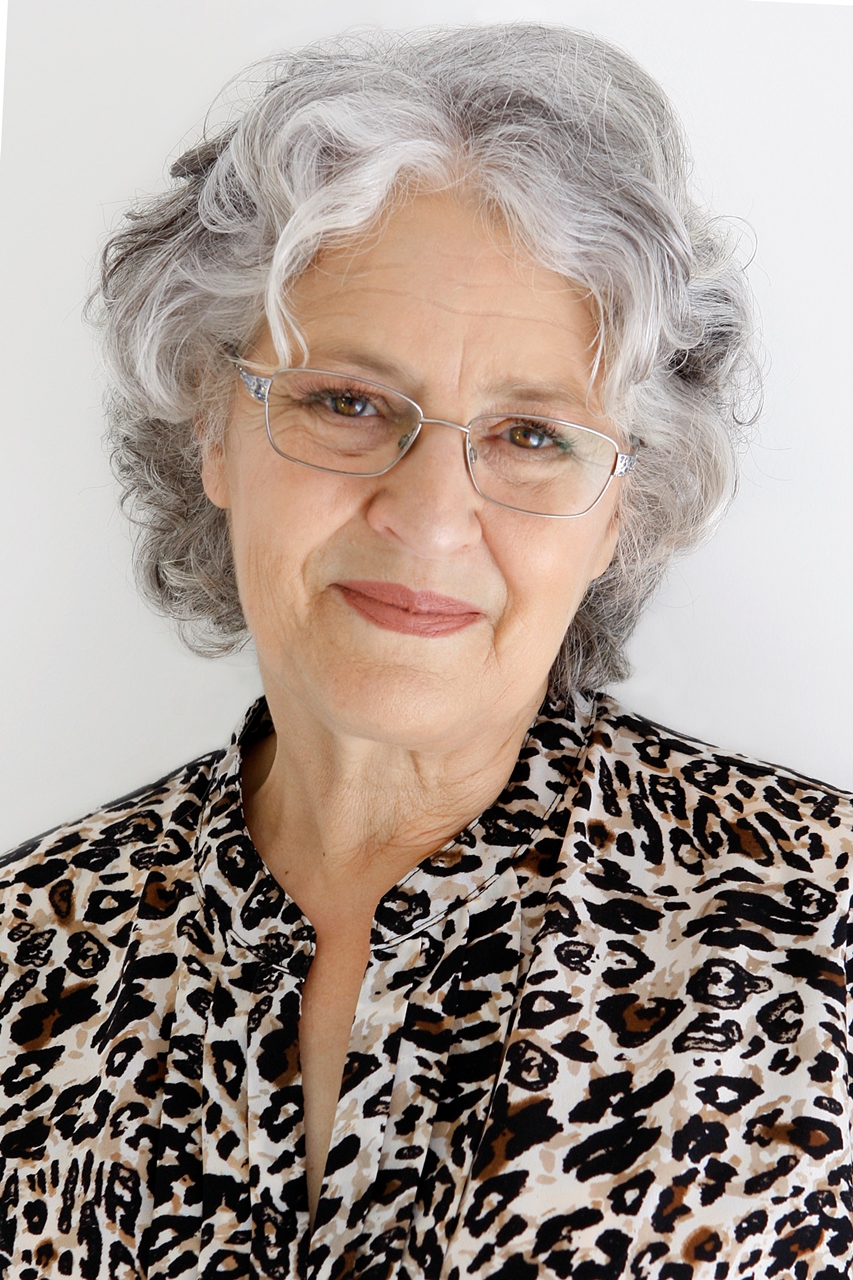 Kathie is the owner of VA Directory and is former past President of the Australian VA Association. She founded the Virtual Assistant industry in Australia in the mid 90s, having already been operating a home-based secretarial service. Today the VA industry covers a multitude of office-based services for clients worldwide.