I was asked this very question at Quora recently and thought I'd share my answer here.
A 'realistic' budget can be different for every business owner. But let me put it this way.
Have you assessed what it is you're doing that isn't earning you money, that you could outsource to a VA? The reality is that a VA will, most likely, do it in a much more timely and efficient manner than you.
Example: If you have 100 business cards that need to be entered into your database and then imported to your broadcast email program, a VA could probably do this in a couple of hours (depending on their typing speed) whereas it could take you much longer (again depending on your typing speed). Let's say it takes you 4 hours where it takes them 2. That's 4 hours you now have to work on your business, generating more income while the VA gets it all done in 2 hours. I have no idea what you do or how much you earn but generally most entrepreneurs are earning in excess of $75ph whereas the VA you engage could be charging between $30–50ph for providing that support service (I'm talking VAs in western countries). So theoretically you could be earning $300 and paying out between $60–100 for the work that's been done by the VA.
There are tons of other examples that could be given and this is just for the purpose of explaining about setting a realistic budget for a VA. This could relate to word-processing, editing and formatting, managing your phone, managing your social media, doing transcription – anything at all that takes you away from generating income but is still a very necessary part of your business.
You work out what you can afford weekly or monthly and set tasks accordingly. VAs will let you know what their rates are. I bet, once you've found the right VA, that over time, the two of you will help build up your business even more and the VA will become a valuable asset to your business.
The reality is, that in running a business you are going to have to spend money to make money. There is a cost to running a business but as the owner/boss of that business, you get to choose what you delegate and to whom.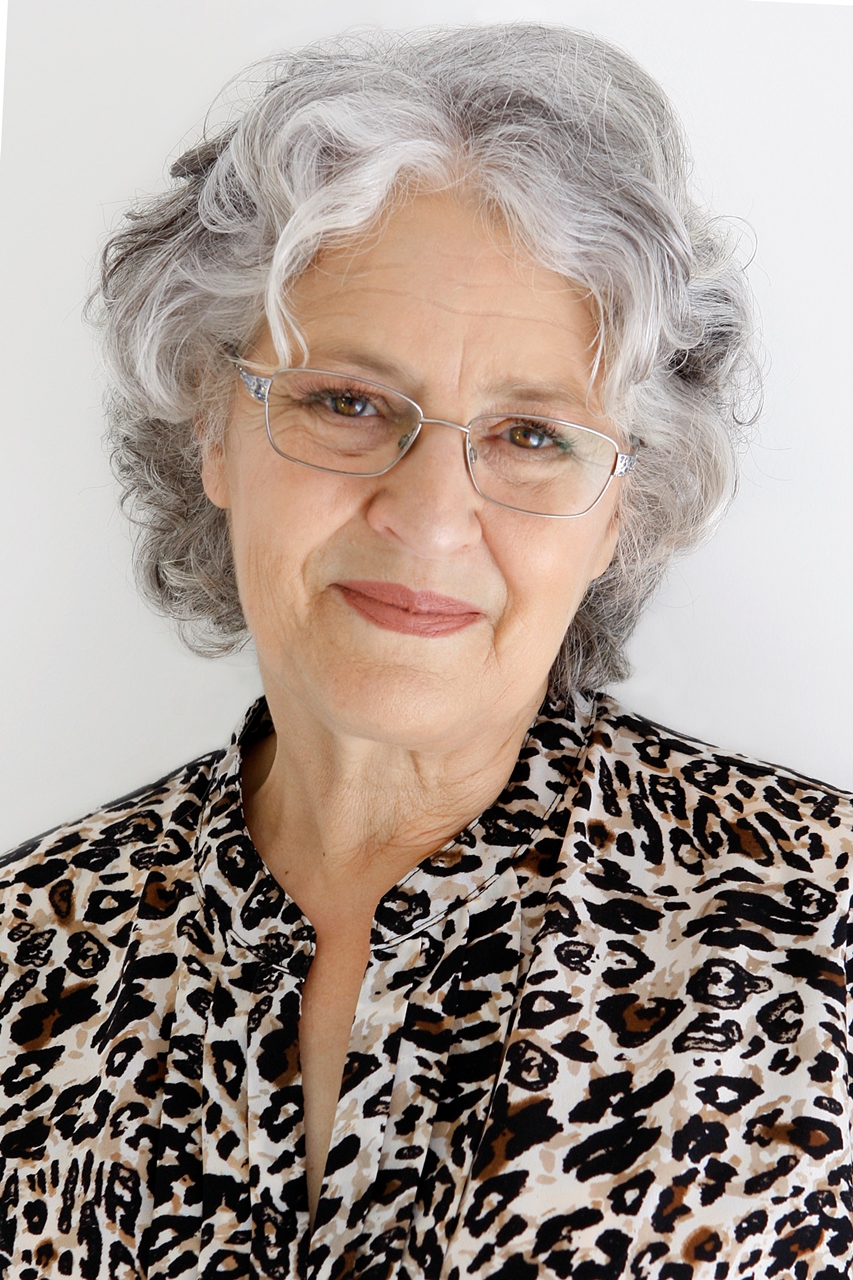 Kathie is the owner of VA Directory and is former past President of the Australian VA Association. She founded the Virtual Assistant industry in Australia in the mid 90s, having already been operating a home-based secretarial service. Today the VA industry covers a multitude of office-based services for clients worldwide.