I was asked this simple question recently in a VA forum and here's my simple answer. It was in relation to my work as a Secretariat for Not -for-Profit organisations but the same can apply for any line of work in our industry.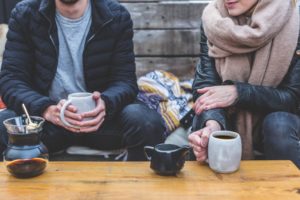 They find me 🙂 Word-of-mouth referrals through networking and meeting other people, plus my website and my LinkedIn Profile. One of the NFPs I'm looking after happened because I met a new committee member at a networking event about 9 years ago. Another was because someone else told them about me and I've been with them now about 6 years. The very first found me in a Yellow Pages advert back in 1997.
See the difference? It's not about how you find clients but how they find you! So, how do clients find you?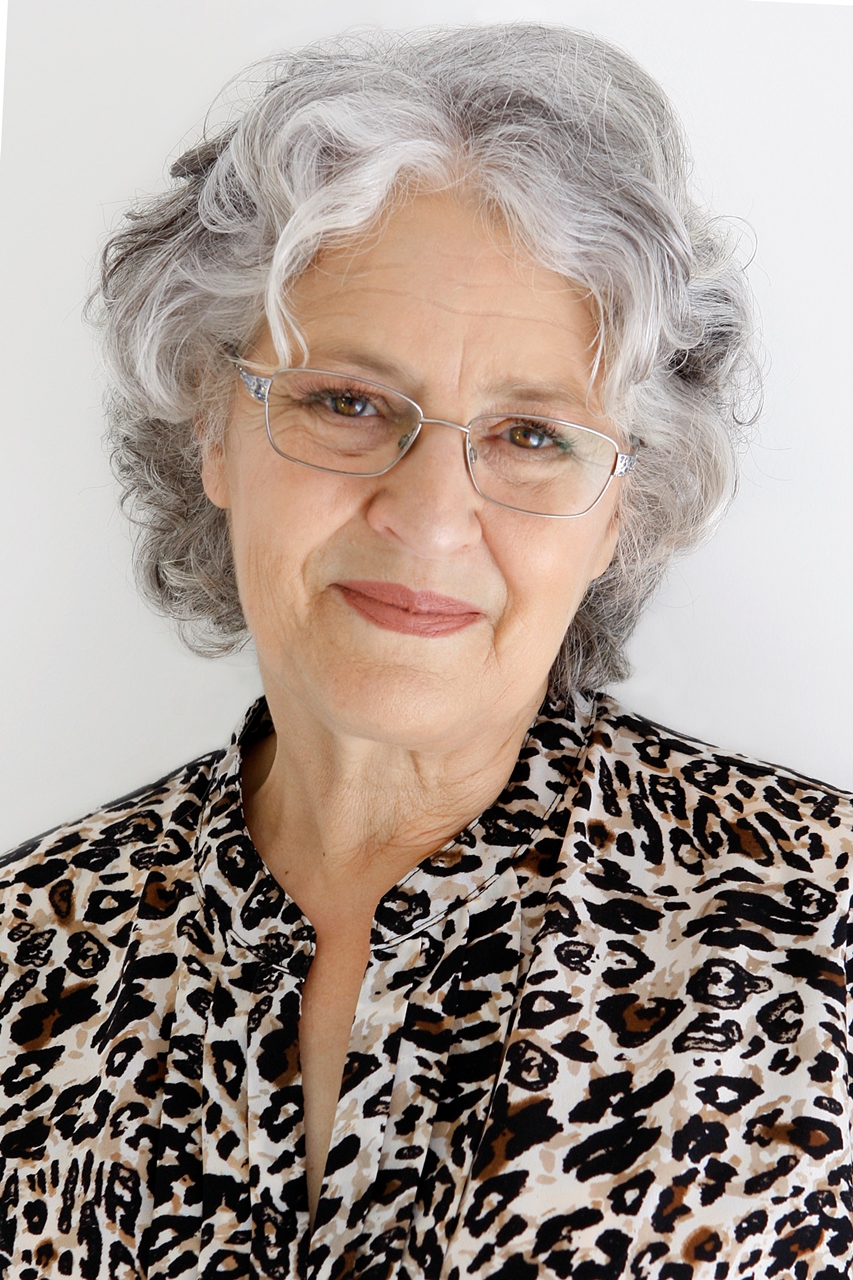 Kathie is the owner of VA Directory and is former past President of the Australian VA Association. She founded the Virtual Assistant industry in Australia in the mid 90s, having already been operating a home-based secretarial service. Today the VA industry covers a multitude of office-based services for clients worldwide.