Today Virtual Assistants are often approached by scammers to do things that relate to nothing more than money-laundering or passing on parcels that are illegal in one way or another. It means we need to keep our wits about us as we assess each approach individually.
Many of us get the emails offering us 'jobs' whereby we process email or reports, receive payments, keep a portion and then send the rest on – this is a definite 'no no' and should be ignored, not responded to and totally left alone.
Generally I tell VAs that 'employers' don't send out emails looking for candidates for their vacant positions. They advertise and wait for people to come to them – after all there are lots of people looking for jobs. Why would a genuine employer spend time collating email addresses to send out in the hope they will find the right employee? (not to mention that Virtual Assistants are self-employed – we are not employees).  Making use of the VA forums you belong to and asking questions helps a great deal too – others can tell of their experiences or knowledge to assist you to determine if the client request is real or not.
But what about when you are asked to receive mail on behalf of a client in your own country and then forward on to others in that country?  This kind of request probably needs to be looked at a bit further as it may well be genuine.  Particularly if their written language skills for your country is lacking which is why they are asking for your assistance.  Warning signs are the usual email addresses from places like hotmail, yahoo, and other generic type addresses.  And often the same phrasing is used in scam emails (it's quite easy to Google the subject or a phrase to find examples of others online).  Genuine clients would usually give you their business names and other forms of contact as well and are happy to answer questions.
Here in Australia I periodically contact Austrade and ask for assistance if I want to verify the validity of an international business contact. And this has been worth doing as my team and I have picked up some interesting jobs for genuine overseas clients.  If you live in another country I urge you to check to see if there is a government dept which works towards building international business relationships between your country and others.  I'm sure you'll find they are a worthwhile contact to have for your business and once they are aware you exist, they might even refer clients to you further down the track.
virtual assistants, scam clients, genuine approach, international business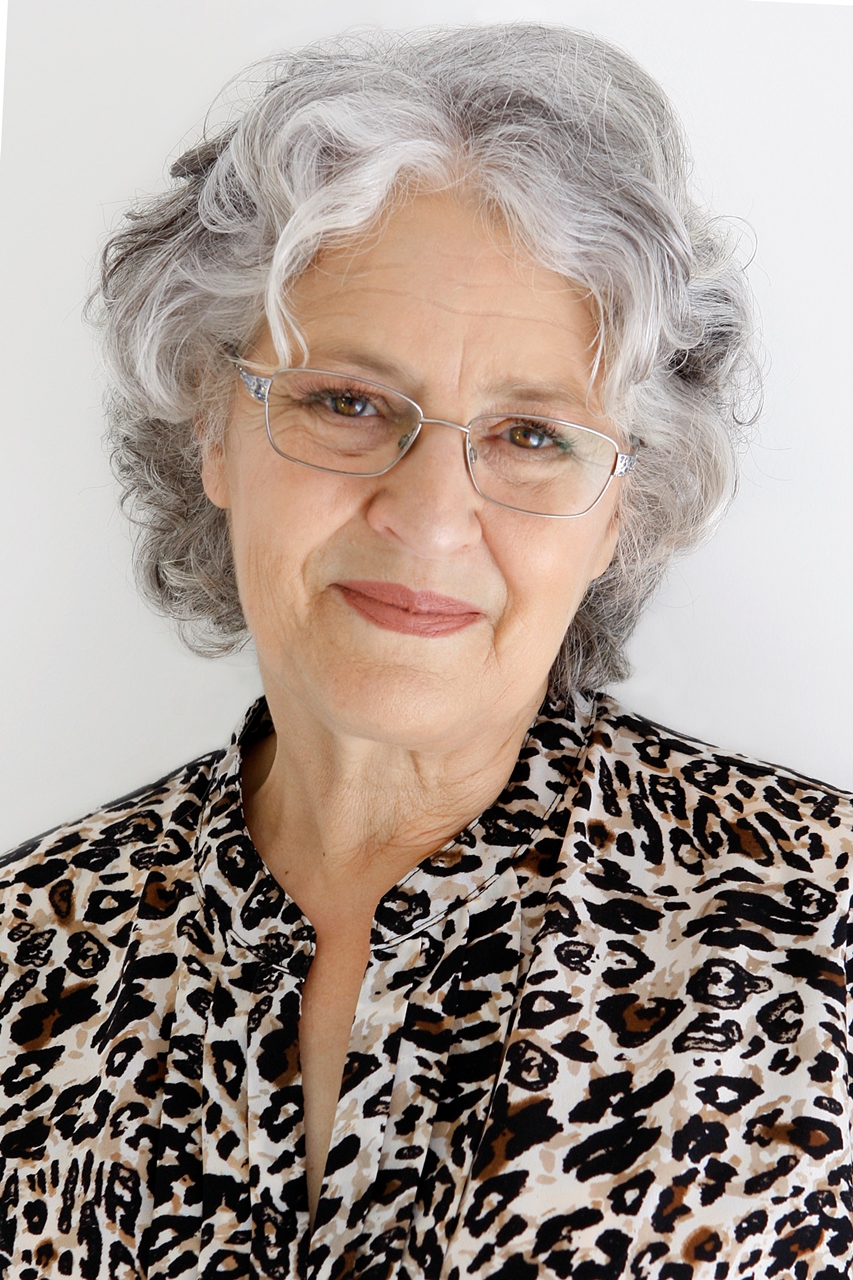 Kathie is the owner of VA Directory and is former past President of the Australian VA Association. She founded the Virtual Assistant industry in Australia in the mid 90s, having already been operating a home-based secretarial service. Today the VA industry covers a multitude of office-based services for clients worldwide.