I see this question often at Facebook groups (where I hang out most online) and here is one of my answers:
work out what services you want to provide and what your rates will be
set up an online presence, through a Facebook page, LinkedIn profile, and a website (if you can manage it)
spend time networking with other business owners – not VAs but people who need your services. This can be through online business groups at Facebook, LinkedIn, Google+ and elsewhere, as well as locally where you live
read as much as you can. There are publications published about being a VA and lots of blog posts
check out the profiles and websites of other VAs to see what they do, what they've written and how they operate.
On the latter one clicking on the About part of any VAs profile at Facebook should lead you to their website and other places online that they have a presence with. From there you can see what they've put on their website, the services they offer, how they allow clients to contact them and so on.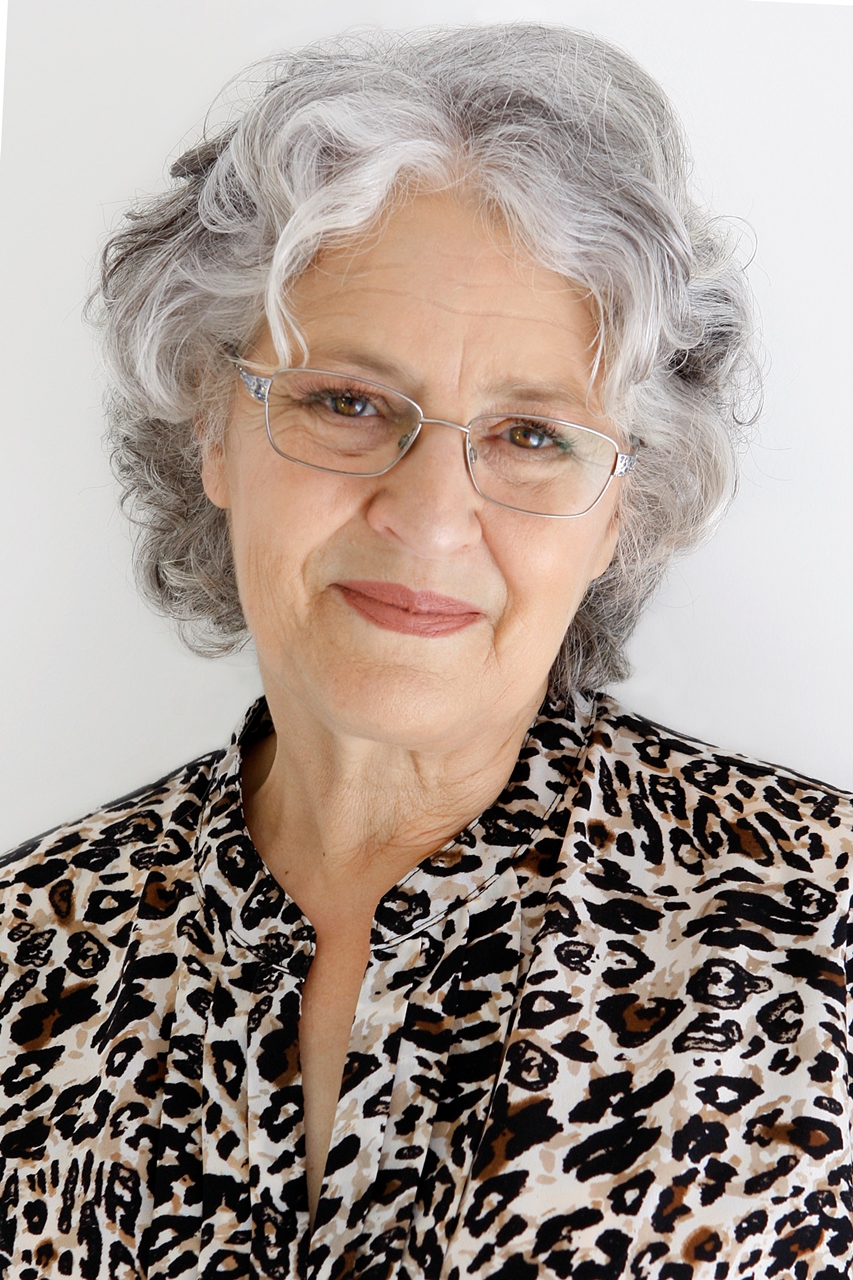 Kathie is the owner of VA Directory and is former past President of the Australian VA Association. She founded the Virtual Assistant industry in Australia in the mid 90s, having already been operating a home-based secretarial service. Today the VA industry covers a multitude of office-based services for clients worldwide.