Another in our Client Case Studies, Linda has our own Terence Kierans from WA supporting her.   I feel it a real privilege that these clients are willing to share their stories about using Virtual Assistant services to support their businesses.  It is my hope as you read through these stories that you can see how VAs can assist you if in business, or if you are a VA, the type of services you could provide to develop a successful VA practice.
My name is Linda Simmon and I am a certified hypnotherapist in the Southern California (Los Angeles/Ventura) area.  If people really want to find out about me, the best way is to actually visit my site at www.newhypnotherapy.com but, suffice it to say that I was a paralegal for 5+ years and decided I needed a change so went back to school and got ertified as a hypnotherapist.  I completed my schooling and internship about 6 years ago.
I realized almost immediately after completing my training that I needed to have a website set up.  The reason was because I was offered the opportunity of writing a column for a popular astrological site and my column included a question answer section.  Since it reached people worldwide, I realized I needed a way for people to contact me and read about me and my work that didn't include them calling me at any time of the day or night.
I first "met" TK after my site had been in place for a while when I decided that I needed a Shopping Cart System.  We were introduced to each other by Terri Romine and I felt we were a good fit for working together.
My practice includes telephone sessions with clients and recorded sessions they can purchased.  TK has helped me with the payments procedures necessary for this to run smoothly.
In addition, I put out a monthly newsletter and it is TK who makes it look good and ensures that it is delivered to my client list.  TK is also instrumental in formatting and distributing announcements that I periodically need to send out to my clients.
I do have another VA who supports my business.  The differences between their duties is that TK handles all my shopping cart issues, client list and mailing to my clients while my other VA handles changes to my website for me.
TK and I had been working together now for almost 3 years and during the course of those 3 years I have come to depend on him more and more because he has made it so much easier for me to do what I do best, and that is hypnotherapy and counseling.
Linda Simmon, C.Ht.
www.newhypnotherapy.com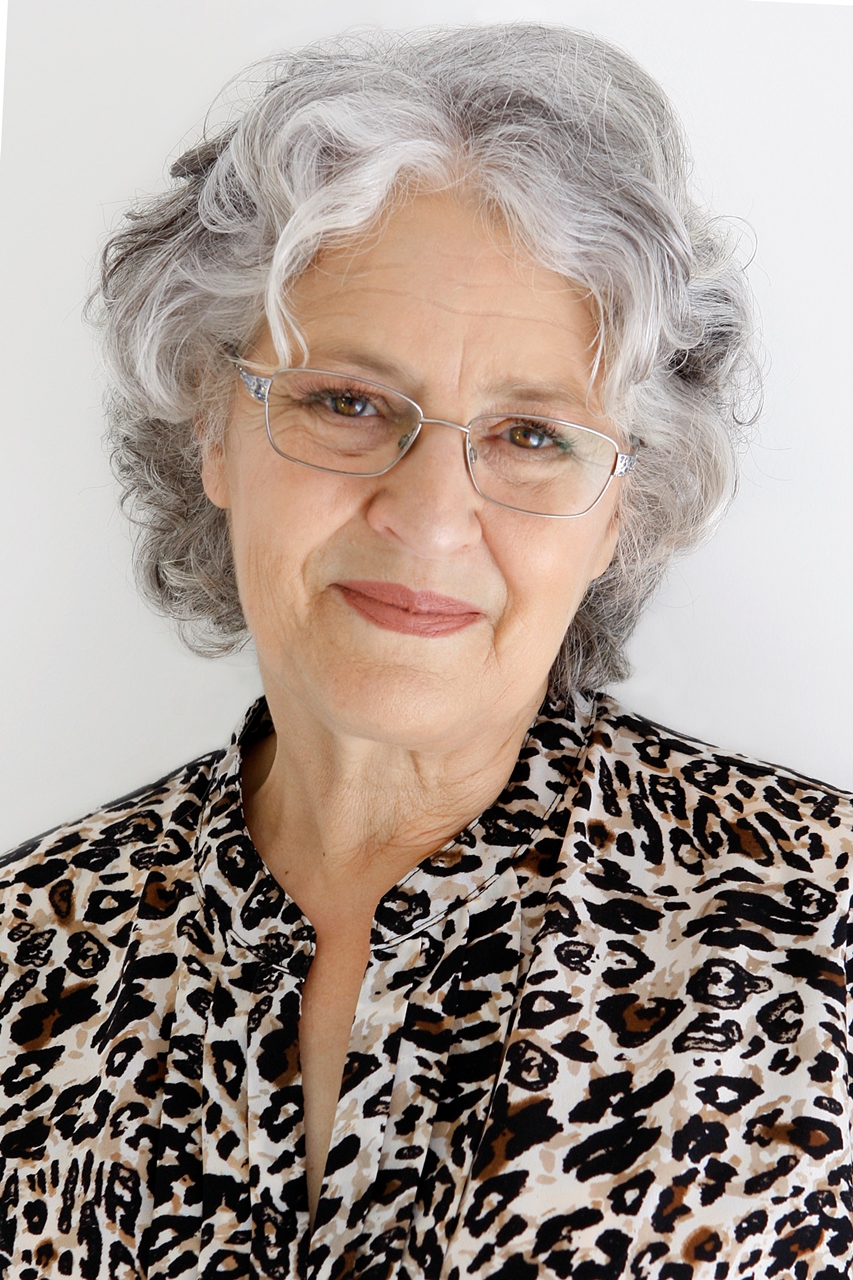 Kathie is the owner of VA Directory and is former past President of the Australian VA Association. She founded the Virtual Assistant industry in Australia in the mid 90s, having already been operating a home-based secretarial service. Today the VA industry covers a multitude of office-based services for clients worldwide.