This week Lisa Beavan (VA) introduces her client Jenny Vulcan of The Service Spirit.
Please tell my readers a bit about who you are and what you do.
The Service Spirit is focussed on inspiring people to embrace a fresh approach with their customers and employees through Leadership and Team Development programs.
When did you realise you needed admin support for your business?
Since starting my business I have always had some administration support
What type of support did you originally obtain?
Originally I looked in the local paper for people who advertised this type of contract support service.
Is the support you receive today the same as then or has that changed and if so, how?
The level of support required has increased and the type of projects has become more varied i.e. beyond just typing to: diagnostic support, client liaison, project management, research, personal assistance etc
Do you have more than one VA supporting you, and if so, perhaps you'd like to give a brief idea what the difference is?
Only one and if she needs more support she sub contracts out.
How did you find out about this type of support?
My VA is a personal friend and we have worked together since she started as a VA.
How long have you had your current VA? (Feel free to name who they are)
Lisa Beavan for 5 years (and many to more to come I hope!)
Anything else you'd like to share?
I have recommended VAs onto other colleagues / associates as I have had such a positive experience using a VA and the support network "A Clayton's Secretary" provides is such a bonus, we gain so much value (and valuable answers to many varied questions) from this network.
If you have a client/virtual assistant story to share, please feel free to contact Kathie direct.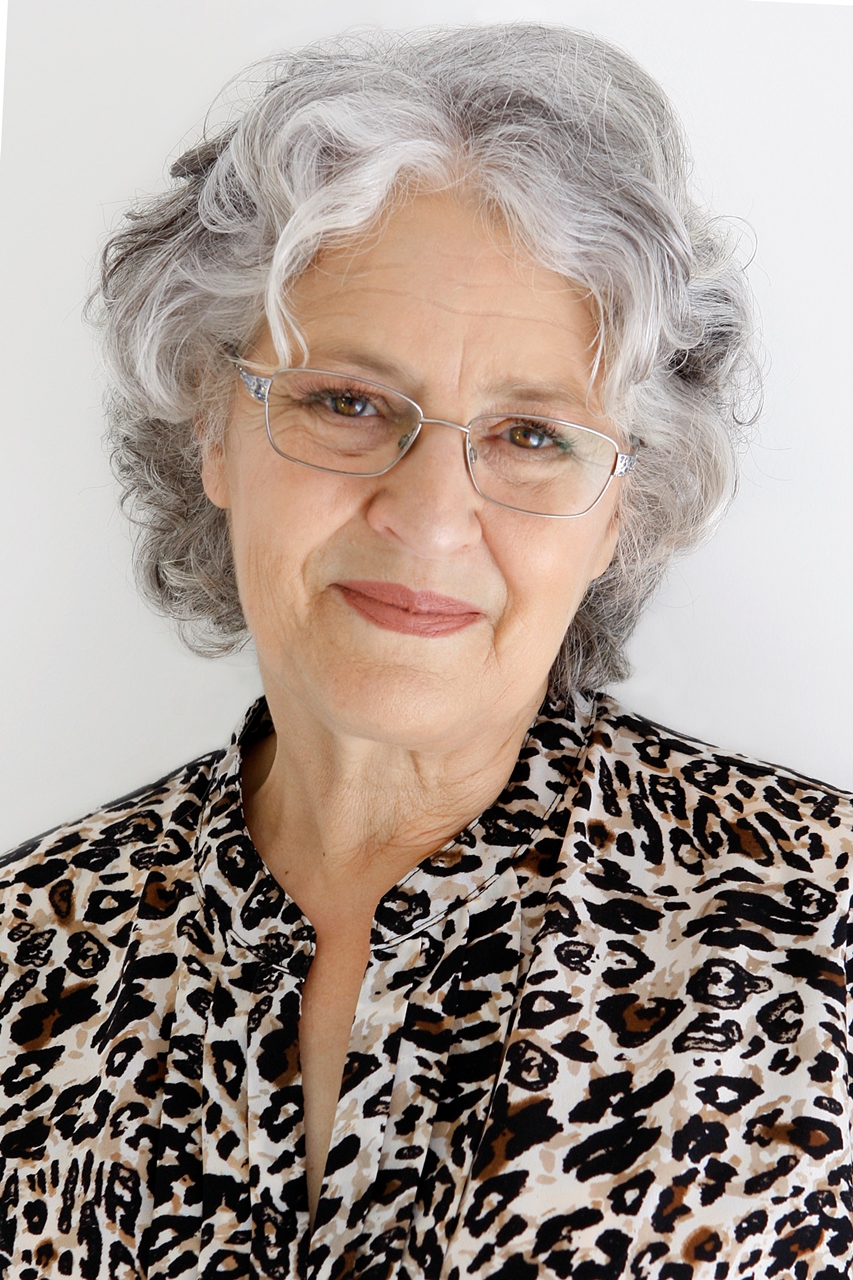 Kathie is the owner of VA Directory and is former past President of the Australian VA Association. She founded the Virtual Assistant industry in Australia in the mid 90s, having already been operating a home-based secretarial service. Today the VA industry covers a multitude of office-based services for clients worldwide.