This week we have Hilary Henshaw, who is one of my clients but also serviced by a member of my team.
Please tell my readers a bit about who you are and what you do.
I am a professional singer and speaker.
When did you realise you needed admin support for your business?
When I was travelling and needed a virtual secretary to take messages etc and when I was developing product and needed to source various people such as desk top publishers. I also needed help with redesigning my website and designing promotional flyers.
What type of support did you originally obtain?
As above
Is the support you receive today the same as then or has that changed and if so, how?
It began with answering calls and taking messages in my absence and now includes the other services as above.
Do you have more than one VA supporting you, and if so, perhaps you'd like to give a brief idea what the difference is?
One for help with website and promotional flyers. One for help with book lay-out.
How did you find out about this type of support?
My husband used the organization and through National Speakers Association.
How long have you had your current VA? (Feel free to name who they are)
Kathie Thomas has helped me over several years. Cheryl Pisterman helped me this year with desk top publishing. Both are absolutely professional and excellent.
Anything else you'd like to share?
It is great to know that when I need to outsource tasks I can just go to Kathie Thomas and she will organize at least three different people to contact me with a quote and a chat, so that I can choose. A real boon to my business.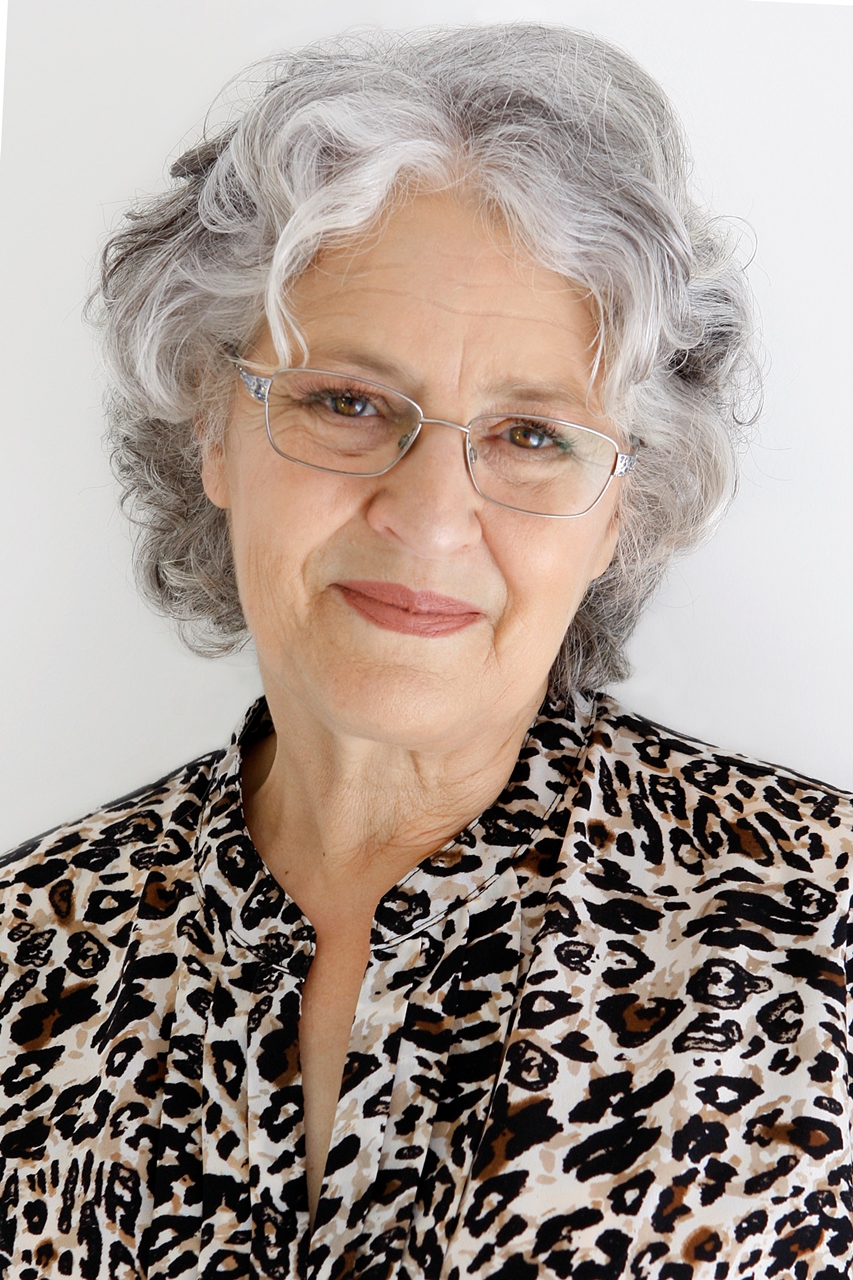 Kathie is the owner of VA Directory and is former past President of the Australian VA Association. She founded the Virtual Assistant industry in Australia in the mid 90s, having already been operating a home-based secretarial service. Today the VA industry covers a multitude of office-based services for clients worldwide.