Our next interview is between Terence Kierans of Cyberspace Virtual Services in Western Australia and his client Judy Vorfield of Judy Vorfield's Office Support Services in Arizona.
Q. Please tell my readers a bit about who you are and what you do.
I'm Judy Vorfeld, independent contractor who specializes in Web development, copyediting, and presentation for (mostly) small businesses. I also do small business consulting and some photography.
Q.When did you realise you needed admin support for your business?
A few years ago, when publishing two monthly ezines was consuming time I needed to spend on assignments.
Q. What type of support did you originally obtain?
About the same time I hired Terence Kierans of Cyberspace Virtual Services to copyedit my Communication Expressway ezine, I hired another VA to handle coding for the online version. Somewhat later, when TK could see that I was making quite a few mistakes in my Webgrammar's Food for Thought ezine, he came up with a proposal to design, code, and get ready the online version. I liked what he did, and he continues to handle this for me, as well as copyediting Communication Expressway.
Q. Is the support you receive today the same as then or has that changed and if so, how?

The same. He is a picky, picky editor and designer, and that helps tremendously. I want my publications to shine. He also offers recommendations and resources from time to time, and that continues. He always has an eye open for my publications.
Q. Do you have more than one VA supporting you, and if so, perhaps you'd like to give a brief idea what the difference is?
Yes, I have another who's been doing HTML for CE for years. I added Kierans to enhance my offering so that both ezines have better presentation.
Q. How did you find out about this type of support?
I was in at the beginning of the VA movement, having started a VA business myself in 1992.
Q. How long have you had your current VA? (Feel free to name who they are)
I can't remember how long it has been…but it's been years. Why, because before I hired Kierans, he was always around and always offering suggestions for improvement. Hiring him to copyedit was a natural effort, and I needed a nudge with Webgrammar.
Q. Anything else you'd like to share?
Just what a joy it is to operate a VA business. It has been imperative that I work from my home, and this is such a help. I have quite a severe hearing disability, and am so grateful that, using the Web, almost everything can be done online rather than by phone.
Brief Bio
Judy Vorfeld of Peoria, Arizona started Office Support Services in 1992 and mounted her first website in 1996. Today, through her website, Editing and Writing Services, she offers copyediting, copywriting, site analysis and renovation, as well as site design and maintenance. And through her Digifeld website, she transforms digital photos to art for marketing and advertising campaigns and interior design.
Featured in a number of print and online publications as a business owner, writer, and photographer, Vorfeld writes and publishes two ezines, Webgrammar's Food for Thought, a publication for lovers of the English language, and Communication Expressway, for people interested in improving small business communication.
"Everything I've accomplished," she says, "has been done through study, hard work, networking, and prayer. Each day offers me the opportunity of learning something new, expanding my creativity, and adjusting my attitude."
A native of Bellingham, Washington, Judy volunteers time to local and online community organizations. She also enjoys reading suspense and historical fiction. "And talk about blessings," she says. "I'm surrounded by world-class family, friends, and clients. To say nothing of cats, grandcats, and granddogs."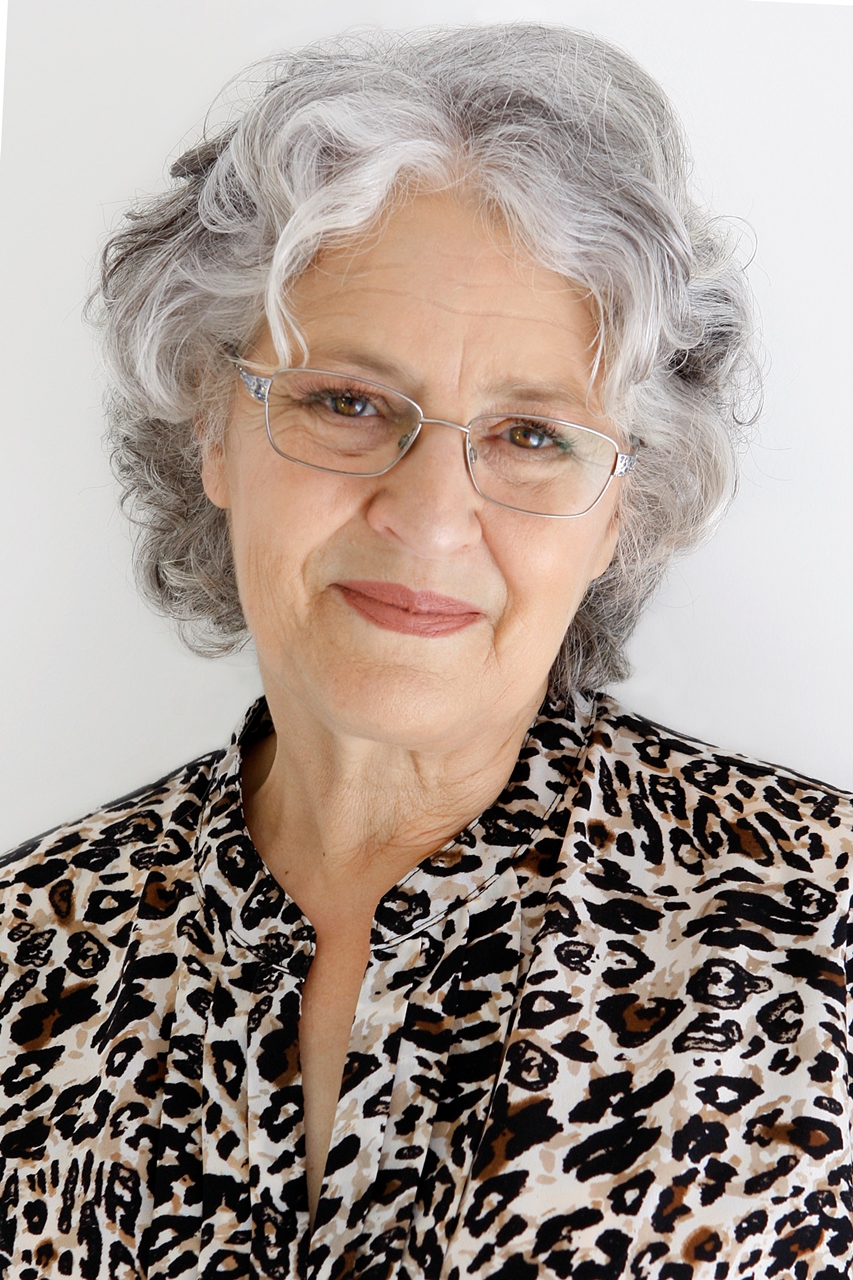 Kathie is the owner of VA Directory and is former past President of the Australian VA Association. She founded the Virtual Assistant industry in Australia in the mid 90s, having already been operating a home-based secretarial service. Today the VA industry covers a multitude of office-based services for clients worldwide.