This is the 4th in our series of client interviews. And today we hear from Greg Burrus of New Jersey, about his Virtual Assistant, and one of my team members, who is based in Portugal.
Please tell my readers a bit about who you are and what you do.
My business www.TechOSS.com helps small business owners, retail establishments, solo entrepreneurs, writers, coaches and even celebrity chefs succeed through the use of internet communications technology. I provide blog and website development, internet marketing strategies and internet technology consulting and coaching services. Based on my TechOSS IOVC Strategy and Technology methodologies, I also provide a valuable free information technology Blogsite at http://techoss.com/blog-heaven. This resource now helps my clients and newbie business owners become self sufficient and learn the various tools that can help them market their businesses better to ensure their business profitability on the web.
When did you realise you needed admin support for your business?
As I started to pick up the work require to service customers but I wanted to expand to providing information products and services, I realized I needed additional help.
What type of support did you originally obtain?
Originally obtained help with having my VA build client profiles and update my blog website pages. I use her on demand as projects come up and she has been extremely responsive to my on-demand type request. She always finishes what she starts and always in a timely manner. I feel VA support is extremely valuable. It saves a tremendous amount of time, leaves me to focus on the the other areas that I need to build my strengths in since I can't do it all.

Is the support you receive today the same as then or has that changed and if so, how?
Using VA for same type of support plus I now run issues and some strategy statements by my VA and she is extremely helpful in providing feedback and direction of some of my ideas.
Do you have more than one VA supporting you, and if so, perhaps you'd like to give a brief idea what the difference is?
No
How did you find out about this type of support?
An email came across my desktop and it was very professional and clearly stated her services.
How long have you had your current VA? (Feel free to name who they are)
Emma Crabtree of Red Box Virtual Office www.redboxvirtualoffice.com has been working with me for almost a year.
Anything else you'd like to share?
Since I am growing the business in different areas, I need someone who can work when I need them either long term or short term. The way Emma works as VA is that she is very flexible and able to work with me when I need her. Hence some times it is a longer term project and other times the project is short term and requires instant help. I can count on Emma to make it happen since the flexibility of the moment is extremely important to me.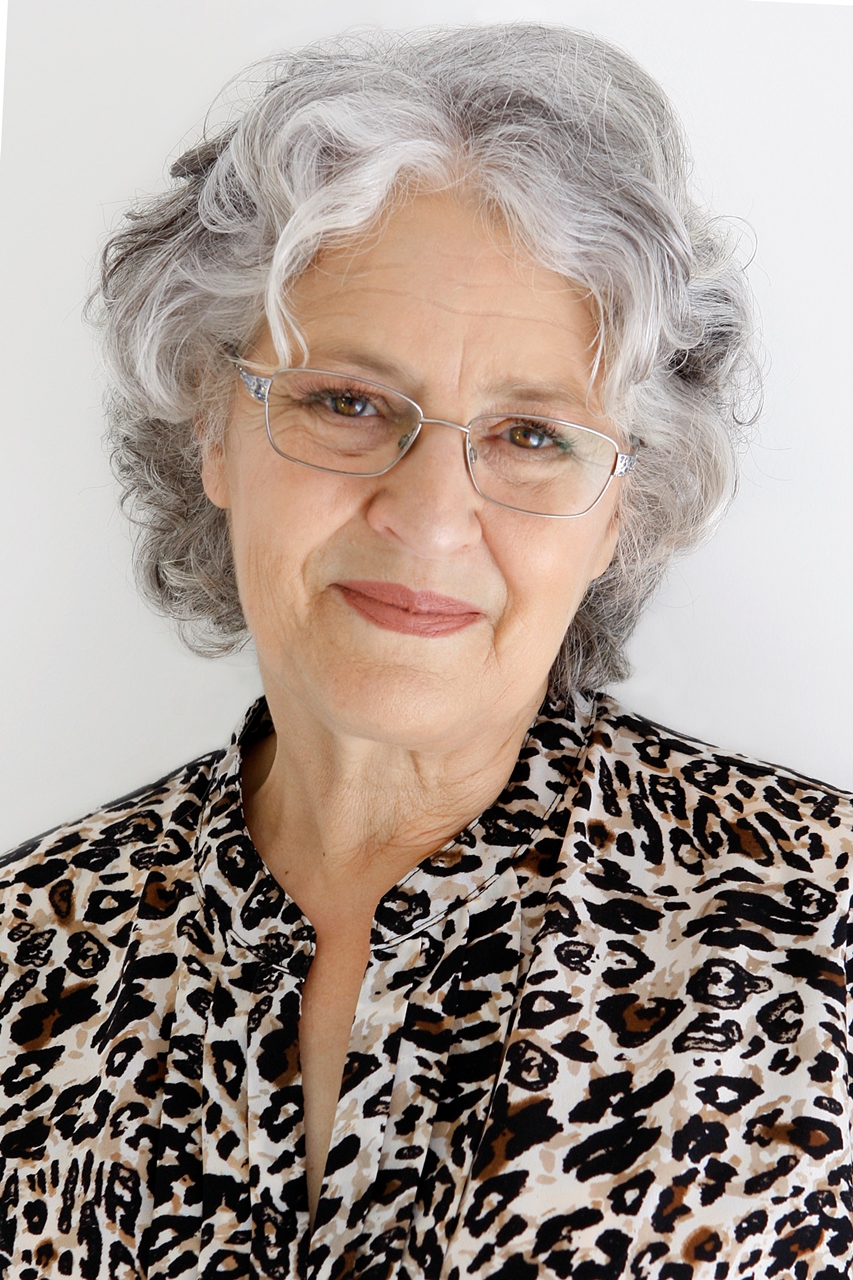 Kathie is the owner of VA Directory and is former past President of the Australian VA Association. She founded the Virtual Assistant industry in Australia in the mid 90s, having already been operating a home-based secretarial service. Today the VA industry covers a multitude of office-based services for clients worldwide.