Remember that post I made a couple of weeks ago?  Well, we're getting much closer to the goal! And I promised that some lucky people would win prizes along the way.
If the following people would like to get in touch saying they've seen this post, they will be forwarded their choice of book from my VA shop.
Debie Brockhoff
Sharyn Munro
Emina Redzic
Jan Bowdery
Kerrie Anderson
Stay tuned for more lucky prizewinners and that lucky 1,000th member!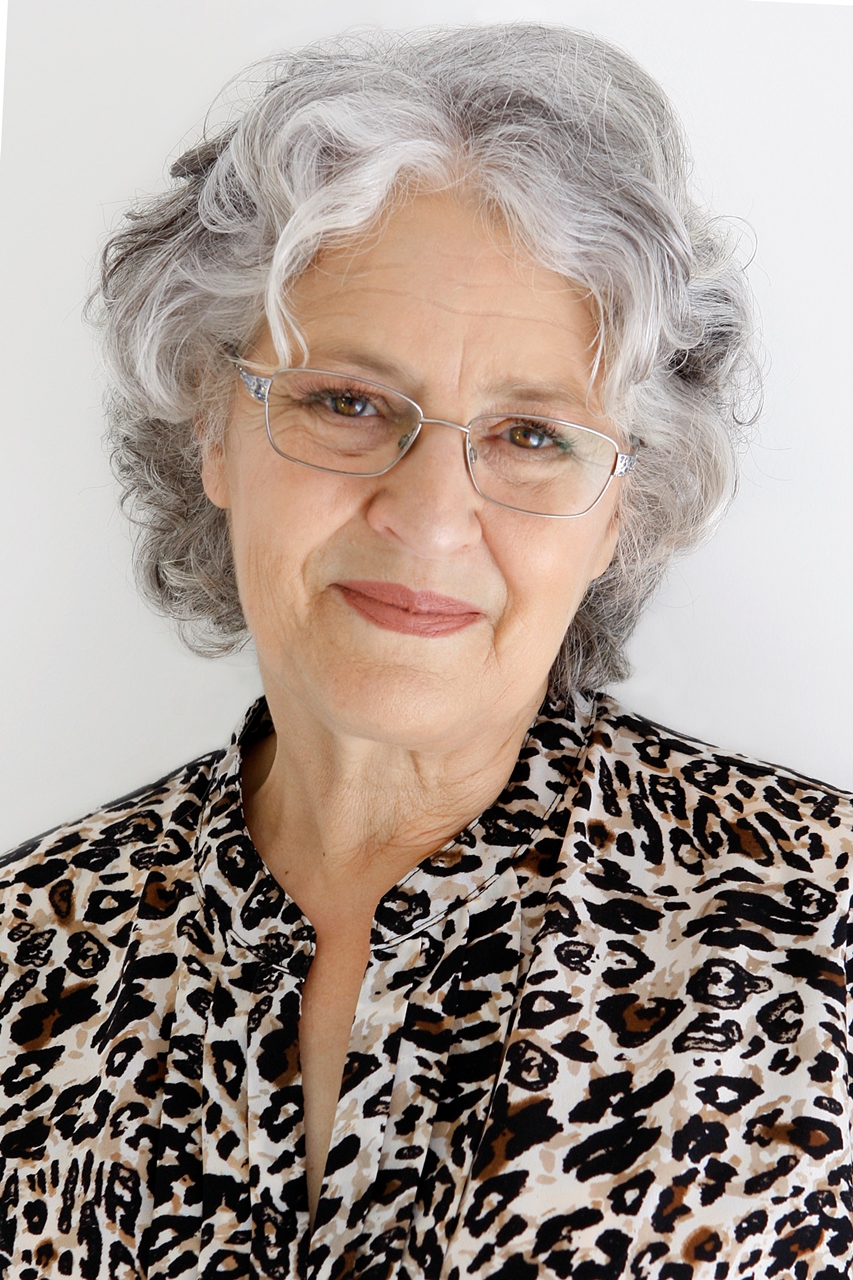 Kathie is the owner of VA Directory and is former past President of the Australian VA Association. She founded the Virtual Assistant industry in Australia in the mid 90s, having already been operating a home-based secretarial service. Today the VA industry covers a multitude of office-based services for clients worldwide.