This week has been a rather challenging one for me. Many of my clients and contacts will know that one of my servers had challenges 3 weeks ago and this past weekend everything was shifted to another server. Most of the challenges now seem ironed out and to my knowledge, only one or two clients, are still getting sorted – my web guy Andrew, has been a great help during this time.
I was out of the office for a couple of days speaking at an EA/PA event in Perth. Consequently it meant that there was no work being done while I was out however when I got back I found that our internet wasn't working properly. Actually I had noticed it on Monday but thought it might have related to my server being shifted so just ignored it, thinking all would be ok on my return. But it wasn't – over 500 emails waiting to be downloaded and Outlook was having problems downloading and many websites just weren't viewing. It also meant any internet related work activity just couldn't be done, or only in very small doses as I had access on occasion.
After 2 days of discussing things and speaking to people, we (hubby and I) came to the conclusion that it's actually an ISP problem – they had a major cable cut through several days ago and we believe that it was related to overseas connections which is why Aussie sites are loading fine most of the time and overseas ones only periodically. And my email comes through a spam filter via a US site so I had to change settings on Outlook so I could receive my email direct through my own mail server.
But further to that a third thing entered the equasion – seems our router could also be on the blink so hubby plans to buy a new on this afternoon to see if that helps.
Worth remembering that when you have computer or internet-related problems there can always be more than one reason or possibility behind it. (For those who are not so techy-minded, it's important to remember this if your tech support takes a while to sort out a problem – sometimes it's a case of trying one thing, then another, then another, till they hit upon the cause). Grrrrr…. don't you just love it?
Oh well, as a friend who emailed to cheer me up this morning said 'it soon will pass'. I agree. One of my favourite sayings is 'it's only temporary'.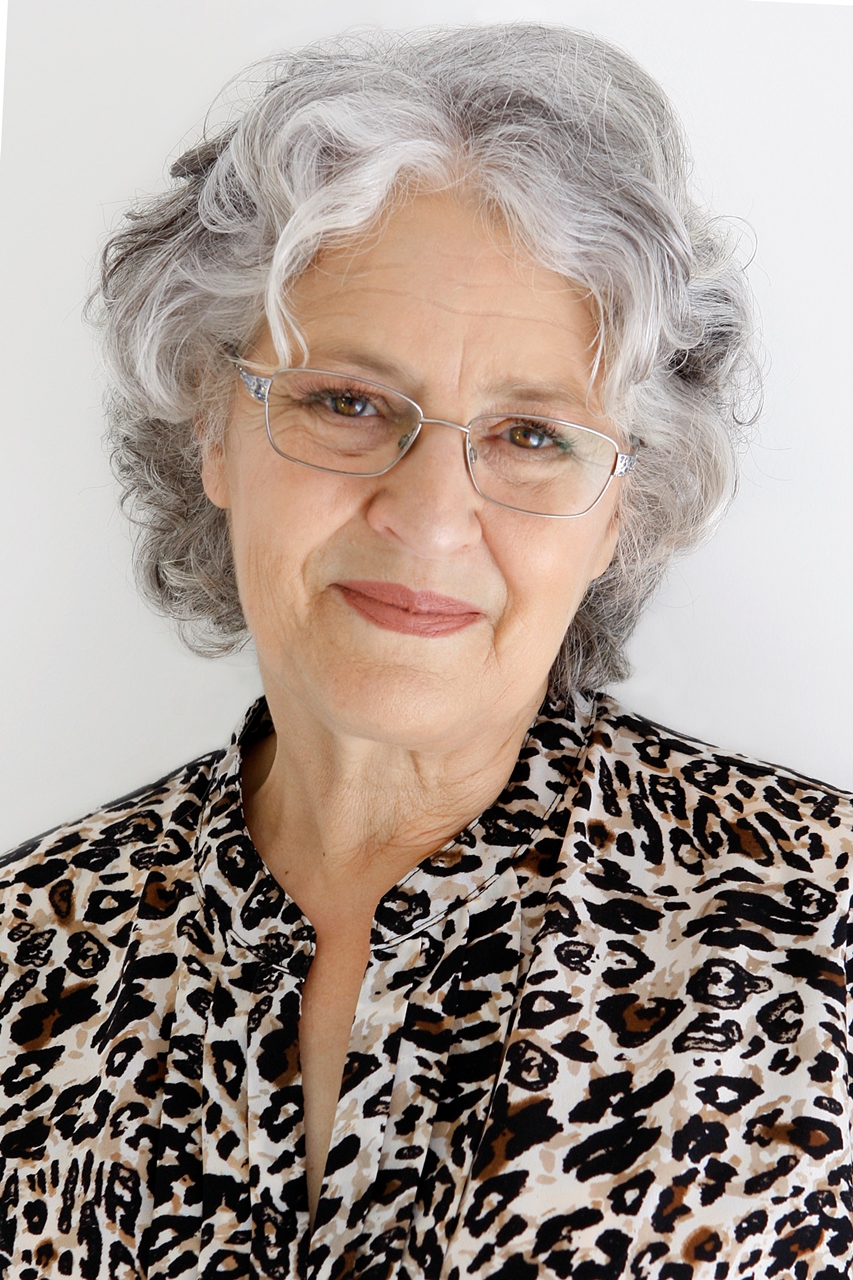 Kathie is the owner of VA Directory and is former past President of the Australian VA Association. She founded the Virtual Assistant industry in Australia in the mid 90s, having already been operating a home-based secretarial service. Today the VA industry covers a multitude of office-based services for clients worldwide.