My favourite RSS feed reader is Google Reader and I have it saved as one of my home pages in my browser.
It allows me to read blog updates at times that suit me (like over breakfast for example) although I never fully keep up with them these days. I've subscribed to a lot and some have more than a few updates weekly – some several a day.
The RSS feed is also useful for some of the chat forums I belong to as I can see what's been discussed without logging in and then I can choose to respond to posts if and when I have time.
Below is a small list of interesting reads I've comes across this week:
Aussie Bloggers Forum also has a blog and encourages its members to contribute.  I'm an active member there and invite you to come check us out!  Planning Queen wrote the post I've linked to, about great dining on the Great Ocean Road (Vic).
There's an interesting post at Copyblogger about why should anyone read your blog?
Chris Garrett has been doing a test on pop up email subscriptions for his blog (wonder if I should try that?) with mixed feelings.
At ebooksandreviews, there's a post about reading and eyesight, worth looking into.  I had to succumb to wearing glasses a few years ago and being able to both read and write in comfort is important to me.
Yaro writes about a JV Partner Invitation at his blog Entrepreneur's Journey.   If you're on the hunt for such partners, might be worth investigating!
If you have a blog you think I should be subscribed to on my reader, please leave a comment here and I'll take a visit and consider it!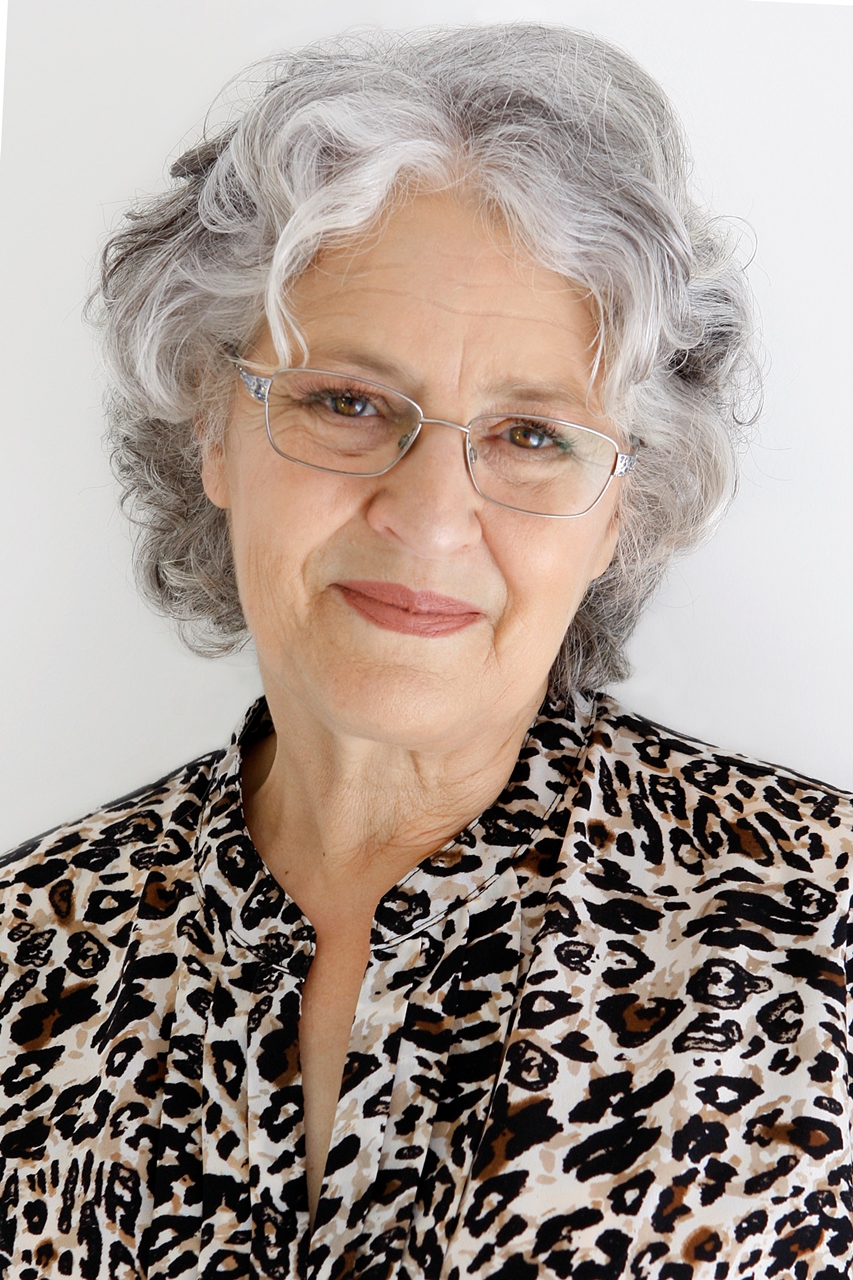 Kathie is the owner of VA Directory and is former past President of the Australian VA Association. She founded the Virtual Assistant industry in Australia in the mid 90s, having already been operating a home-based secretarial service. Today the VA industry covers a multitude of office-based services for clients worldwide.