Google Reader has become an excellent tool for me to use and over breakfast each morning I can glance through all the latest posts that have come in the past 24 hours.  You can even read forum discussions and then go and participate if there's a topic of interest to you.  Or, if like me, you like to find out about the Top 100 Hot New Releases at Amazon.com you can also check their feed daily. That's how I found out my own book had reached #23 for its genre late June – it happened overnight whilst I was asleep otherwise I would have missed seeing the listing!
So, if you want to keep on top of the Top 100 at Amazon, you can simply go to the genre of books you're interested in and subscribe to that feed. The one I follow is here.
Check the discussion (board) forums you belong to online and see if they have an RSS feed to subscribe to.
Mind you, now that I subscribe to blog feeds, forum feeds and all sorts of other feeds, I've currently got over 600 unread items in there.  I won't get through all of them but when I need a break from work or am just looking for some casual reading, it doesn't take much to skim through 100-200 posts for items of interest in a short period of time.
If you belong to BlogHer or have read their blogs, they also have a feed to keep you updated of all their new posts.
Here are some other great reads to help you on your blogging journey:
The 3 worst things I did for my network blogs
How to get the best out of Google Reader
Is writing great content enough to build a successful blog?
Happy blogging and reading!
Google Reader, RSS feed, blogging, Friday Finds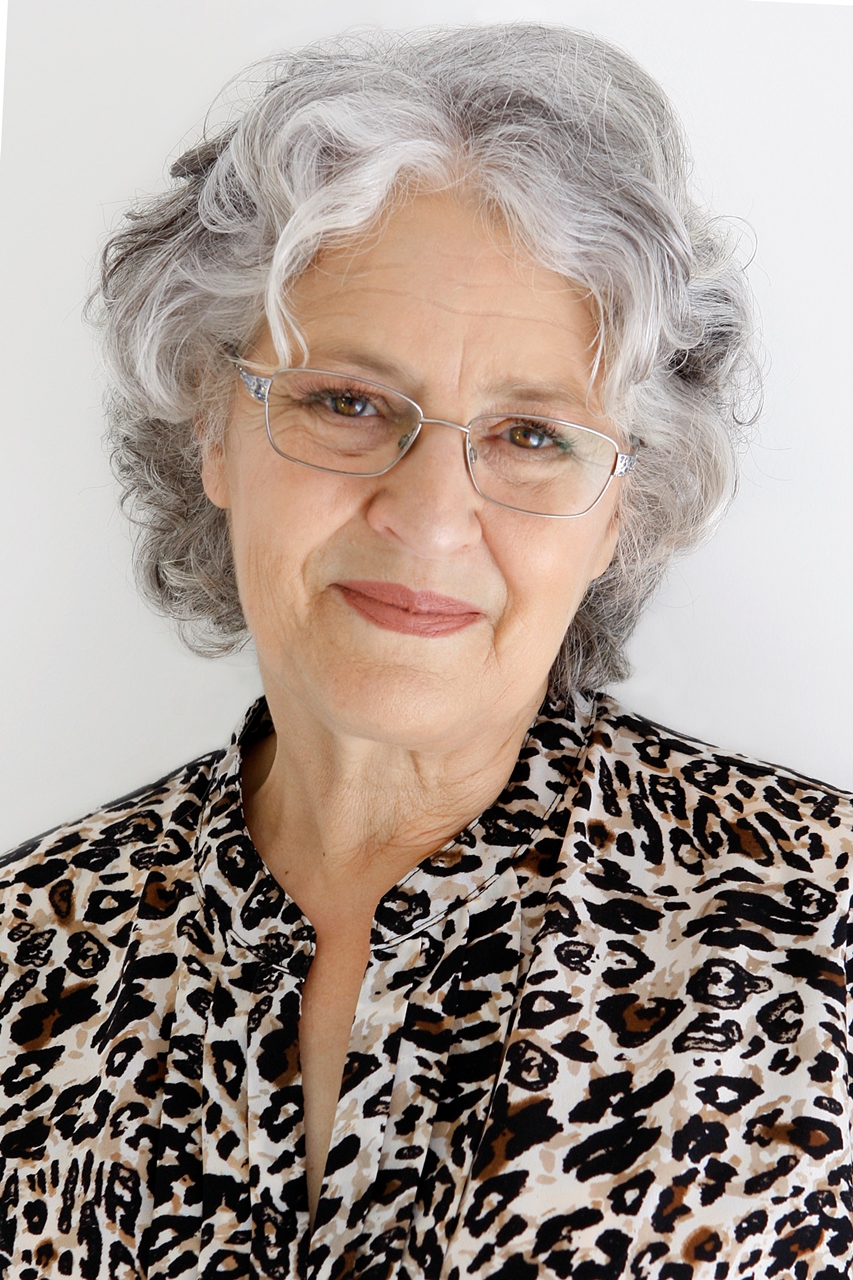 Kathie is the owner of VA Directory and is former past President of the Australian VA Association. She founded the Virtual Assistant industry in Australia in the mid 90s, having already been operating a home-based secretarial service. Today the VA industry covers a multitude of office-based services for clients worldwide.