Didn't get my normal interview up this week – just waiting on more to come through. But if you're a VA with a client who would like to participate, or perhaps you are a client who uses a VA and would like to participate, please do get in touch with me via the contact form on this blog.
Thank you also to everyone who sent me their messages of condolences (over 40 of them) and comments on my family site this week after the loss of our beloved 16 year old cat, Beauie. He's been a faithful and loving member of our family, and one that our daughters grew up with, so it was a really sad time for us.
For those of you who have trouble writing something for your blogs, then perhaps the gift on offer from Aussie Bloggers might interest you. A bit of fun really. It's called the Lazy Journalist's Plane Story Generator. There's another story generator listed here too.
Chris Garrett is doing a series on list building for bloggers. I've posted a question to him about the types of programs for sending out blogposts and collection of subscriptions – can it be done with the one and the same program and if so, which one?
Flying Solo has a great article on personalities of networkers. Why not see what personality type you are?
ebook and Book Reviews has a post about a new site for Top Websites. Here you can leave reviews of sites you've visited too. Does your site show up on this list?
I recently discovered the blog I Am Beautiful which is about encouraging women and building them up. Her latest post Total Eclipse of the Heart links to a youtube clip that shows how easy it is to spiral downwards into depression or worse.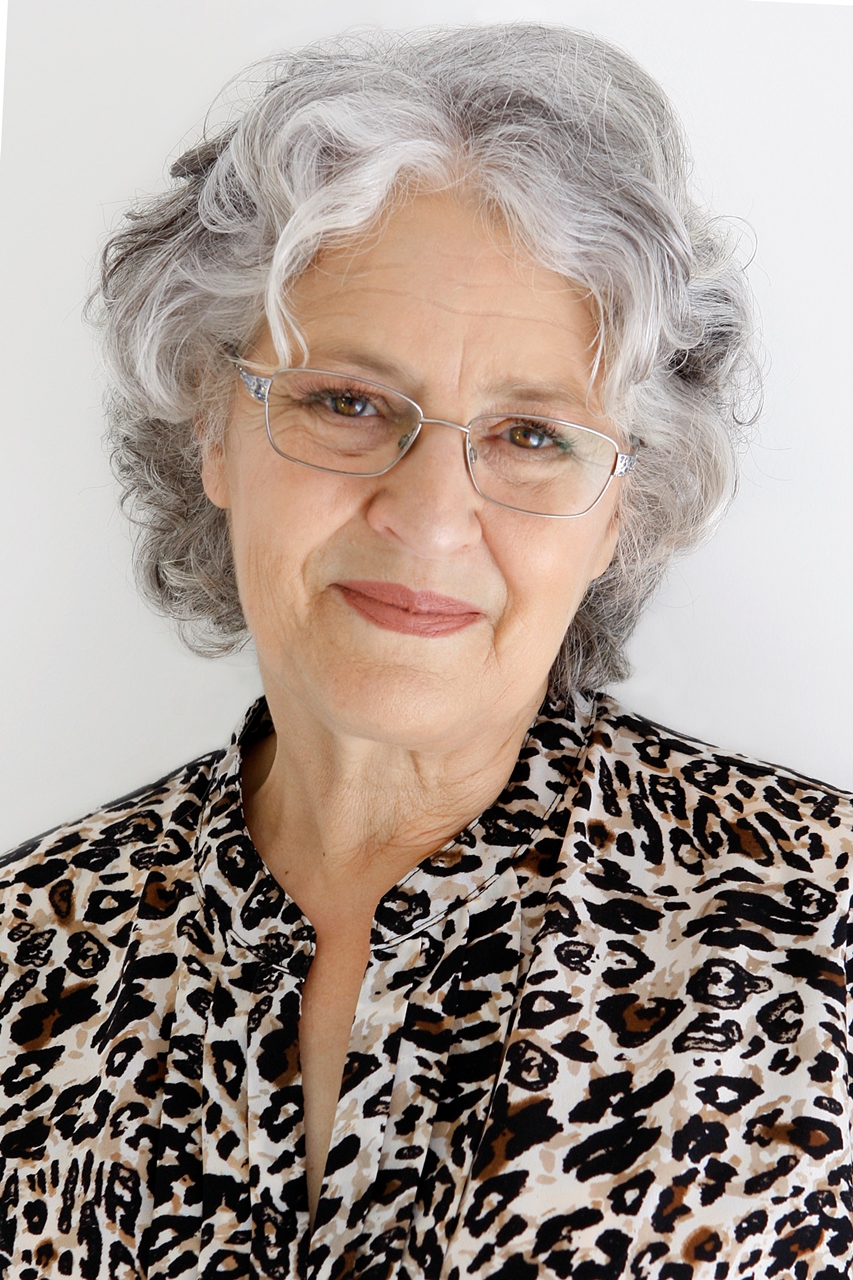 Kathie is the owner of VA Directory and is former past President of the Australian VA Association. She founded the Virtual Assistant industry in Australia in the mid 90s, having already been operating a home-based secretarial service. Today the VA industry covers a multitude of office-based services for clients worldwide.