I'm getting behind in my Google Reader finds – life is so busy lately. Welcome to all my new readers and particularly those whom I met last weekend at the Business Mums Conference. So many aspiring writers, and so many women enthusiastic and passionate about their businesses, which is as it should be!
I've started up a Writer's Forum for those women and for anyone else who is interested so we can chat about writing, encourage one another and list resources we come across for aspiring writers. Please feel free to drop by and join us if you have a similar passion.
Chris Garrett had an interesting post on who should blog. Does that cover you?
Chris Brogan gives 50 interesting ways Marketers can use social media – perhaps you'll pick something up from here too!
Brian Clark tells the story of a wordpress theme – which incidentally, have you noticed how many great themes there are out there these days?
Craig Harper always cracks me up with his humourous but pointed posts on his blog. Have you seen him on TV too? Oh, and he's on radio LightFM every week as well. Seems like I see or hear Craig around a lot these days.
I'd be remiss not to mention the passing of a lady purported to be the world's oldest blogger at the age of 106. Boy, I hope I'm still blogging till a ripe old age! Olive apparently helped keep her friends around her young with her interest in the internet. I know that my grandmother always said that it was her family that kept her feeling young. She passed away at the age of 98 still learning new things. I guess Olive was much the same way.
Darren Rowse writes about how to make your blog sticky and he's looking pretty dapper in the video clip on this post as well! Be prepared – it's a long post but well worth the read! Now, I do some of the things he writes about but I can see that perhaps there are other things I should be doing too! I have to learn how he gets the comment and stumble link things showing up in the RSS reader at the bottom of each post! Darren, if you're reading this, can you tell me please? Is it a plugin, or perhaps coding you have in your blog?
Anyway, hope you enjoy these finds this week and to take a leaf out of Craig Harper's book, please do leave a comment in the comment thingy. For those of you who read this via email, that means click on the topic of this blog post to come back to the main blog to leave your comments – I love your emails but it's even better to have them here for others to see too!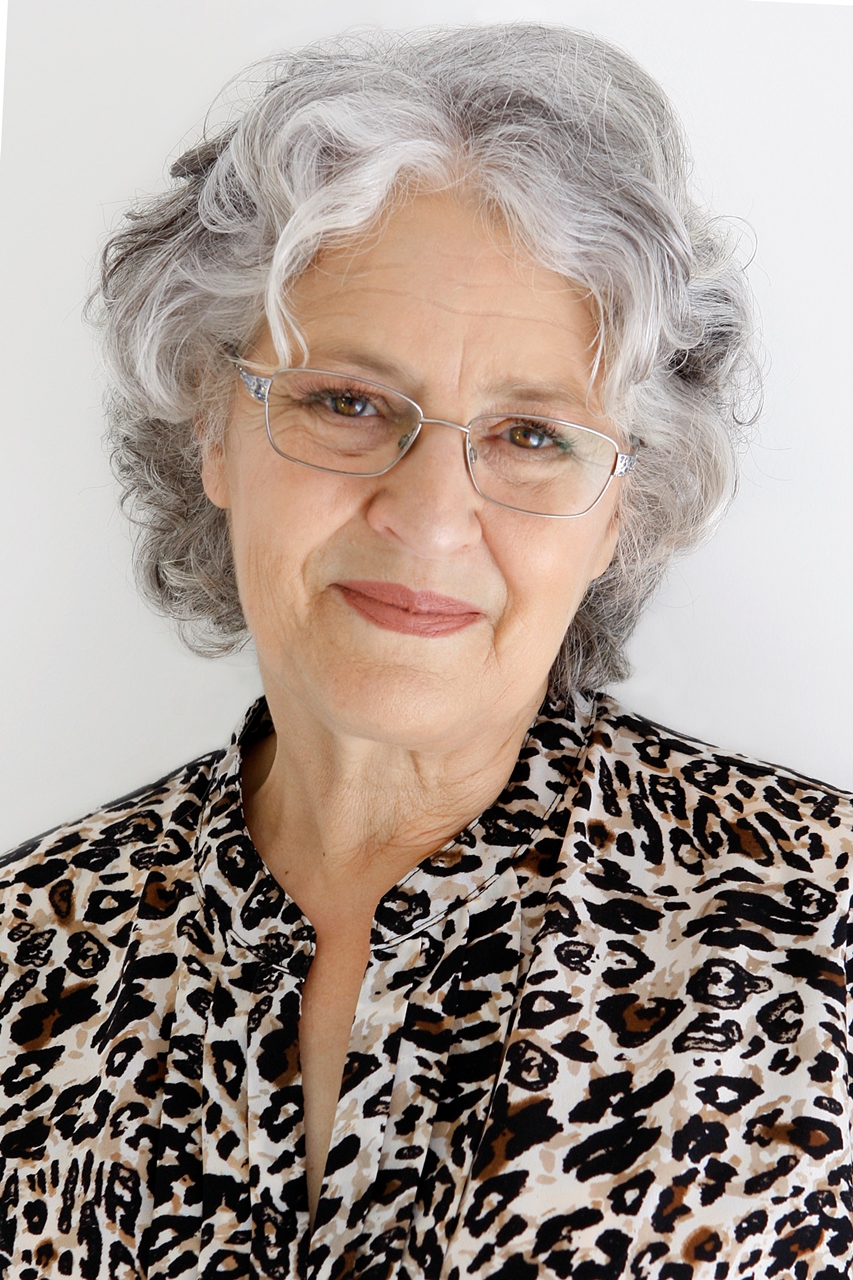 Kathie is the owner of VA Directory and is former past President of the Australian VA Association. She founded the Virtual Assistant industry in Australia in the mid 90s, having already been operating a home-based secretarial service. Today the VA industry covers a multitude of office-based services for clients worldwide.