I love Google Alerts. It keeps me informed of all sorts of things – sometimes well before someone contacts me to let me know what they've been doing.
One such find is the 100 Awesome Webmaster Blogs by and for Women put together by Jimmy Atkinson (Jimmy did contact me but I'd already seen it hours before!). I've been listed in the Women in Business category (number 81) and I had to laugh at his comment regarding my About page. I need to update it! It was good to see a few other names I knew on the list too. If you're a woman blogger and listed there, how about letting us know?
Another great find is a post by Blogging Sueblimely about free image editing tools online. Many VAs are always seeking good software tools and if the price is right they'll make use of them pretty quickly.
Do you have leave comments on some blogs but they don't appear? Have you wondered if it's just you, or is something wrong? Jennifer was having the same problem with her comments too, so you're not alone. She discovered that Akismet was tossing her out as spam.
The LinkedIn blog often has some interesting tidbits – not always about how LinkedIn works, but about other things too. Readers will know I'm very active at LinkedIn but if you have challenges understanding how to make the most of your membership, perhaps you need to read my posts at SOHO-Life about it.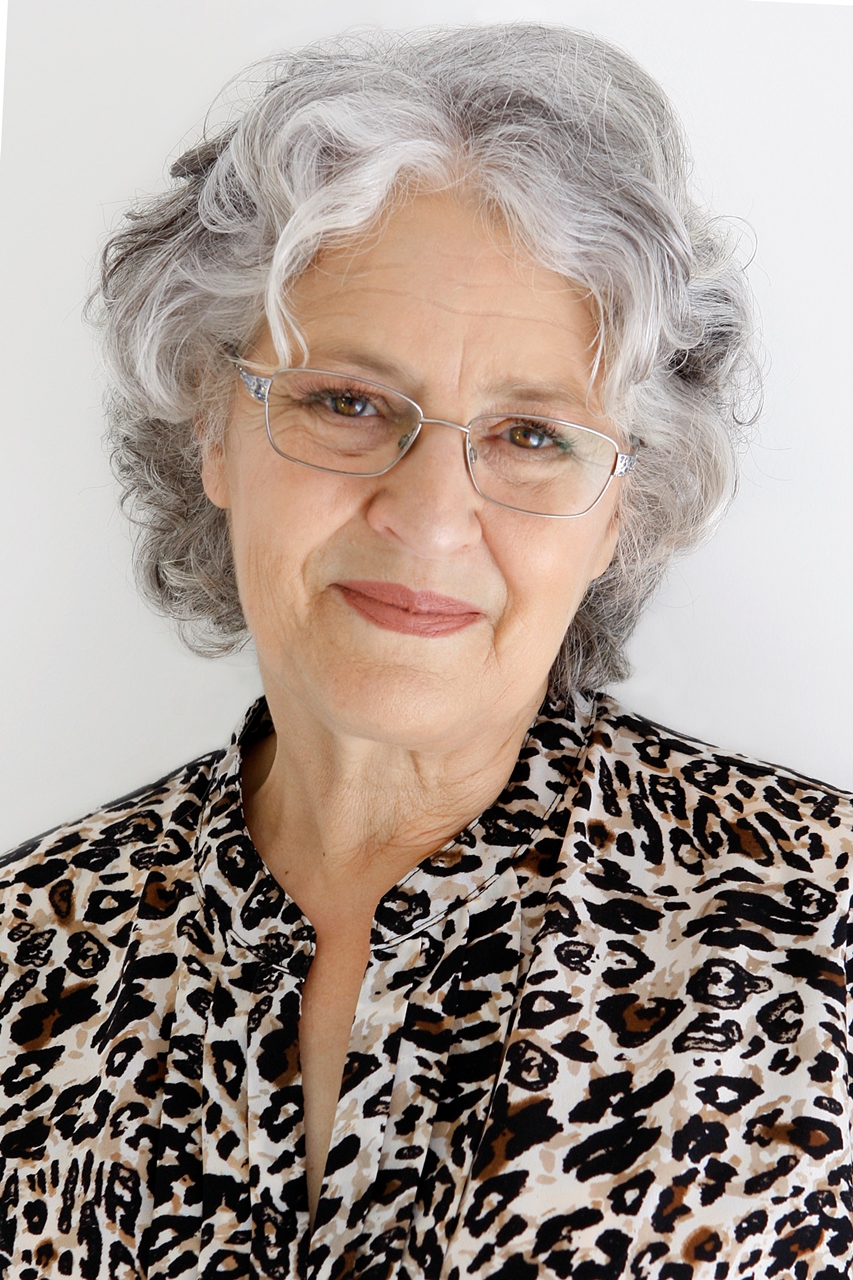 Kathie is the owner of VA Directory and is former past President of the Australian VA Association. She founded the Virtual Assistant industry in Australia in the mid 90s, having already been operating a home-based secretarial service. Today the VA industry covers a multitude of office-based services for clients worldwide.