More of what I've found and read this week. If you are visiting blogs and not yet subscribed to blogs, then I encourage you to consider using Google Reader. I was subscribed to a number via email but once I understood how RSS worked, have changed most of my subscriptions to RSS so I can view all of the blogs in one screen (if you cannot visualise this, don't worry – just do it and all will become clear). The reason why I chose this reader is because I don't have to be at my own computer, I can login from any computer to view my subscriptions.
Are you a control freak? If so, perhaps the jobs listed here might confirm if you're in the right place! Although they didn't list Virtual Assistants, Secretaries, PAs and EAs – all of the same ilk pretty much and I know what I am! How about you?
Boosting the links for your blog – if you're a blogger, these tips will be of interest to you.
Google gives tips on fresher searches.
Photography blogs are growing popular.
And a very clever use of music, media, images found listed at Aussie Bloggers.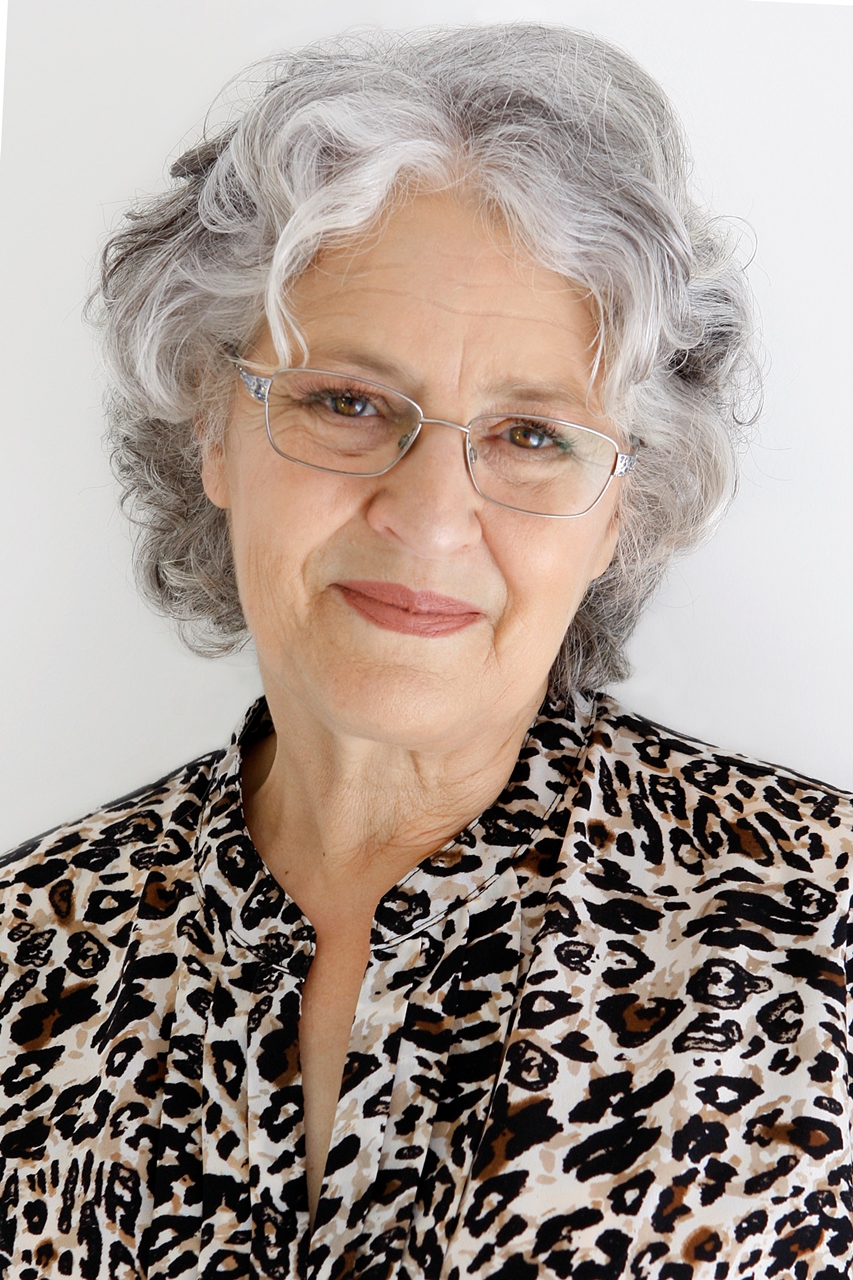 Kathie is the owner of VA Directory and is former past President of the Australian VA Association. She founded the Virtual Assistant industry in Australia in the mid 90s, having already been operating a home-based secretarial service. Today the VA industry covers a multitude of office-based services for clients worldwide.