Here are some of the 'finds' from my Google Reader this week. I hope you enjoy them!
Social Media and Networking with Blogging for Dollars
Best Backup and Syncronizing Software with Blogging Sueblimely
Naming your blog with Chris Garrett
Turn your writing into speaking with CLASServices
25 pieces of writing software you should know about with Daily Writing Tips (I'd not heard of some of these)
Enjoy reading this blog? Then let us know by filling out the comments link below – we'd love to hear from you!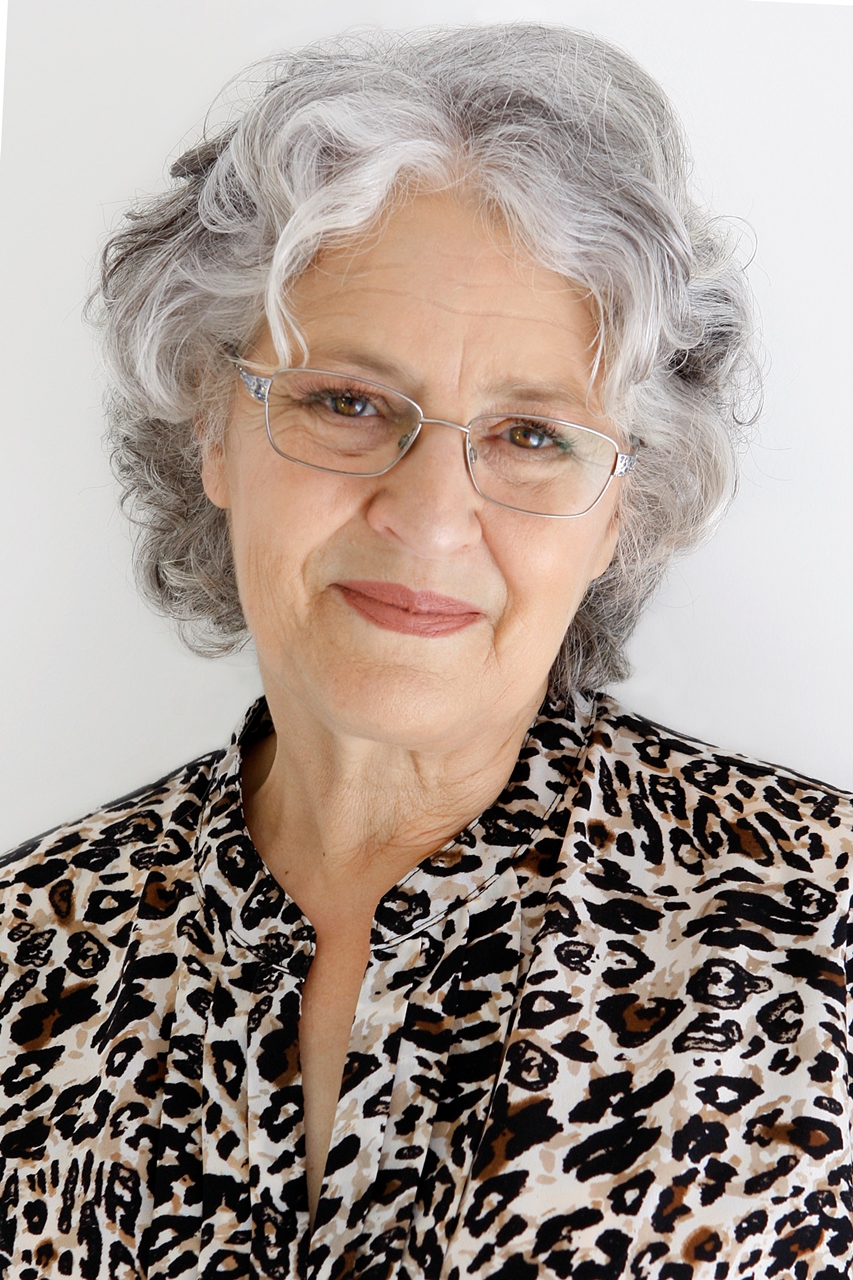 Kathie is the owner of VA Directory and is former past President of the Australian VA Association. She founded the Virtual Assistant industry in Australia in the mid 90s, having already been operating a home-based secretarial service. Today the VA industry covers a multitude of office-based services for clients worldwide.