All Virtual Assistants are invited to the next Forum on Virtual Assistance (FoVA) next June in Canada.    Even more exciting because I am going too!  I was thrilled to be asked recently to present a workshop and facilitate a forum at the event and I accepted.  But to give you the details direct from the organiser, please read on!
Extraordinary plans are being made for FoVA '09 and I can tell you that we have an incredible program shaping up for you! 
Mark your calendars!
FoVA '09 will take place June 4 – 7, 2009 in Niagara Falls, Ontario Canada.  http://www.niagarafallstourism.com/

To our U.S. colleagues, you can fly in to Buffalo, NY and just cross the bridge!! No need for inflated "international" airfare rates! (You'll still need a passport though so if you don't have one, be sure to get one before next spring.)  

Come see one of the 7 Wonders of the World!!

In addition to our newly expanded 2009 Forum program, we also have 4 amazing Full Day One-of-a Kind Workshops being offered Pre-Conference on Wednesday June 3rd!  You may never get the chance to participate in these Workshops in person at any other event!

I don't want to spoil any surprises but I can tell you that we already have commitments from some unbelievably huge VA industry leaders!!

Check out these names:

Michelle Jamison of MJVA and Associates –  Author and Multi VA Business Guru!
Erin Blaskie of Business Services, ETC – VA Coach and Expert on Passive Income Extraordinaire! … and
Kathie Thomas of Award-winning "A Clayton's Secretary"® VA Coach, Speaker and Author of the very popular "Worth More Than Rubies" coming all the way from Australia!!! Outstanding!!

(I have 1 other very special guest lined up but I'll tell you about that next time. J  I can't let you in on ALL of my secrets now can I?)

To top things off, we will be offering a mini French FoVA Forum for our bilingual colleagues. Imagine a whole day of French Workshops designed and delivered "en français" just for bilingual VA's!!

FoVA started as a dream for Canadian VAs. It blossomed into a North American event and is turning into a Global Forum!

If you are serious about your VA business, our industry as a whole and want to meet, network and collaborate with some of the most important and influential VA's in our industry, be sure to mark June 3 – 7, 2009 on your calendar.

We are working feverishly on the FoVA '09 website which will provide you with all of the necessary details. We will let you know when that is available in the next several weeks.

We look forward to seeing old friends and meeting new ones in June 2009!!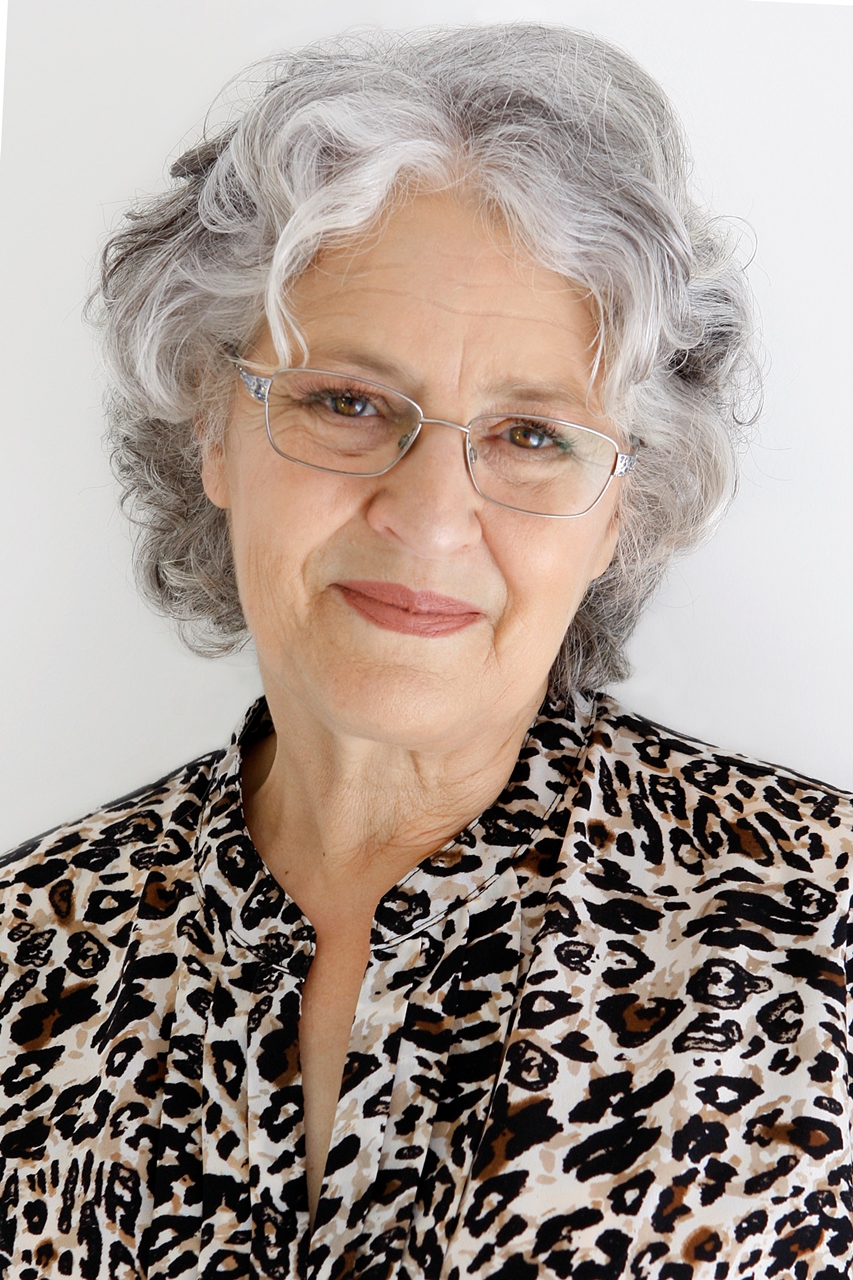 Kathie is the owner of VA Directory and is former past President of the Australian VA Association. She founded the Virtual Assistant industry in Australia in the mid 90s, having already been operating a home-based secretarial service. Today the VA industry covers a multitude of office-based services for clients worldwide.