I recently read an article about the 5 challenges of a business hiring a VA. What it assumed was that when people are seeking offshore VAs, they want full time VAs from the Philippines. Not so, I'm in Australia, but if I'm working for a client in the UK, USA or another country, then I would be considered an offshore VA. And what was outlined in that article seems to really only relate to VAs in a particular region.
VAs in the Philippines, and often other Asian countries, are mostly employed by agencies and, therefore, pretty much told what they can and can't do and how they should operate. This article really gave false expectations of what business owners could expect when engaging all offshore VAs, rather than just a select group of VAs. No wonder the business world out there in general, is confused about our industry when even those involved in parts of the industry give out information that seems to make assumptions about the industry as a whole.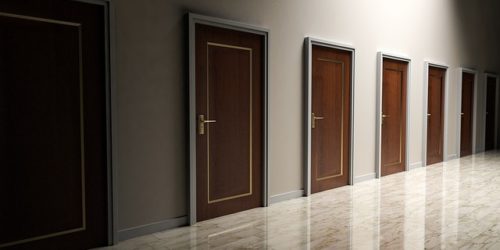 Here is my answer to the person who shared that article – and I've had several other VAs respond and like my comment, confirming my response.
Interesting the view of the VA industry above. Here in Australia, VAs work for several clients, not one, otherwise they would be perceived as an employee by the tax office and then all sorts of ramifications ensue. Australian VAs and those in the UK, USA, Canada, NZ and many other western countries all operate in much the same way, setting their own rates, choosing the hours they wish to work and the type of work they do. The large majority do work in home offices and are focused on their work – not home distractions. And many VAs are in it for the long-term, not as a stop gap. As a consequence, while some may start out as a Jill or Jack of all trades, they eventually settle into niches. It is not uncommon for our clients to engage the services of 2, 3 or 4 VAs to fill different roles, much like you would have several staff in a corporation to fulfill several roles. For my own part, I've been a VA for 24 years and I have clients who have been with me for over 12 years. I also run a network of VAs, the longest term member registered with me in 1997 and is still an active member.
As you would most likely conclude, from my comment above, the writer had indicated that VAs work 40 hours a week for one client, that it's not generally liked that they work at home as they can't be confirmed as putting in 40 hours (a trust factor here) and that it's expected the VA can do everything, i.e. be a generalist. What is being described is very much a virtual employee, not a Virtual Assistant in the true sense of the phrase. VAs began as self-employed home based secretaries and it has grown from there, but at no point, ever, has the industry evolved into virtual employees. They are quite different. Just very frustrating when people insist on calling virtual employees, Virtual Assistants. No wonder people get confused.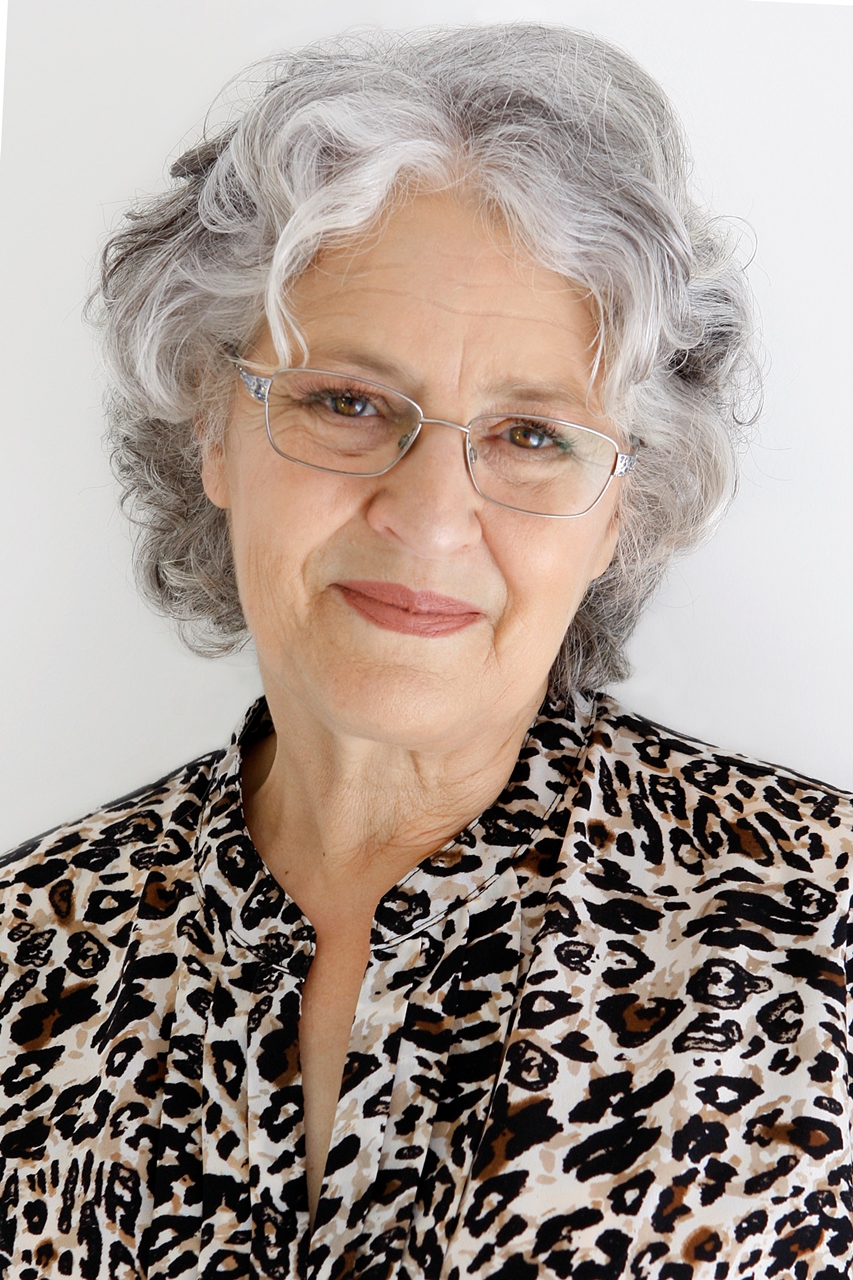 Kathie is the owner of VA Directory and is former past President of the Australian VA Association. She founded the Virtual Assistant industry in Australia in the mid 90s, having already been operating a home-based secretarial service. Today the VA industry covers a multitude of office-based services for clients worldwide.