I was recently having a discussion on my Virtual Assistant forum about using Facebook for networking. Some thought that it might not have value and others thought it a great tool. Comment had been made about the necessity of using it to advertise how many friends or fans you have. I'll share with you here what my response was about using Facebook.
I used to think similarly but I don't anymore. And it's not about 'advertising' who your friends are. It's about keeping in touch.

I didn't want to bother with it earlier this year as I thought it was just a young person's networking tool and many still see it that way. However, when the Pastor (in his 50s) at my church started encouraging members of the congregation to join and connect with him I did so out of curiosity. I began connecting with others in our church and developing friendships because I could see their daily comments on what was happening in their lives and could join in the commenting. And I've been able to have direct contact with my Pastor rather than going through his secretary which means I can have personal email discussions with him via Facebook.

I connected with my daughters and although at first I was concerned they might think I was 'spying' on them, I'm so glad I did. One of them was Miriam, our beloved daughter who recently passed away. If I had not been connected to her in Facebook I would have had no idea how to contact her friends to tell them of her death or her funeral. She never kept an address list – Facebook was it. It gave me an opportunity to let them know daily what was happening by posting messages on her wall and it made my husband and I aware of friends we didn't know she had. Some were overseas and only found out about what happened because of their Facebook connection with Miriam. I will not underestimate the value of a tool like this any more.

I am more connected with other family members of mine and Graham's – our brother-in-law, nephews and cousins in other states. And some friends I'd lost track of I'm now reconnected with. It is a very powerful friends tool and I don't use for acquaintances at all – but close family and friends.

I have set up a business profile and I use that very differently but again it keeps me informed on what others are doing in their daily work lives and I find out about things I might not have, had I not been connected with these people. It's been a very useful networking tool.
So, how about you? Have you started using Facebook? Do you use it only for business, or only for friends, or both?
social networks, Facebook, networking online, family and friends, business networks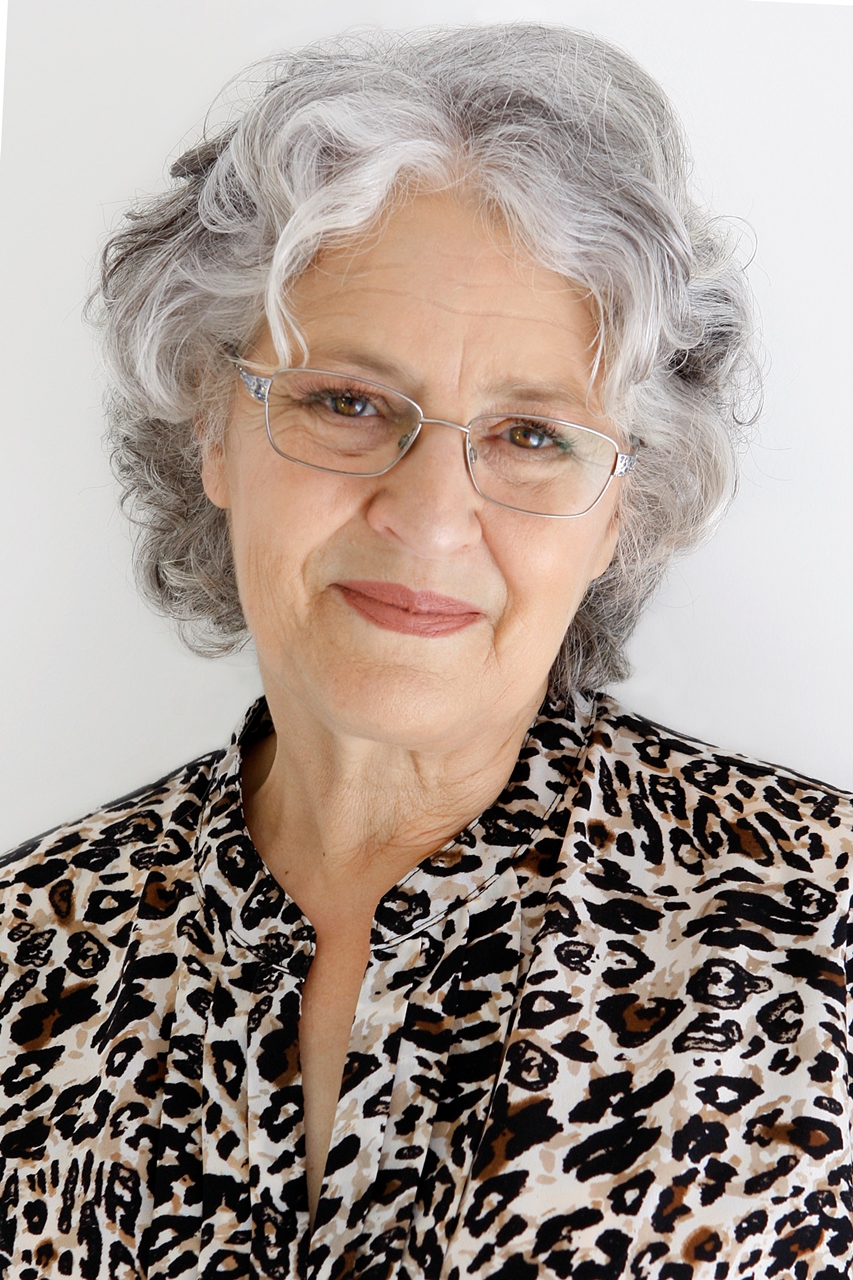 Kathie is the owner of VA Directory and is former past President of the Australian VA Association. She founded the Virtual Assistant industry in Australia in the mid 90s, having already been operating a home-based secretarial service. Today the VA industry covers a multitude of office-based services for clients worldwide.