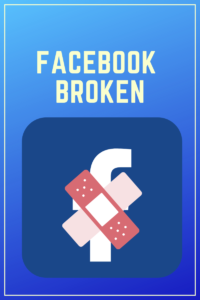 Have you been missing Facebook? Many of us haven't had access to it for close to 24 hours – it's been down. So has Instagram for that matter. Now, that's all well and good, it's only a social media tool, right? Wrong! Many use it for marketing. But what if that is your ONLY form of marketing, or networking, or connecting with potential and current clients? You're basically stuffed – or, at least, your business is put on hold.
This is a good example of why you should not depend on one of anything.
One main client

One product or service
One main form of marketing
One form of networking
One main traffic course
One advertising tool,
This is something I have written about in the past on my blog and what I encourage all my VA students to consider when setting up their VA business.  Of course, variety is supposed to be the spice of life… and it is for business too. Mix it up, don't depend on just one anything for your business.
If you depend on Facebook for a business website, for all your advertising and for all your networking, time you spread your wings and look at what else is out there. Yes, some things cost – but that's what running a business means. You have to pay out money, to make it, even near the start of your business. Don't get caught depending on only Facebook and nothing else.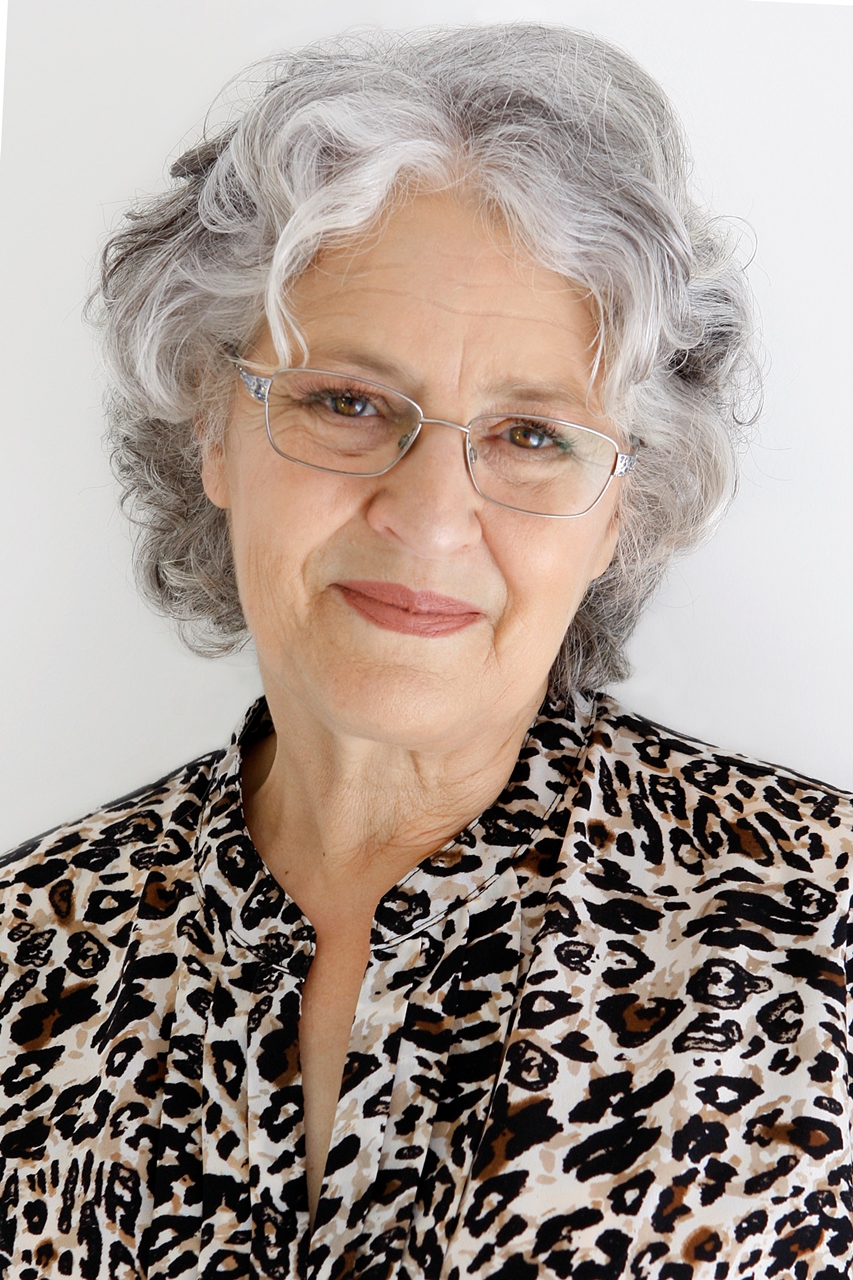 Kathie is the owner of VA Directory and is former past President of the Australian VA Association. She founded the Virtual Assistant industry in Australia in the mid 90s, having already been operating a home-based secretarial service. Today the VA industry covers a multitude of office-based services for clients worldwide.