In a recent discussion with my business coach, we talked about the possibility of creating a Powerpoint presentation of my recent book "Worth More Than Rubies" and turning it into a movie clip, perhaps with music. We talked about screensavers too.
Whenever Stuart sets me a challenge I always come away from our coaching sessions enthused and eager to explore and get something happening.
Having achieved (as you'll see below) this is now something I could probably do for clients too. Many of my experiments and explorations turn into services (much like blogging began over 3 years ago for me).
Over the past three weekends, that is since the Mother's Day weekend, I was able to create the presentation, turn it into a movie clip, add music and upload it to Youtube. I've had three goes at it and think it's about right now. I had to lengthen the timing for a couple of slides towards the end so that people can read what's written there – that hadn't been my full intention to start with, just to give people a glimpse, but it seems that many actually wanted to read the poem and the credits.
The images I've used are royalty free and came from istockphoto.com – I've had an account there for several years.
Likewise, the music is also royalty free from Freeplay Music.
I had been researching software for turning the Powerpoint presentation into a movie clip when someone on one of the forums (can't remember which one as I belong to quite a few) mentioned that Windows XP had MovieMaker included. I had to do a search on my computer as it wasn't listed in the Program Files but I did find it, and it's relatively simple to use.
I still have to do the screensaver – I've found a possible program for that and have a trial copy but will need to pay for it I believe, before I can actually save the file I want to use.
So, after a bit of tweaking, replaying several times, trying different transitions and effects, working on the timeline, and stretching out some of the slides to longer viewing, I finally have what I wanted. I've now sent it out via email in the hope that it will become one of those emails that get passed on, and on, and on. I want it to be a message that will bless mothers the world wide.
For all those mothers out there. Do you know your true worth to your family?
Technorati Tags: software,Powerpoint,MovieMaker,Youtube clips,Proverbs 31 Woman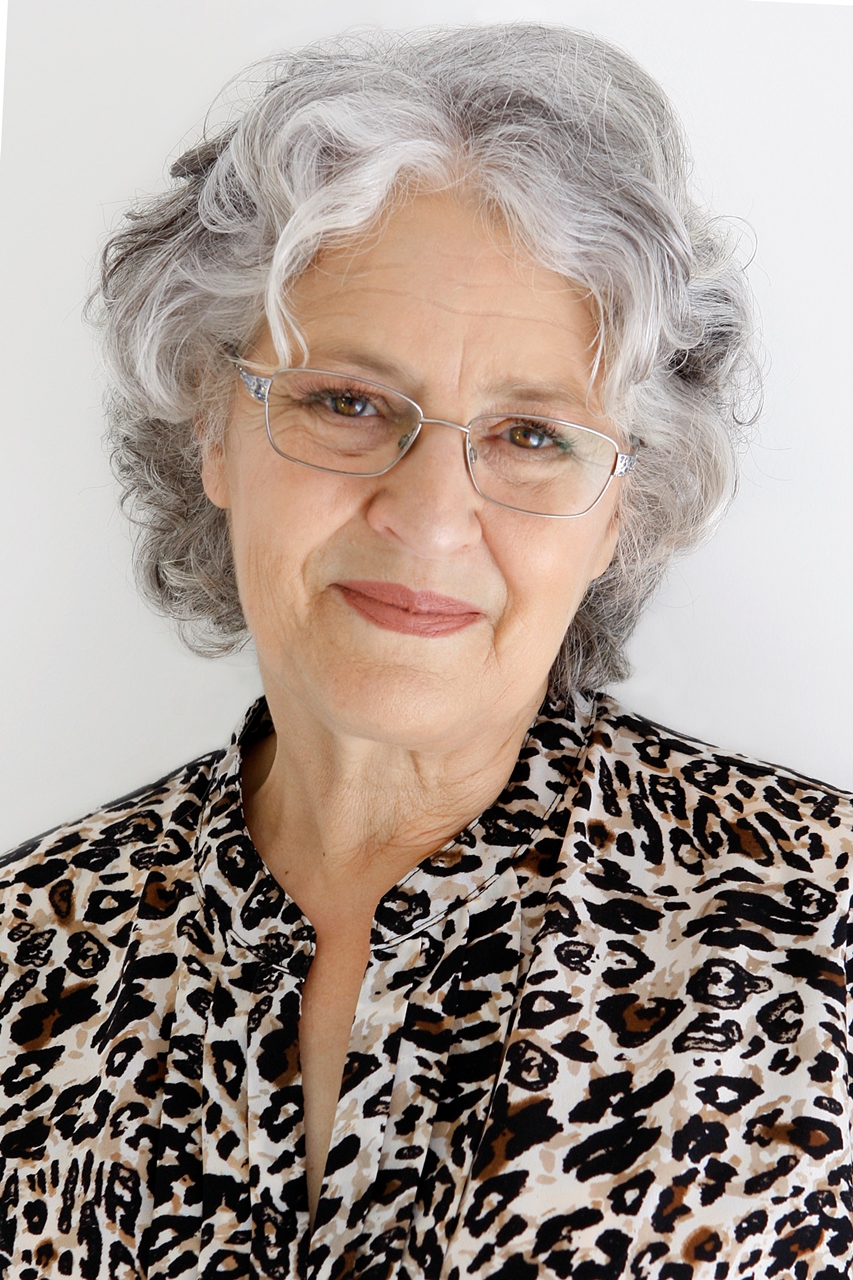 Kathie is the owner of VA Directory and is former past President of the Australian VA Association. She founded the Virtual Assistant industry in Australia in the mid 90s, having already been operating a home-based secretarial service. Today the VA industry covers a multitude of office-based services for clients worldwide.