Saw a post on a forum where someone posted about VAs developing a niche and he sent a post with the subject heading above and included the following line:
A Virtual Assistant who doesn't have a clearly defined niche is a poor virtual assistant.
I don't know about you but I really take exception to that comment.
Perhaps he meant well but he was promoting a 4 week teleseries he provides which is free.  I haven't gone exploring to see what else might be on offer to make it worth his while to get the attention. I expect he'll have add-on services for people to purchase.
It was a good 3 or more years before I began to even work out what work I really enjoyed doing the most and what type of clients I naturally attracted.  Prior to that I tried out several things and gradually culled what I didn't want to keep doing and built up on what I did want to – always refining and defining.
For those who do know their niche straight away – that's great, you're well on the way to getting your business established and firmly grounded but for the rest who don't yet know their niche, I certainly wouldn't say they are a poor virtual assistant. They could be good at all the things they do (I felt I was and still am) but just haven't worked out what they want to concentrate on yet.
I want to encourage all who visit here, particularly those who are new, to know that a line like that may have been said with good intentions, but I don't believe it to be true and certainly wouldn't want it to make you feel inadequate.
In the past I have written a series of posts on this blog about developing a niche for your VA business and you can see them here.
What are your thoughts?
virtual assistant, clients, niche, VA business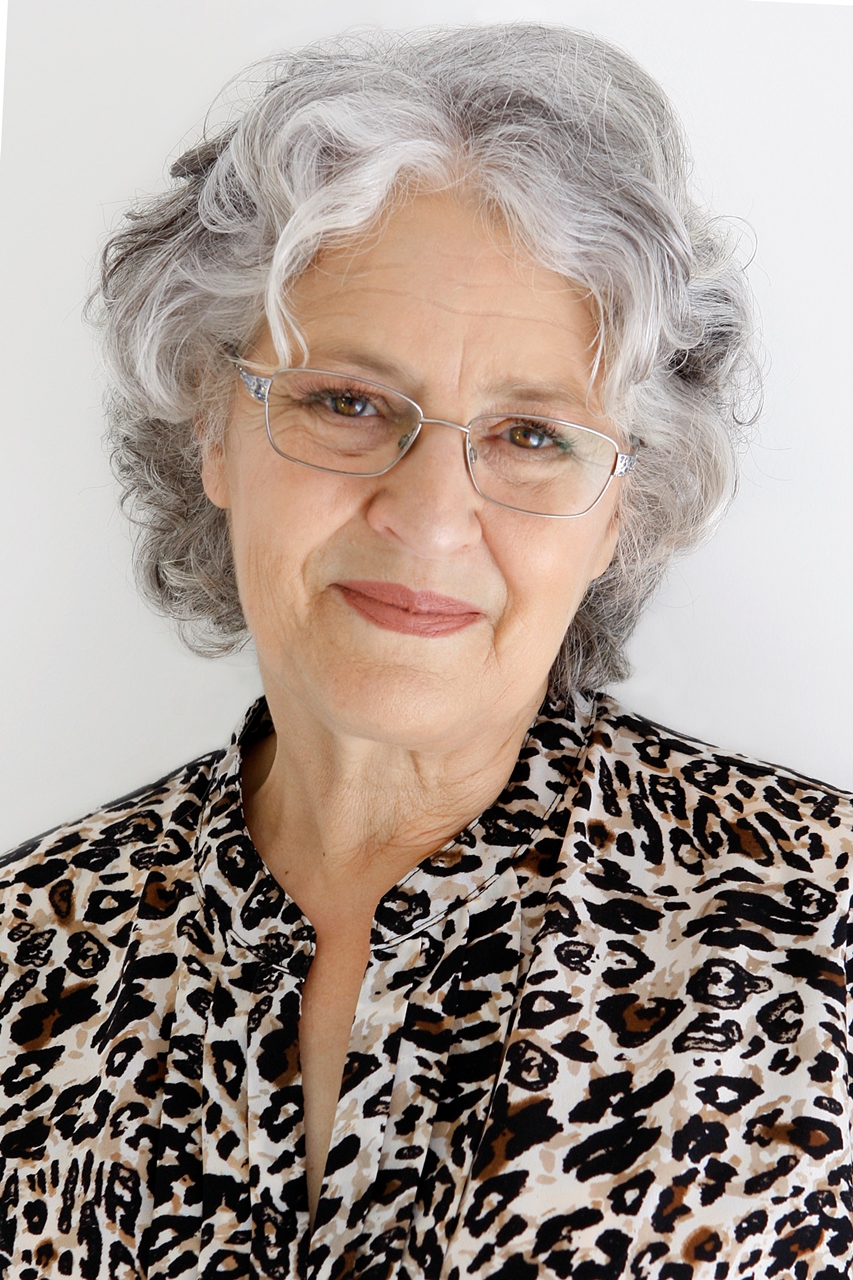 Kathie is the owner of VA Directory and is former past President of the Australian VA Association. She founded the Virtual Assistant industry in Australia in the mid 90s, having already been operating a home-based secretarial service. Today the VA industry covers a multitude of office-based services for clients worldwide.