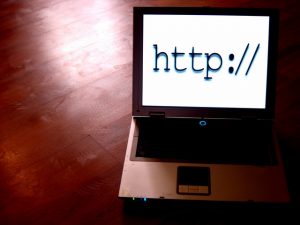 Simple answer is 'yes' – if you're going to operate a business virtually, it is important you have a web presence. I mean, most other businesses have websites don't they? So why not you too? Clients will want to check you out and also, once the search engines have got it listed, people should be able to find you when seeking out your particular type of service.  I was asked this question and below is the answer I gave that new VA.
However, if funds are tight you can choose to do some other things:
Make sure your LinkedIn profile is always up to date – have a look at others (even mine) to see what they do. Keep it as complete as possible. Chances up if people Google your name this will come up on the first page. Try and get some testimonials from people you've done work with – this will mean you'll need to be connected to them first. Try and build your connections to at least 501 people so that it shows 500+ when people view it.
Create a Facebook page and name it your business name. Post on it from time to time (say at least 2-3 times a month) letting people know about projects you're working on.
Create an About.me page – but if you have either of the two above then this isn't necessary.
Whatever you choose, make sure you include the URL for it in your email signature block, on your profiles at Facebook, Twitter and wherever else you might have a social media presence. Help people to find out about you – make it easy on them. Also on your printed business cards.
Make sure you also join our Facebook group or the yahoogroup, if you haven't already, to keep in touch with your peers and the industry. It's a great way to learn as well as share.
Save
Save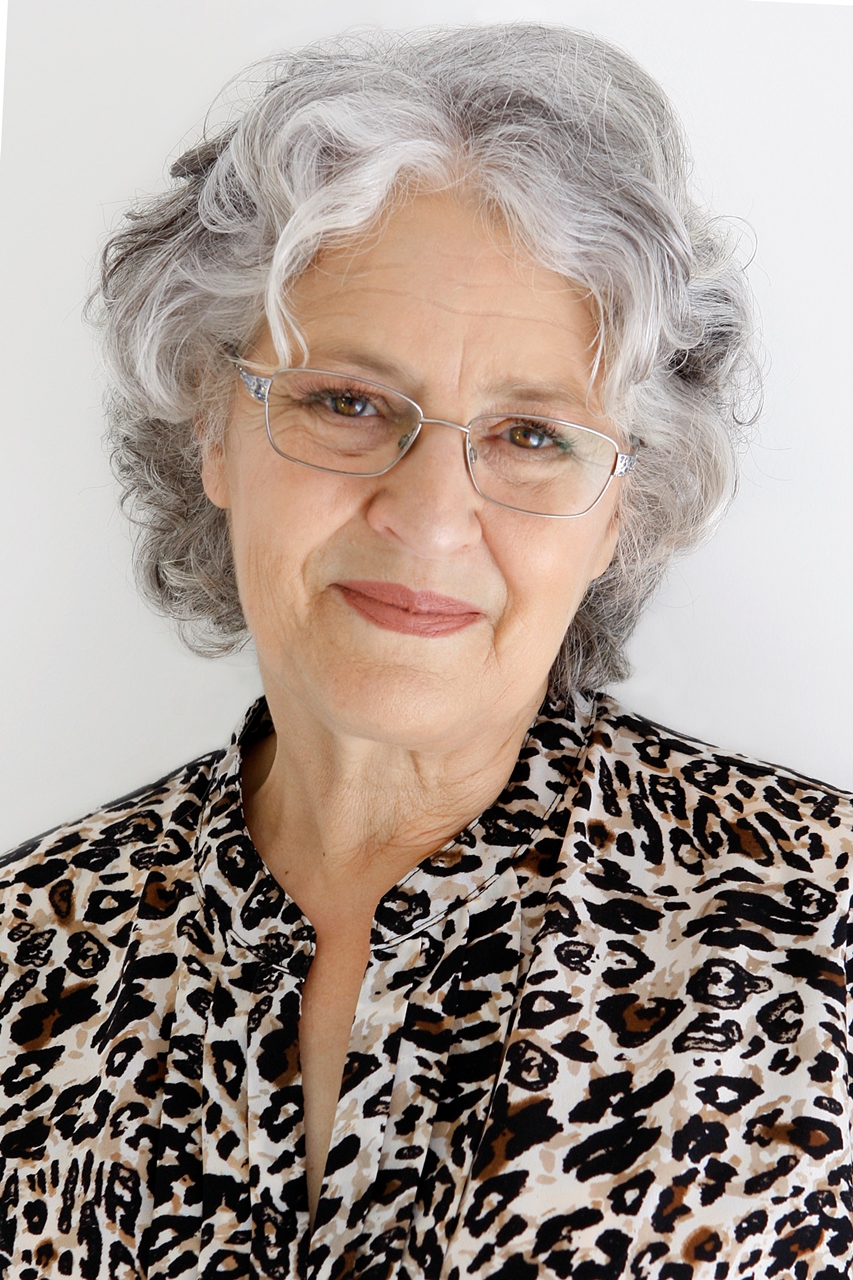 Kathie is the owner of VA Directory and is former past President of the Australian VA Association. She founded the Virtual Assistant industry in Australia in the mid 90s, having already been operating a home-based secretarial service. Today the VA industry covers a multitude of office-based services for clients worldwide.