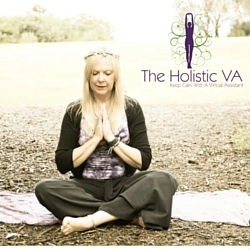 PO Box 5305, Mordialloc , Victoria 3195, Australia
Aussie Virtual Assistant for Heart-Centred Soulpreneurs 💜 Social Media 💚 Internet Marketing 💜 Admin 💚 Yoga 💜 Meditation 💚 Surfing 💜Mum 💚 Virgo 💜
Bachelor of Business (Office Administration)
Accredited Office Professional (AOP)
Master Virtual Assistant (MVA)
Book in a free 30 Minute Chat
or Email me hello@theholisticva.com.au
With over 25 years secretarial and administrative experience, The Holistic Virtual Assistant is your one-stop-shop for the following services.
Specialising in Association and Secretariat services and support to the Holistic and Wellbeing Industry.
Desktop Publishing and Typesetting (Adobe Creative Suite)
Manuscripts, Manuals, Reports etc.
Newsletters
Mail merges
Basic graphics work using Canva, PicMonkey and Photoshop
Social Media Management and Community Management
Digital Marketing
Document Standardisation
Style Guide and Template creation
Proofreading and Formatting
Word Processing and Copy Typing
Database Management
Event and Conference Coordination
Presentations and Handouts
Colour Laser Printing
Language: Latvian
Bragging Rights
Nominated Motivating Mum Brilliant Biz Mum Award 2015 and 2019
Nominated for the Telstra Business Woman of the Year Award 2013
Nominated for the Thomas Leonard International Virtual Assistant of Distinction Award 2011 (IVAD)
Accredited Office Professional (AOP)
Master Virtual Assistant (MVA)
AIOP Presidents Award for Excellence in 2006
Finalist AIOP National Award of Excellent in 2006
AIOP Award of Excellence in 2003
AIOP Encouragement Award in 2001 and 2002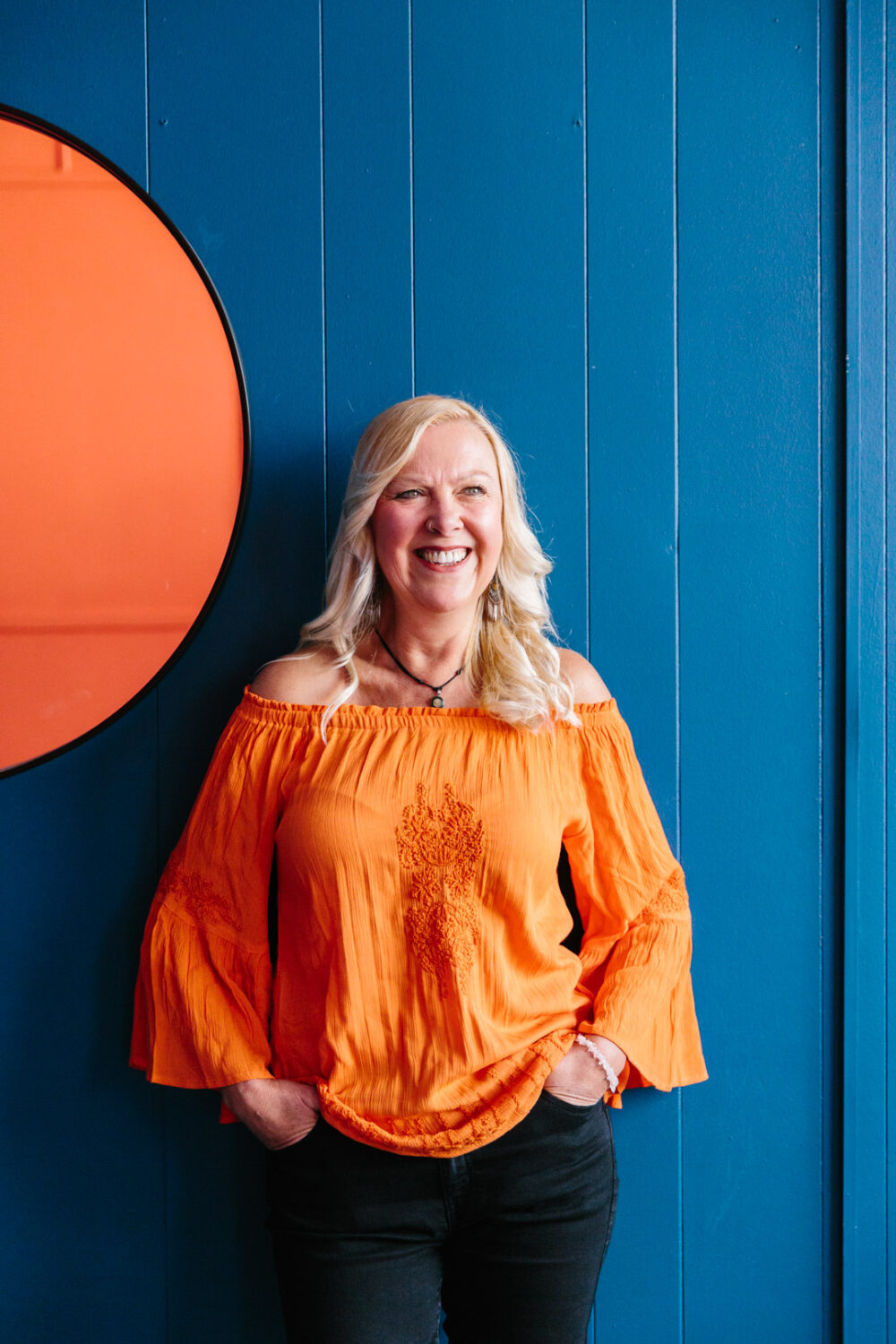 Anita is the owner of VA Directory and is former past President of the Australian VA Association. She began her VA business in the mid 90s and become a full time VA in 2000. Anita is also the owner of The Holistic VA.  Today the VA industry covers a multitude of office-based services for clients worldwide.