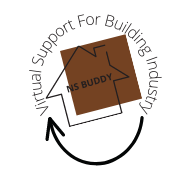 UNIT 2 112 PEERLESS ROAD , 5115, Australia
If you're looking for a reliable, accurate, and cost-effective way to get estimates for your construction project, you've come to the right place. We specialize in virtual estimation drafting, utilizing the latest technology and software to provide you with the most precise and efficient service available. Whether you need an estimate for a new build or a renovation project, we have the skills and experience to help you get the job done right. We work closely with our clients to understand their needs and goals, ensuring that our estimates meet or exceed their expectations.
In addition to estimation drafting, we also offer contract administration services to help you manage your project from start to finish.So, if you're in need of virtual estimation drafting or contract administration services, look no further we're committed to providing you with the best possible service, and we look forward to working with you on your next project.