The one that says: Per head of population, Australia leads the world in online work and is the world's biggest supplier of online freelance workers – according to a 2014 report by Elance-oDesk
The article was in the business section of The Age on Saturday and was highlighting the VA industry, with a great interview of Ingrid Bayer, a fellow VA and member of AVAA (Australian VA Association).
I hadn't seen that stat before so was delighted to see it.
Was also good to get a mention towards the end relating to our industry association and my involvement in the industry. Lovely surprise to hear about it.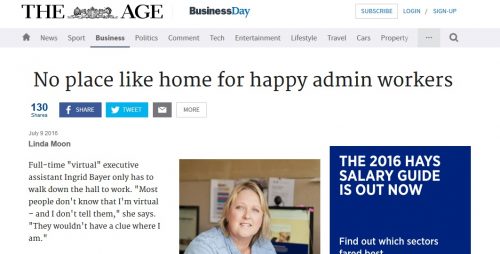 Save
Save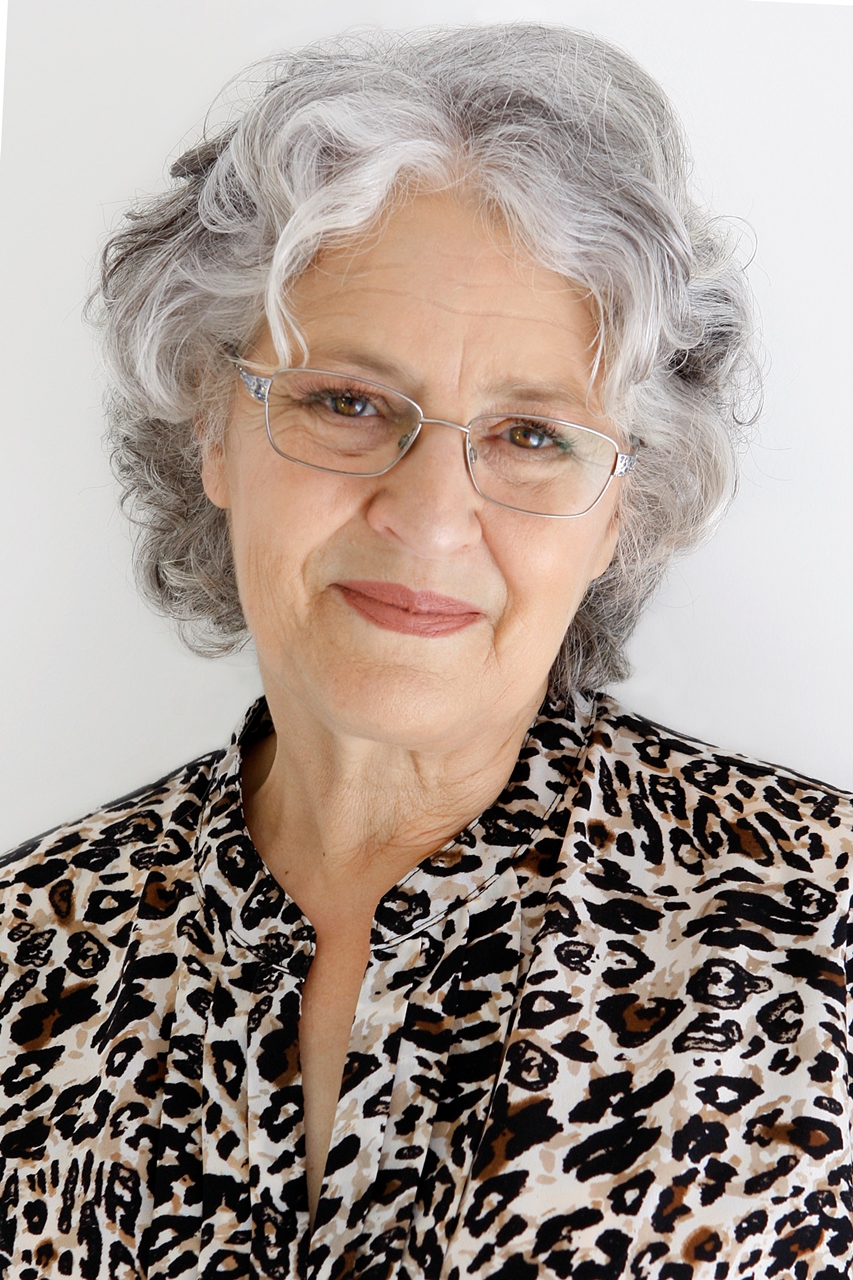 Kathie is the owner of VA Directory and is former past President of the Australian VA Association. She founded the Virtual Assistant industry in Australia in the mid 90s, having already been operating a home-based secretarial service. Today the VA industry covers a multitude of office-based services for clients worldwide.