Over the past few weeks I've heard directly from two VAs who are owed a few thousand $$ from clients, and I have heard about other VAs owed by the same clients. This is a very disturbing thing to hear.
While we are often on the watch for potential scams, sometimes real clients can be a concern too – a major one.  Clients who want a lot of your hours very quickly in the working relationship is something to be wary of.
What do you do when a client wants to use lots of hours of your services in a short space of time, thereby racking up a big invoice very quickly in the working relationship? You need to set something in place to protect yourself and your business. Here is what I would do.
Rather than agree on a weekly invoice it might be best to set a $$ limit for invoicing, i.e. for every $500, or an amount you feel comfortable with. No more work done till that invoice has been paid. Set it up in your conditions of service or contract – with a probation period. While this may sound cumbersome, explain to your clients that once you've both been working together for awhile, this will change. Clients need to earn your trust and that takes time. Same as you need to earn their trust. Not every client/VA relationship works out right away.  Important you don't continue doing work if payment hasn't been received at the agreed time. After all, you do have other paying clients and it makes sense you concentrate on doing the work for those who do pay you on time. If you don't have other clients, time you did something about that. No-one in business should be dependent on one client only for their income.
Another thing to look out for are comments that they've had several VAs or contractors already but none would get the work right, or didn't fit, or whatever. This may well be the truth, however, it may also be a sign that the client might not be paying and is moving on to the next available support person.  If possible, it's worth contacting the previous VA (if you know who they are) to find out how they got on with the client. While work confidentialities should never be discussed, it is important you find out if you need to be cautious, for whatever reason.
Sometimes personalities conflict, sometimes the way you work doesn't fit with the way the client likes to work. Sometimes it's a case of not having the required number of hours available to do all the client wants so discussing the possibility of splitting the workload may be a good thing for the client, with each VA reporting and invoicing direct to the client so you're not responsible for ensuring they get paid.
For my own part, I've always made sure I've had multiple clients and invoices per new client rarely rise above $500 in the first few months working with them. Generally, the hours grow, over time, as they see what else I can do for them and/or as the trust grows.  Ad-hoc and new clients pay on completion of the work, long-term clients are put onto 7 days' nett once I'm comfortable with our working relationship. That's not to say all pay on time – some might run late for one reason or another, but if we have had a long-term working relationship I feel far more comfortable with continuing work for them, knowing they will pay me.  And some clients have been with me for well over 10 years.
If you have other experiences in dealing with this matter, we'd love to hear about it in the comments below. Let us know what has worked for you or what hasn't – we all learn from one another's experiences.
Save
Save
Save
Save
Save
Save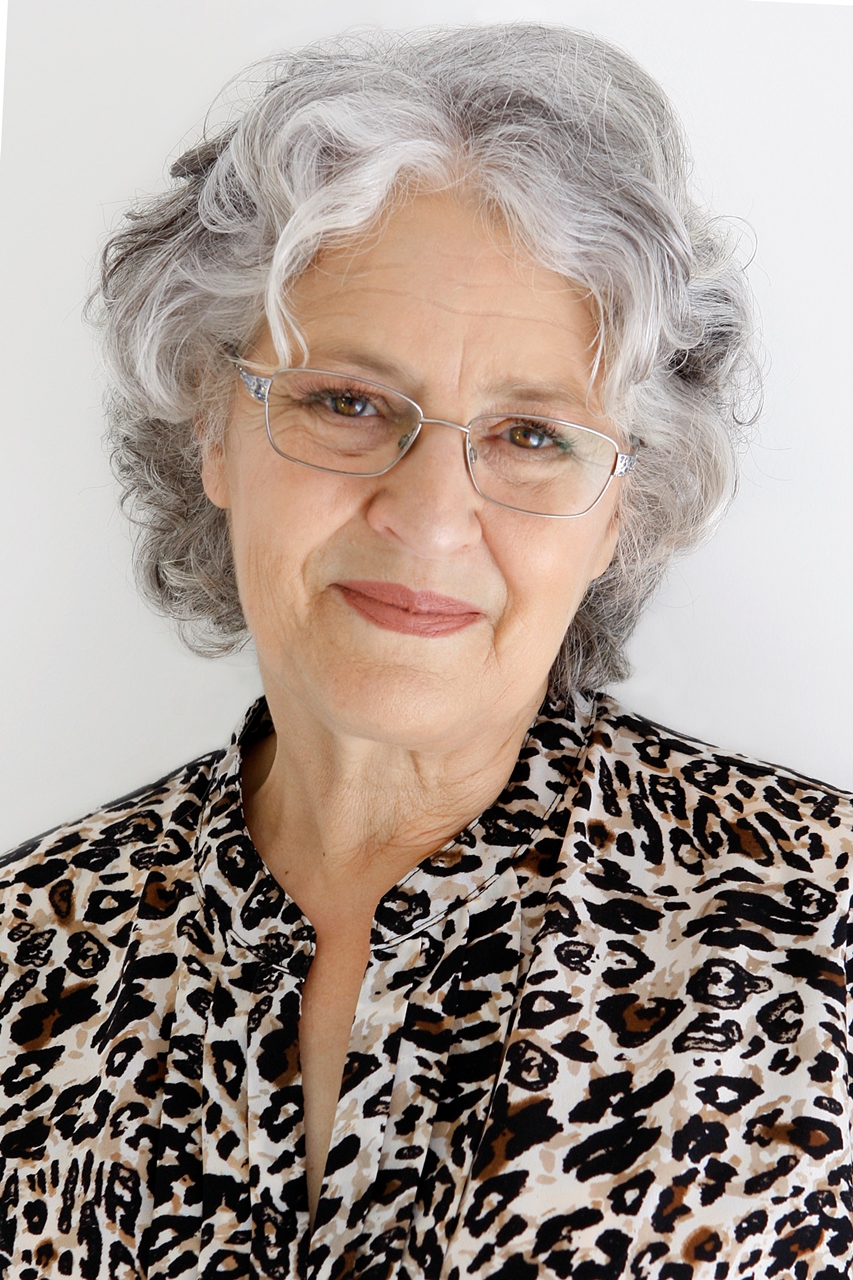 Kathie is the owner of VA Directory and is former past President of the Australian VA Association. She founded the Virtual Assistant industry in Australia in the mid 90s, having already been operating a home-based secretarial service. Today the VA industry covers a multitude of office-based services for clients worldwide.