Do you send out cards for your clients?  Or even to your clients. Things get busy this time of year and Christmas card sending can be quite a time hungry exercise.  Over the past 3 or 4 years I've been using Send Out Cards, which definitely saves me time and I don't have to leave my office in order to organise beautifully printed cards of my choice and design and posted to my database.
How does it work? Simple. Open up an account, go to the card catalogue, or Create a Card, and then set the card up.  Upload your database and send it out to your list, or send individual cards per person, or even a card per group. I have several groups set up at my account and can design a different card per group.
This is the card I prepared for last year and which was sent to my clients. Some I also sent a special gift to. There are quite a few gift options now at Send Out Cards.  I used one of their templates but inserted one of my own photos. This way it was personalised and inside I chose a font that is my own handwriting.  I love that you can do this – have your own handwriting uploaded to their font system.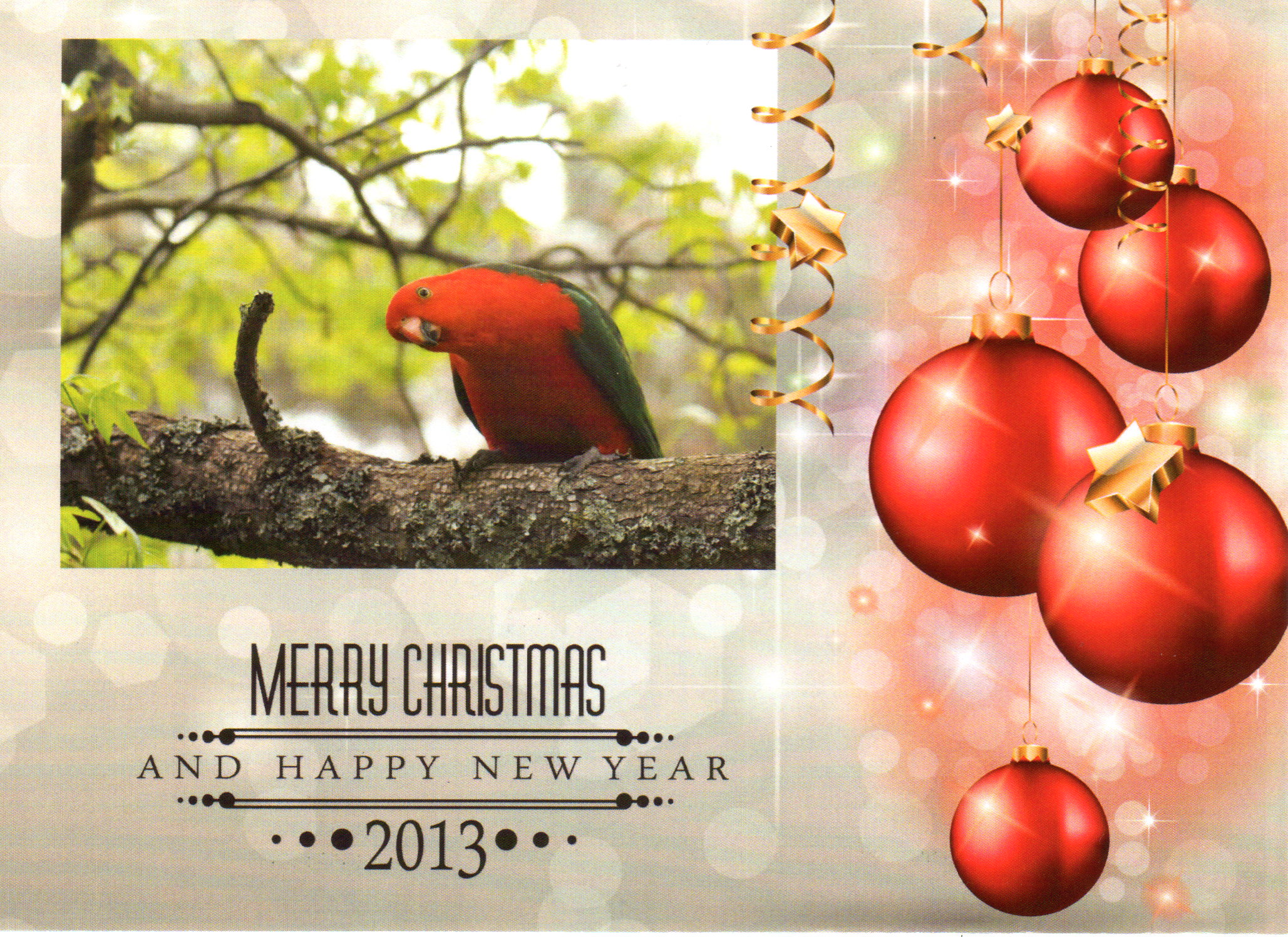 This year I'm planning my next card but wanted a message that was a bit different and my mind was running blank. So I looked up ideas online and found these:
55 Inspirational Business Christmas Messages
Greetings for Business Christmas Cards
So, do you think this is something you'd like to do? The reality is that it takes about an hour of my time to organise the cards, messages, database and setting up to send out. After that it's out of my hands and being sent to the printers and then the post office on my behalf. And I didn't have to leave my office to achieve this at all.
What did it cost me in $$?  $2.00 per printed card, including postage. Extra if I'm including a gift. Varying prices.  Really not much in the way of my time or dollars, is it?  And it's a very easy system to use, just follow the steps.
What if you don't want to open an account to do this yourself?  That's ok. I do provide this as a service for clients and I know there are other VAs who do the same. All you have to do is ask!