Last year I elected to shift my PO Box to a new Post Office set up near home, just 2 or 3 mins' drive. Not far away at all. The people there were friendly, unlike the previous PO I'd been with and there was easy and convenient parking. As it was a general store I was also happy to purchase items there and often popped in, even when not picking up mail, just for a cuppa and morning tea. I met with my husband there and friends as well. A lovely local community spot.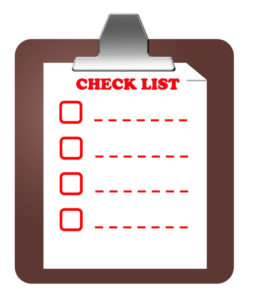 Alas, the week before Christmas in my PO Box was a letter from Australia Post advising that this particular post office was closing down. I was devastated and very disappointed too. There was no way I was going back to the old PO of before. The people there just do not have good people skills, are disinterested in what they do and are often rude. Recently my husband had the misfortune to have to go there to pick up a parcel left for him and it was fair to say, nothing had changed whatsoever. He also took in some mail for the previous owners of our home to be put into their postbox and the lady there said she didn't know who they were. Nor did she show any interest in checking to see if they still had a box there (they do – I found out another way). We had to readdress the mail and pop it into a red postbox so it would get delivered there. So much for service! At least not at that post office, which is also a newsagency.
Anyway, I asked at the local Facebook group about different post offices before making my decision where I would go to next. The frustrating thing is I receive mail on behalf of clients too and lost a client at the last shift because they weren't happy about having to make changes – changes I was more than prepared to manage on their behalf. I offer this service to my clients and while it does mean their materials and website need to show the address, they don't actually own the address if I need to, or choose to, make a change.
Why am I tell you all this? Because, I made a list of companies in Excel that I had to contact to advise the change of address just less than 12 months ago and thankfully I kept that list so am now working through it again and it's made the process much easier and less daunting as I have a list to work through. I don't have to think 'now who else do I need to notify?'  Instead of it taking weeks to do this time round it will probably take less than a day to manage because most of it can be done online.
If it's possible you may be making a shift sometime this year, why not start compiling the list now, of those you'll need to notify, so it's not such a daunting task for you when the time comes. You'll be so glad you did!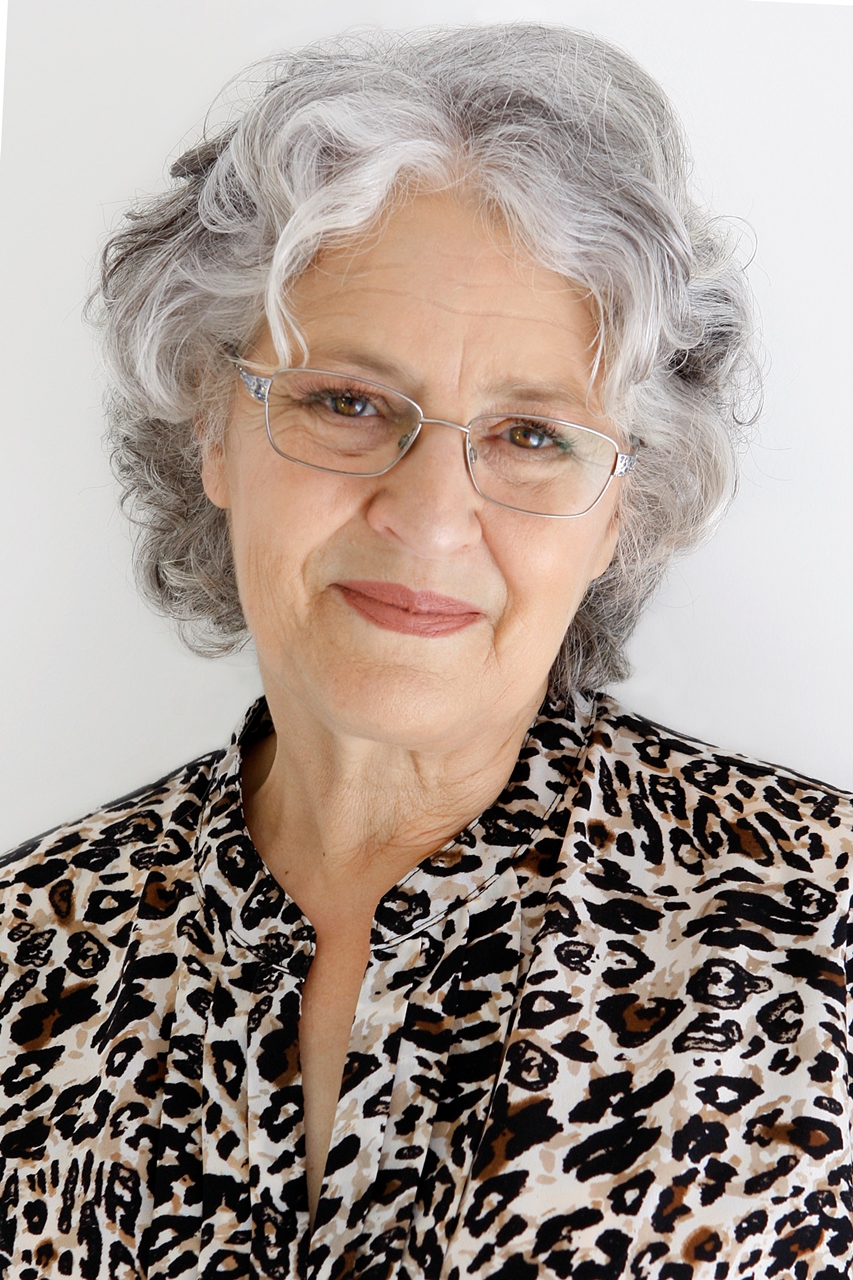 Kathie is the owner of VA Directory and is former past President of the Australian VA Association. She founded the Virtual Assistant industry in Australia in the mid 90s, having already been operating a home-based secretarial service. Today the VA industry covers a multitude of office-based services for clients worldwide.