Next Sunday, 24 March 2019, marks 25 years in business for me. My husband is going to take me out to celebrate.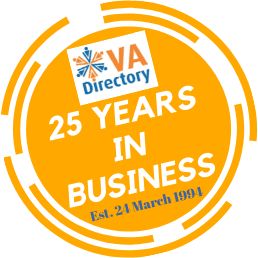 Have I made millions a year? No, although I can say it's been a healthy amount over that period of time. Enough to help support and feed our family, pay for office equipment, stationery, put our kids through various activities and clubs, contributed towards holidays, contributed toward our beloved garden at home, buy gifts for my husband and daughters, and pay for the various overheads of my business. What I've earned during that time is worth more than millions and has given both my husband and myself, peace of mind.
But more than that, it's given our family peace of mind. I've been home so that our children could be home, during school holidays, sick days, other times when they've had a need. I've been able to drive them to club activities, medical appointments and exams. I've been home for my husband during times of sickness and accident – and there have been a few times when he's been in hospital. I'm so glad I could be available to him when the need was there without having to ask someone for time off.
When our family went through a personal tragedy my own support team of VAs were there to support me and my business and carry me when I couldn't be available to my own clients.
I've been able to take time off and go off on holidays with my husband – co-ordinating my holidays to fit in with his own work schedules without having to worry about a boss or a company and if they'd give me the time off at the times I needed or wanted it. And, as a result, I've met many VAs in other countries which has been really special.
I've had wonderful clients during the past 25 years, some of whom are still with my services today. I value their support and continued patronage of my business.
What I've experienced and had has been worth much more than millions to me and my family. It's been worth a lifetime of joy, love, lifetime experiences, wonderful friendships and more than I can ever express.
Thank you to all who have been a part of this journey with me. I cannot thank you enough.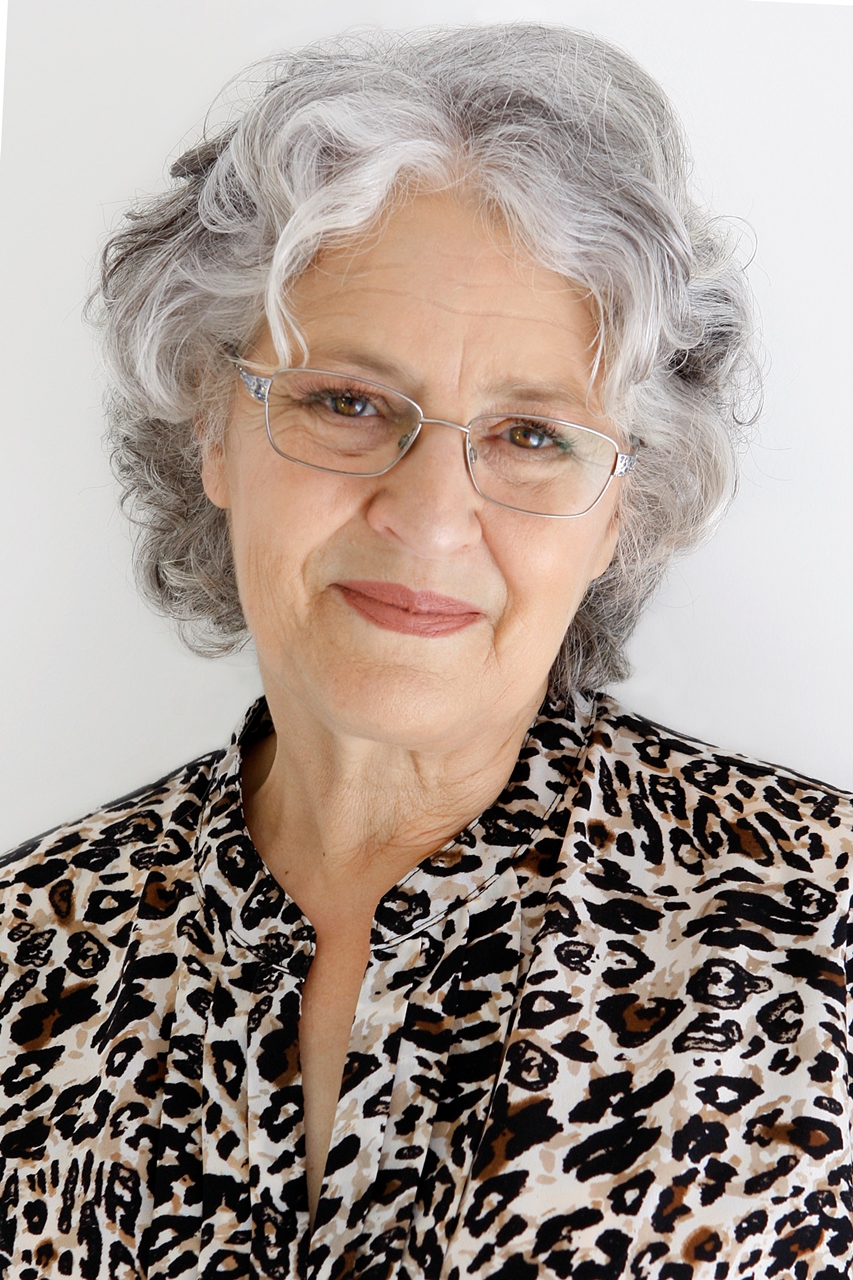 Kathie is the owner of VA Directory and is former past President of the Australian VA Association. She founded the Virtual Assistant industry in Australia in the mid 90s, having already been operating a home-based secretarial service. Today the VA industry covers a multitude of office-based services for clients worldwide.