We had an interesting conversation at our VA forum a couple of days ago.  A man who had placed a job request with our team, seeking Aussie based VAs a couple of weeks ago, then proceeded to email all those who responded, plus others from our team, with a promotion for a new product coming into our country. The 'meeting' date online was the following night.
It took a while before we realised that it was this guy – we wondered who was spamming us but knew the name seemed familiar to some of us.  There were a number of things here that were not done in the correct manner and it put many of us offside and not interested in his new product promotion.
1.  He should have advised those he'd already had email contact with, how that took place, i.e reminded them they had already connected via email before.
2. He should not have been going through websites collecting email addresses – this is known as email harvesting and breaks the spam legislation in both our countries.
3.  If he really wanted our attention and attendance why didn't he make the effort to contact the moderator of the list or the owner of the network and ask permission to send his information out to the list?
4.  And why leave the notification to such a short lead time?  Less chance of a good outcome.
I emailed him and his VA (who had made the initial contact) outlining to them some information about the legalities relating to email harvesting and spamming people.
The list then began to chat about when you can do email promotions or what is legally allowed.  It is really important that as VAs, we make sure we are familiar with what can be done on behalf of our clients and be aware that if they ask us to do something that isn't legal or ethical, we should be saying 'no' and explaining why.  There is information online that you can look up for your country – it's very easy to Google that.  Make sure you check the source of the information too. This is just one listing I found:
Legality
In Australia, the creation or use of email-address harvesting programs (address harvesting software) is illegal according to the 2003 anti-spam legislation.. The legislation is intended to prohibit emails with 'an Australian connection' – spam originating in Australia being sent elsewhere, and spam being sent to an Australian address.

In The United States of America, the CAN-SPAM Act of 2003 made it illegal to initiate e-mail to a recipient where the electronic mail address of the recipient was obtained:

Using an automated means that generates possible electronic mail addresses by combining names, letters, or numbers into numerous permutations.
Using an automated means to extract electronic mail addresses from an Internet website or proprietary online service operated by another person, and such website or online service included, at the time the address was obtained, a notice stating that the operator of such website or online service will not give, sell, or otherwise transfer addresses maintained by such website or online service to any other party for the purposes of initiating, or enabling others to initiate, electronic mail messages.
With respect to us supporting clients, it is really important we do the right thing.  I have a client who did get reported for possible breaking of the spam legislation in the early days of the legislation, by people who got annoyed by their regular emails.  In both cases I had to deal with the legislative authorities on their behalf as I'm the one that sends out the emails.
I was able to prove that these people had signed up over a year prior in both instances and had been receiving the emails regularly since then, and additional to that, there had always been an unsubscribe link on the emails.  The matter got dropped both times but the fine costs can be exorbitant if the owner of the emails are found guilty of doing the wrong thing.  And as their support people we lose a client and their business and we could possibly be affected financially ourselves.
I hope this helps you if you are asked to start collating lists of email addresses online.
Here are some more links for you:
Understanding Spam in Australia (Aust govt site)
CAN-Spam ACT USA (Federal Trade Commission)
By the way – if you are registered with any of my sites for whatever purpose, I do not sell or share your address with anyone else.  Just thought I'd let you know that! 😉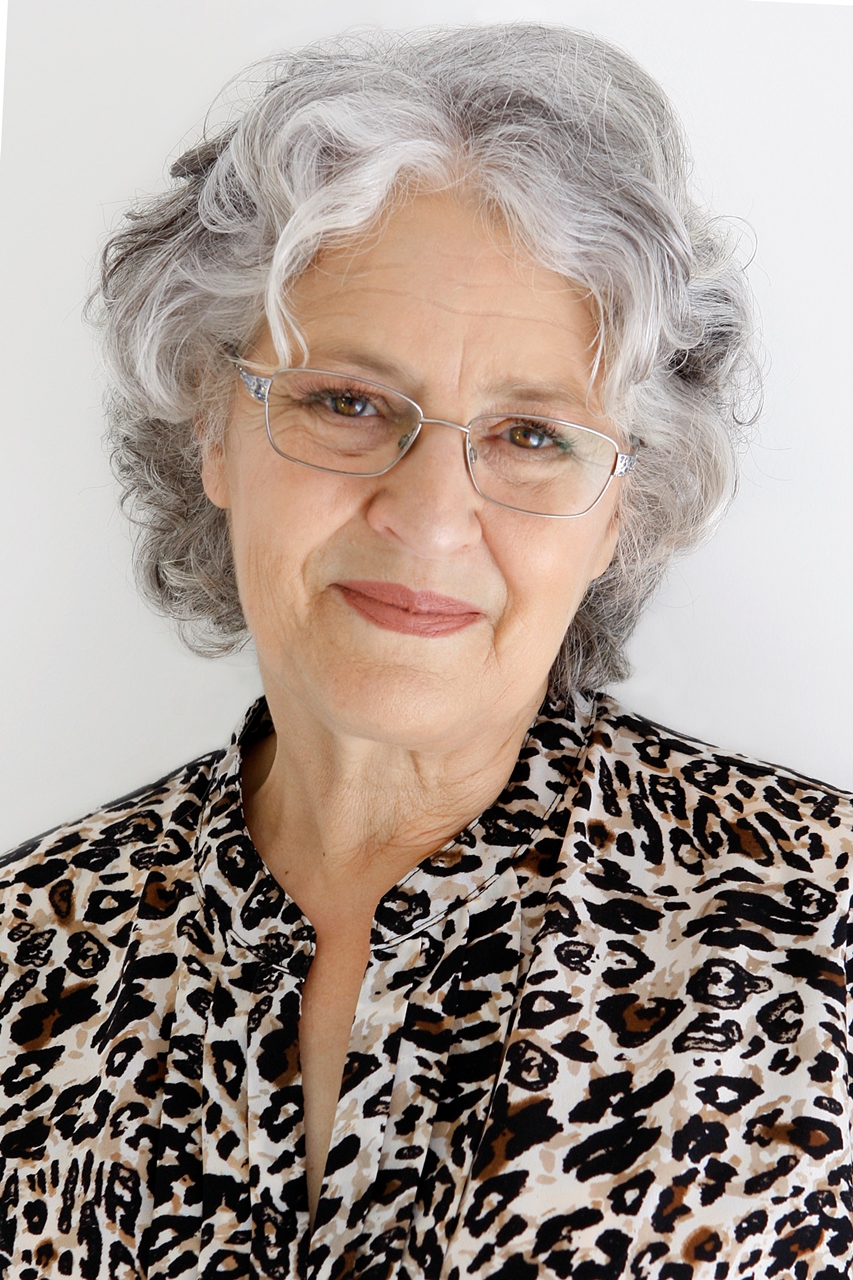 Kathie is the owner of VA Directory and is former past President of the Australian VA Association. She founded the Virtual Assistant industry in Australia in the mid 90s, having already been operating a home-based secretarial service. Today the VA industry covers a multitude of office-based services for clients worldwide.