The last opportunity to order passes to OIVAC is fast approaching. Ordering closes Tuesday, May 13, 2008 at 12 midnight (US). Don't wait until the last minute and miss any of the seminars you really want to attend.
To recap:
35+ seminars
5 International Networking Sessions
International Virtual Assistants Day Celebration
Special Guest Speaker Paddy Spruce
Sponsor Presentations
Introducing the Virtual Assistants Industry to the Savvy Business Owner
VA Industry Workshop
Great VA Giveaways
Free and Open to the Public
Exhibitor Hall
Donations and Prizes Galore
Mark your calendar for the IVAD Celebration (Friday, May 16, 2008 at 5:15 p.m. EDT US). It's free but seating is limited, so come into the room early and grab your spot.
This event is ENTIRELY ONLINE. That means, no travel, no accommodation, no leaving home! It is running 16 hours a day so there will be sessions you can attend during your waking hours, no matter where you are in the world.
Don't delay: Visit http://www.oivac.com today!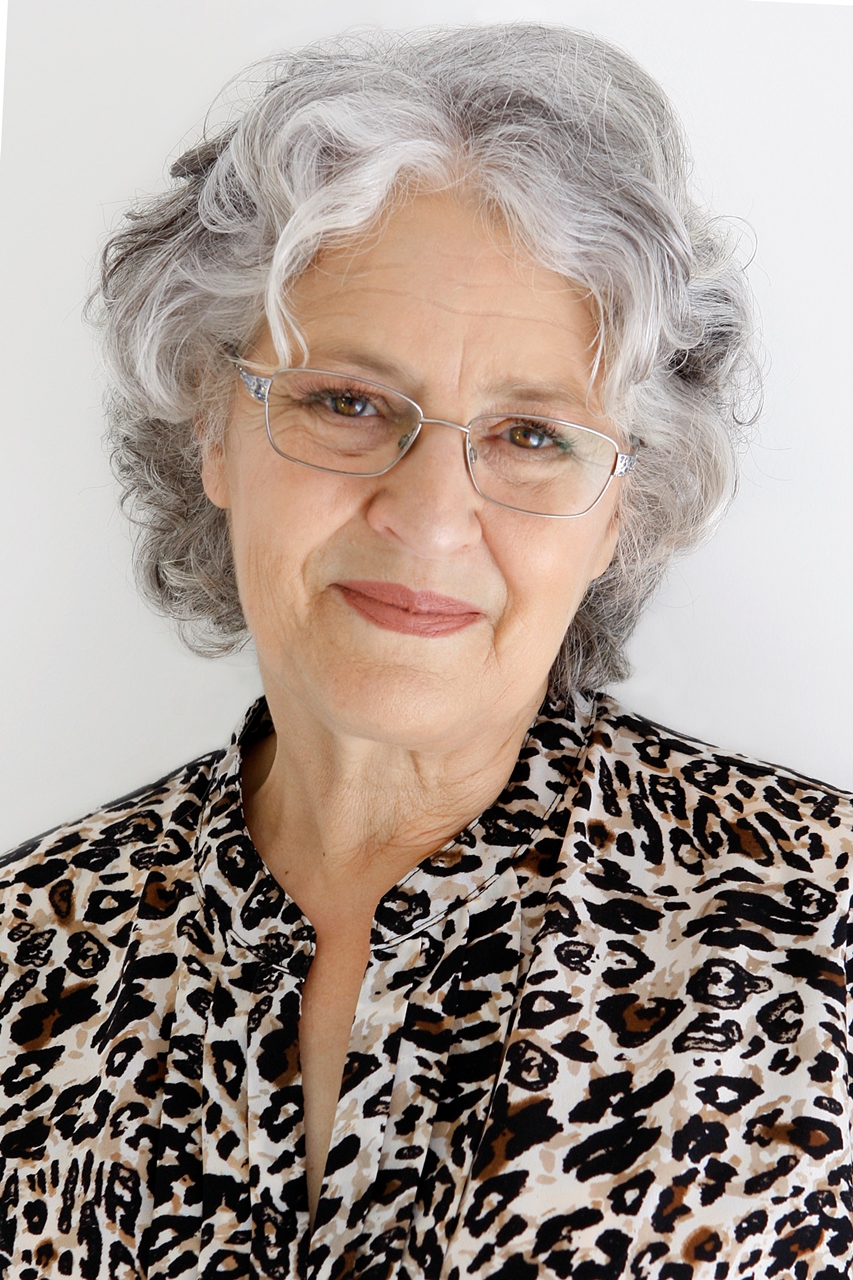 Kathie is the owner of VA Directory and is former past President of the Australian VA Association. She founded the Virtual Assistant industry in Australia in the mid 90s, having already been operating a home-based secretarial service. Today the VA industry covers a multitude of office-based services for clients worldwide.