I got an interesting request from a charity organisation this week.  They asked if they could speak with one of the Board of Directors of our organisation.  I smiled as I answered that we didn't have a board but thanks for asking. We then discussed a charity that my team have been supporting for some time and I explained that I didn't want to change from that for now.
Even a simple phone call can lift your spirits.  I felt like I'd been elevated another notch in my business!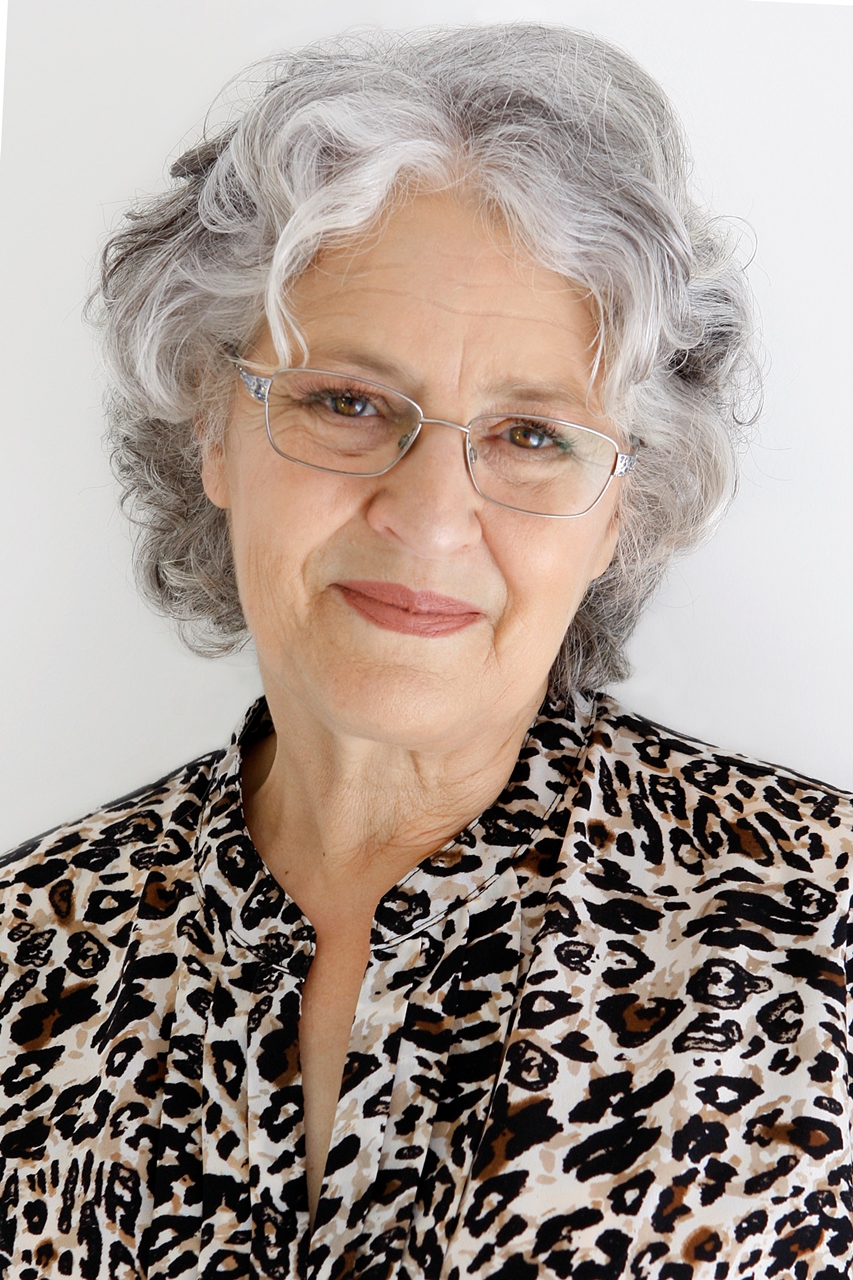 Kathie is the owner of VA Directory and is former past President of the Australian VA Association. She founded the Virtual Assistant industry in Australia in the mid 90s, having already been operating a home-based secretarial service. Today the VA industry covers a multitude of office-based services for clients worldwide.