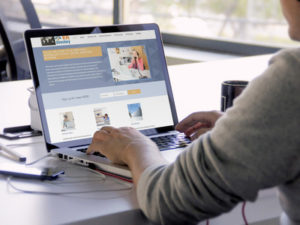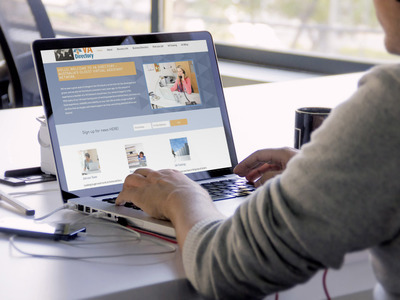 Despite the Virtual Assistant Industry being a good 20+ years of age, there are still people entering our industry with the wrong idea. Probably because there is so much misinformation out there. Which is a real shame, as it puts newbie VAs on the wrong foot to start with, and many potential clients also, when it comes to engaging support.
I don't know how many times I've said it, but Virtual Assistants are self-employed owner/operators – running their own businesses. That is always how it was intended to be, right from the very first VA, Anastacia Brice. I've added the Wikipedia link so that readers can verify what I'm saying is true. Not made up, not what I think it should be, but what it really is. For your information, I started a home based secretarial business early 1994, and began a network of VAs April 1996 (not long after I joined the Internet) – although we didn't adopt the term 'VA' until a year or two later.
Now I have that out of the way, I want to encourage all who are VAs, or considering to be one, to think seriously about how they will operate their business. NO business survives on one client only – as many of the newer VAs seem to think, with some making up the rules to suit themselves. While there are no hard and fast rules relating to how you should run your business, or how many clients you should have, the reality is that having several clients does the following:
You get a variety of work
You receive an income from a variety of sources
You can choose how many hours a week you want to work
Having multiple clients is an insurance for your business. If no one client provides the bulk of your income, then your business is at less risk when you lose a client. It's easier to get back on track if you've lost 1/4, 1/5, 1/6 or other similar fractions of your business. It's much harder if you've lost 1/1 or 1/2 of your business income through the loss of a client.
And clients do move on – believe me. Over the years in my business I've had clients move away, retire, expire, change business, lose business, project finalised, find someone cheaper, we don't have a good fit and so on. There is always a reason why a client might move on, be it a short-term or long-term client. So it makes sense to protect your business by ensuring that you have other clients. They don't all have to be the same type of work, or the same number of hours – it can vary, but it does help if you have choices and a few clients on your books. They don't have to be regular, daily, weekly or monthly, they can be ad-hoc. Not every client has to be locked into a set number of hours or retainer set up. It's your business – you decide how you want to work it. You are not an employee so you can choose how you want to operate, what you charge, when you work, how long you work for, and the services you provide.
For clients, it's important to understand that VAs aren't lower-class citizens or workers, nor are they employees. They are your business partners. It is in the interest of a VA to ensure their client's business is working well, and that they do all the things that are required in their role as a VA. After all, being invested in your business, as a service provider, means that the working relationship is ensured to be long-term. I have clients who have been with me for a long, long time. Over 12 years. Their needs have changed over that time, and we may have busy months, and very quiet periods, but I'm always here, available for them, when they have the need. And I know their business and business needs, and the client knows this. I provide a value to them, as they do for me. It's a 2-way relationship, as it should be.
Additionally, clients don't set the rates – the VAs do. Their rates (whatever they decide upon) must fit into their cost of living and allow them to make a profit as well. Otherwise, what's the point of being in business? Cost of living differs country to country, and even amongst states and regions in countries. Don't forget there are many different currencies too so the $ sign could represent AUD, CAD, NZD, USD or other currencies – they are all very different. However, clients may indicate a budget, and they and the VA can discuss how this might work, or the client can seek another VA. Ultimately, the client should remember that the VA is a business owner/operator, and understand that, like any other service provider (plumber, electrician, bookkeeper, accountant, etc) they are the ones that determine how they operate and what they charge.
I'm always here, happy to answer questions and would love to see your comments.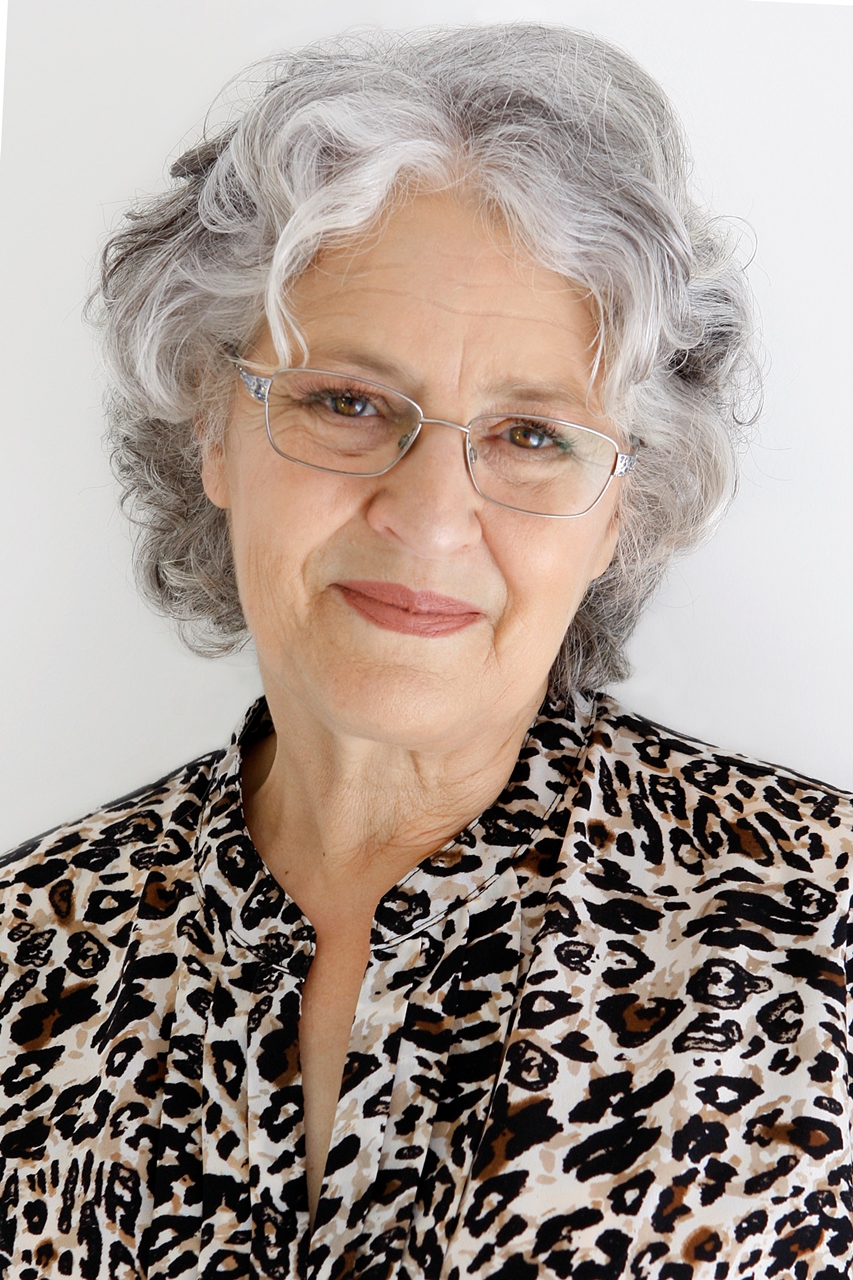 Kathie is the owner of VA Directory and is former past President of the Australian VA Association. She founded the Virtual Assistant industry in Australia in the mid 90s, having already been operating a home-based secretarial service. Today the VA industry covers a multitude of office-based services for clients worldwide.