You would have had to have your head underground or off the planet, not to know what's been happening in recent times.  And everyone's thoughts are about tightening their belts and wondering about their jobs or their businesses.
In the VA forums discussions have turned to whether business is increasing or decreasing?  Many have reported the former and it's been good to see this response.
Why is this?  A recent article at Farifax's SMH site talks about how support staff are usually the first hired and the last retrenched, and on page two Virtual Assistants were mentioned:
In the US, Harris Interactive found that 41% of employees in small businesses were satisfied with their jobs, compared to 28% of employees in large companies.

While he's seen no evidence of pending retrenchments, James Adonis believes that virtual assistants will become popular for project work and replace the role of some data administrators and PAs in small business.

"So rather than paying $60,000 a year for a full-time office manager, companies may choose to hire a virtual assistant to do a power point presentation, invoicing or the minutes of meetings to increase productivity."
To read the rest go to Angels of the Office.
The above is good news for Virtual Assistants but even before the rumours and unrest became quite noisy this year, it was evident that our industry was beginning to boom.  If you have good computer skills and good admin skills, there will always be a need for your services and as the general business arena becomes aware of our existence the requests for work to be done will continue to increase.
So, what should new VAs be doing to benefit from this?  They need to be mixing and mingling with other VAs in forums so they can learn from their peers. But it's important to remember that the work doesn't come from that avenue for the most part (although some VAs do sub-contract to others).  Networking with business owners from many industries will assist a great deal in letting them know you exist and for you to show them how you can assist them.
I've written often here about networking and marketing, and even the value of volunteering on committees to demonstrate your abilities.  With a bit of forethought and planning you can build up a client base within a year and before you know it you'll be celebrating your 2nd, 5th and 10th anniversaries in business and beyond.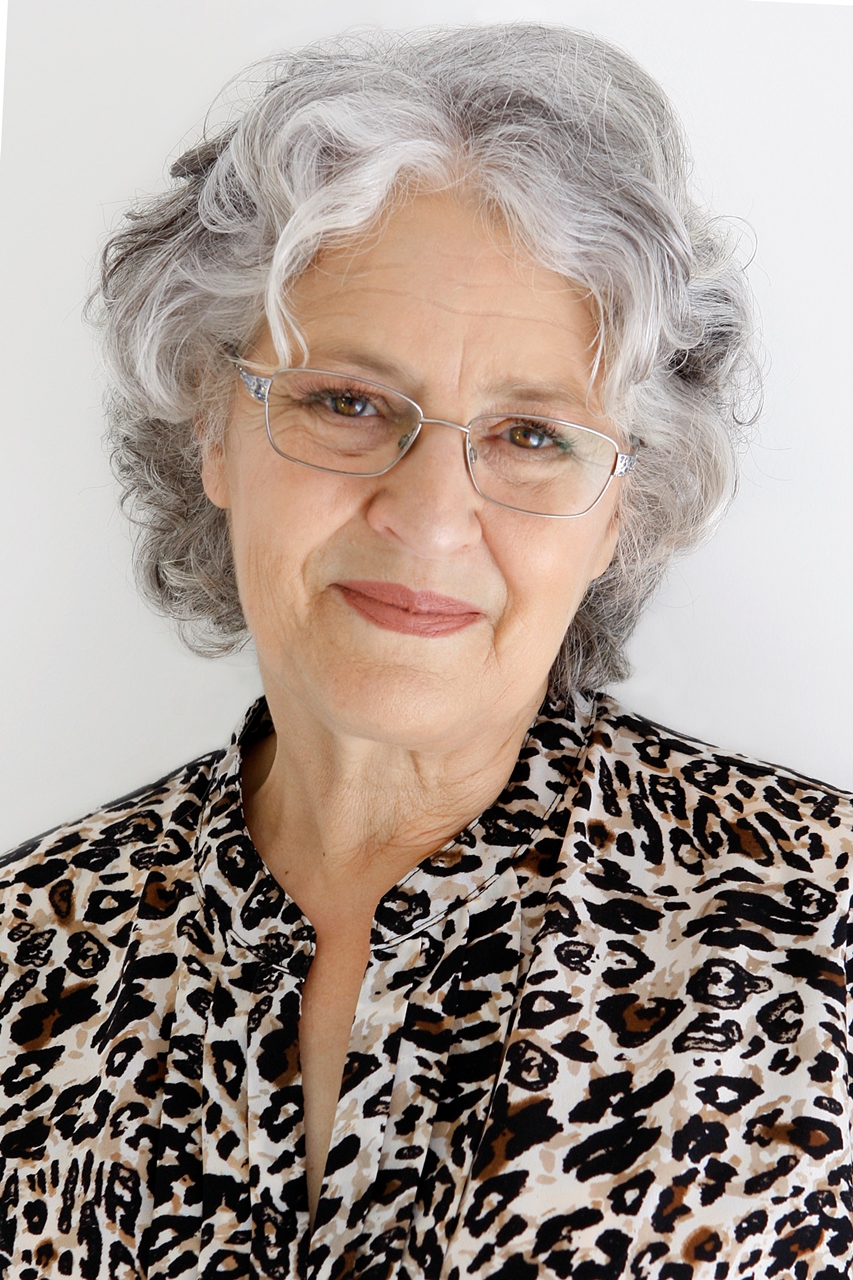 Kathie is the owner of VA Directory and is former past President of the Australian VA Association. She founded the Virtual Assistant industry in Australia in the mid 90s, having already been operating a home-based secretarial service. Today the VA industry covers a multitude of office-based services for clients worldwide.