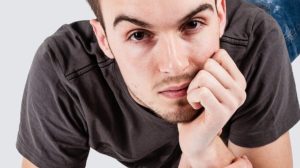 If you're like me and starting to have regular online meetings, you may find yourself doing far too many, in too little time. I've heard some are spending hours every day in online meetings.
Was that the norm for you? Regular daily meetings? Remember you are in control of your diary. Set a routine and try to pace yourself. I've decided no more than one meeting a day but for others that might not be realistic.  Perhaps one in the morning and one in the afternoon – if they're not long meetings.
Whatever you do – don't do back-to-back meetings. Make sure you have breaks in between for meals, for exercise or walking, to get away from the screen so that your eyes can adjust to other things. Get some washing done, go for a walk in the garden or around the block – anything away from your computer or phone screen so your eyes can have a break, and you too.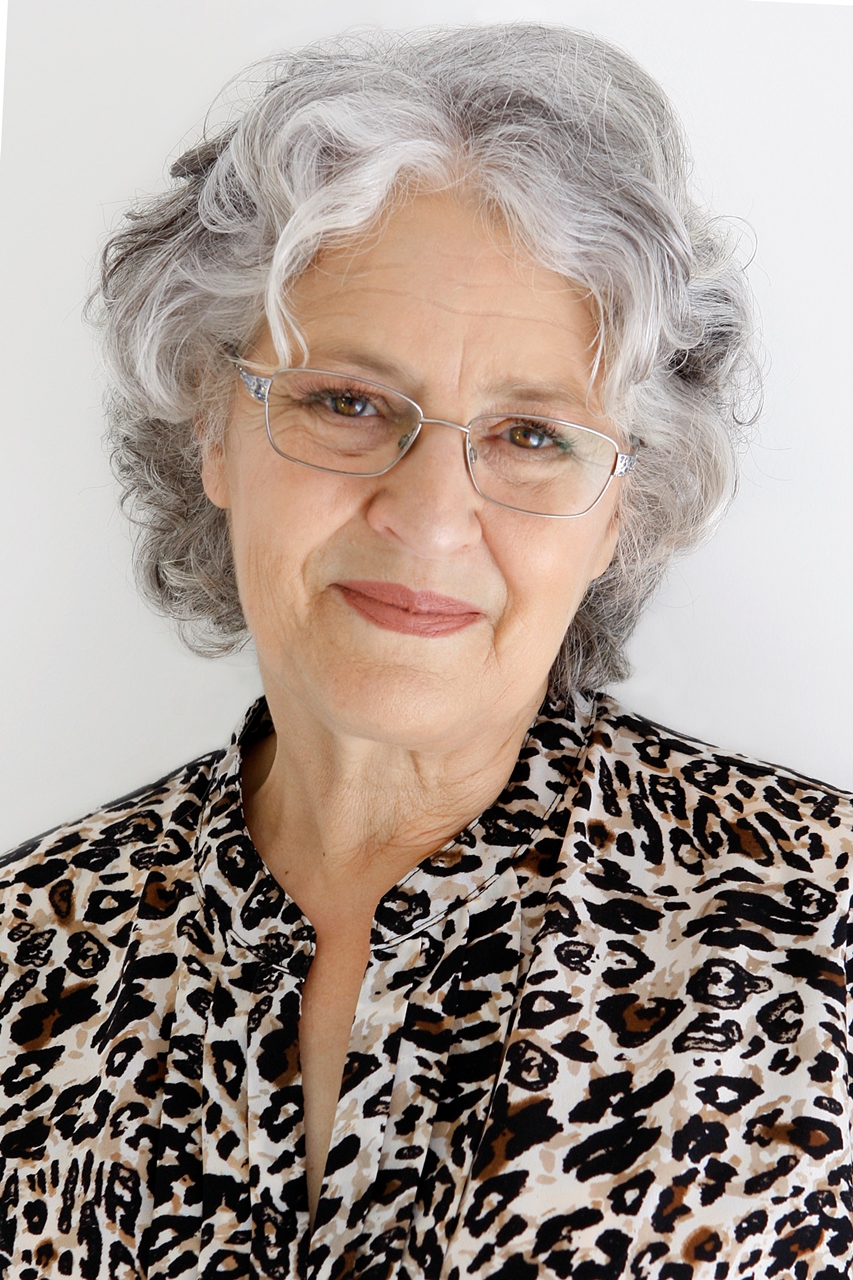 Kathie is the owner of VA Directory and is former past President of the Australian VA Association. She founded the Virtual Assistant industry in Australia in the mid 90s, having already been operating a home-based secretarial service. Today the VA industry covers a multitude of office-based services for clients worldwide.