As a VA you should have some idea of what your minimum base rate should be per hour. Whether you're doing retainers, packages, or just hourly, it all boils down to working out what the hourly figure would be to get started in your work.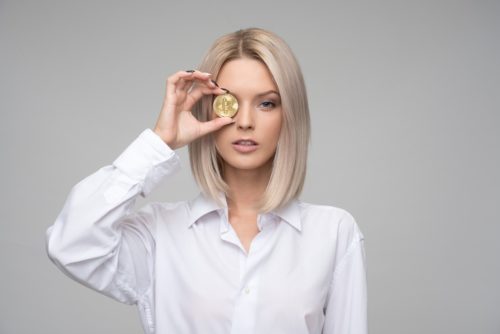 Remember that although you don't have to commute to work, buy lunches, uniforms, pay for travel, etc, you do have other overheads an employee doesn't have. For example, you are responsible for your own taxes, insurances (Superannuation, equipment, income protection, etc), plus any training you need to do, software upgrades, the occasional computer upgrade, and so on. These are things over and above what you need to live on. So working for just $10 or $15 an hour, here in Australia in particular, is not going to cut it for you. You should be doing the exercise of what you'd like to earn in a year and then break it down by months/weeks/days/hours.  This site might give you an idea of the average wage hourly rate for an employee secretary – as a business owner, your rate needs to be higher. And if your work is specialised, i.e. bookkeeping, transcription or something else, perhaps you should be looking to see what their average rate is. This should convince you that taking on a 'job' whereby you get paid a low rate by a client, even just to get started, won't serve you well in your business. Better you look to sources where you get connected with clients who value what you have to offer them as a service.
I do have a formula I give to members of my network so if you'd like to join as a free or paid member, you'll get it sent to you. Click here for details.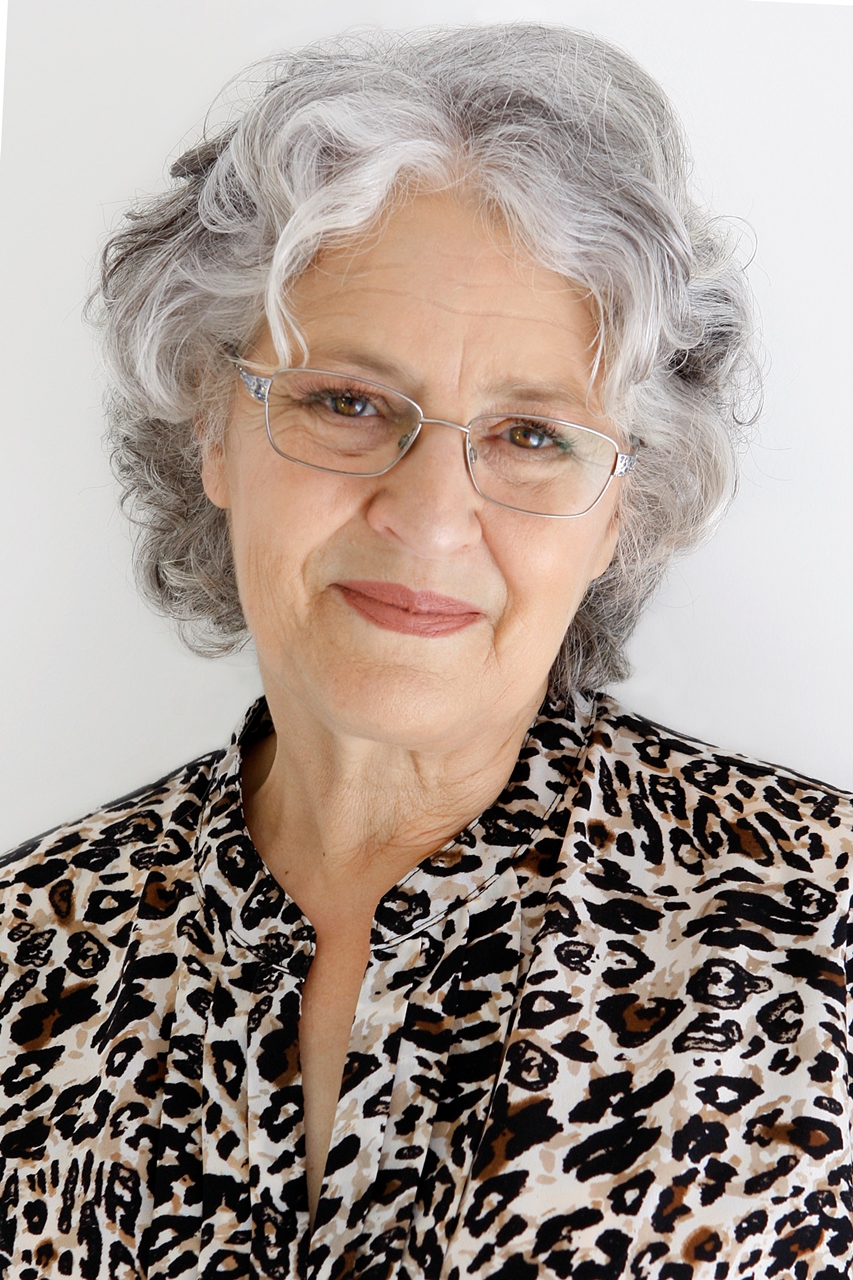 Kathie is the owner of VA Directory and is former past President of the Australian VA Association. She founded the Virtual Assistant industry in Australia in the mid 90s, having already been operating a home-based secretarial service. Today the VA industry covers a multitude of office-based services for clients worldwide.