I don't know about you, but I'm a homebody – I love being home and I am reluctant to go out.  Many who know me will probably wonder if I'm speaking about the same 'Kathie Thomas' as I'm known to be sociable, outgoing, happy and good company (so I believe).   But I assure you I am – speaking about the same person, that is.
When I make the decision to go out and actually push myself to do it, I do enjoy myself and love meeting new people, but it is really easy to feel comfortable in my chair, and my office, and not want to venture out that door.
I rediscovered this during this past week when I went out to two events – a workshop on Wednesday in St Kilda and then a business breakfast in the city on Thursday morning.  I was reflecting on going out two days in a row and couldn't remember the last time I did that.
I know, I know, I talk about networking all the time and it is very important.  And I expect most of you are thinking I've had an excuse because of our recently family tragedy. But the reality is I haven't been out much for several months and I was really enjoying just staying put.  Which is not good as it can become a habit and make you reclusive.
Life has been hectic this year, crazy in fact, and I've had lots happening and perhaps I could be excused for not feeling like I should be out and about. But the reality is (and I know from past experiences) that when you stop doing what you've been doing, then things can dry up or go quiet a few months down the track.
Now, in this time of economic problems worldwide, the last thing any business owner can afford is a business that suddenly goes quiet – when the reality is that you have stopped doing what's important many months before.  This time of year is filled with end of year events, Christmas parties, and all sorts of other things and there really is no excuse for not going out regularly and meeting other people.  As it was on Thursday morning I met several women at my table and two of them are with companies that could potentially engage me as a speaker.  I'd not met these ladies before and will be following up (that's a key part to networking by the way – follow up!).  So I'm glad I went.  And I have two end of year events coming up next week and the week after with my own VA team – I need to get out and mix and mingle with the team!
What about you?  What do you have to go to?  If you're not sure, then start asking your colleagues and clients what events they're going to and see if you can tag along.  Or do a Google search for networking events in your region – there are sure to be things on.  It's never too late to start going out again and if you're like me and find it hard to get out that door, then find an incentive – something that will drive you to do it. You'll be glad you did!
business network, economic problems, homebody, networking events, Virtual Assistants, working at home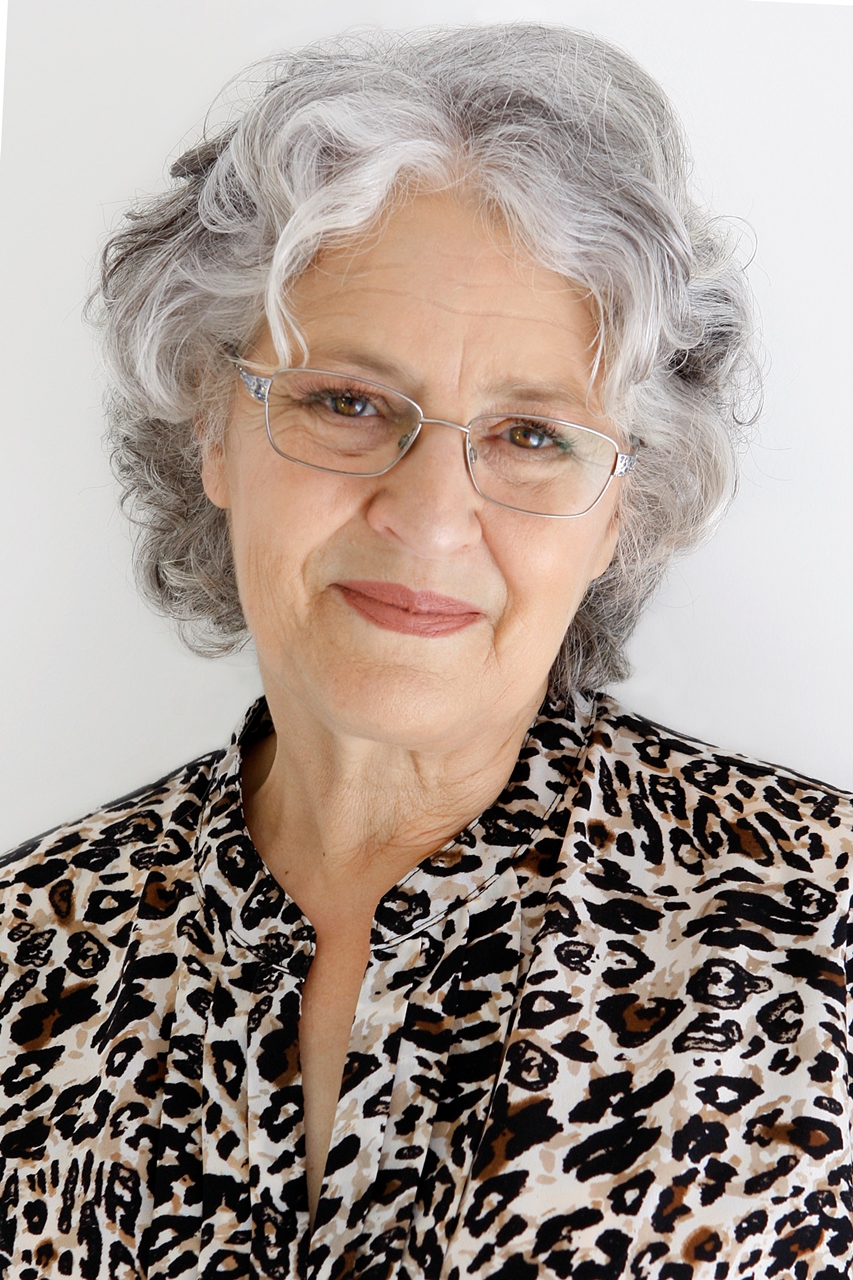 Kathie is the owner of VA Directory and is former past President of the Australian VA Association. She founded the Virtual Assistant industry in Australia in the mid 90s, having already been operating a home-based secretarial service. Today the VA industry covers a multitude of office-based services for clients worldwide.