Blogs are a great way for sharing information and encouraging interactive discussion with your audience but many new VAs find the concept daunting and see it as just one extra thing in a long list of things they need to learn and get up to speed with.
I've recently written a book called "Blogging Basics" and it is exactly that – the basics of how to blog and why you would want to blog.  I've made it available at my SOHO-Life blog for all subscribers.
If you pop over there you can read the table of contents to see if this is something you'd like to download and read.
I wrote this simple book to help answer the questions I am often asked about blogging, both by clients and by VAs so here's a quick simple answer to the most basic and often asked questions in an easy download PDF format.
learning to blog, blog basics, WordPress, Blogger, benefits of blogging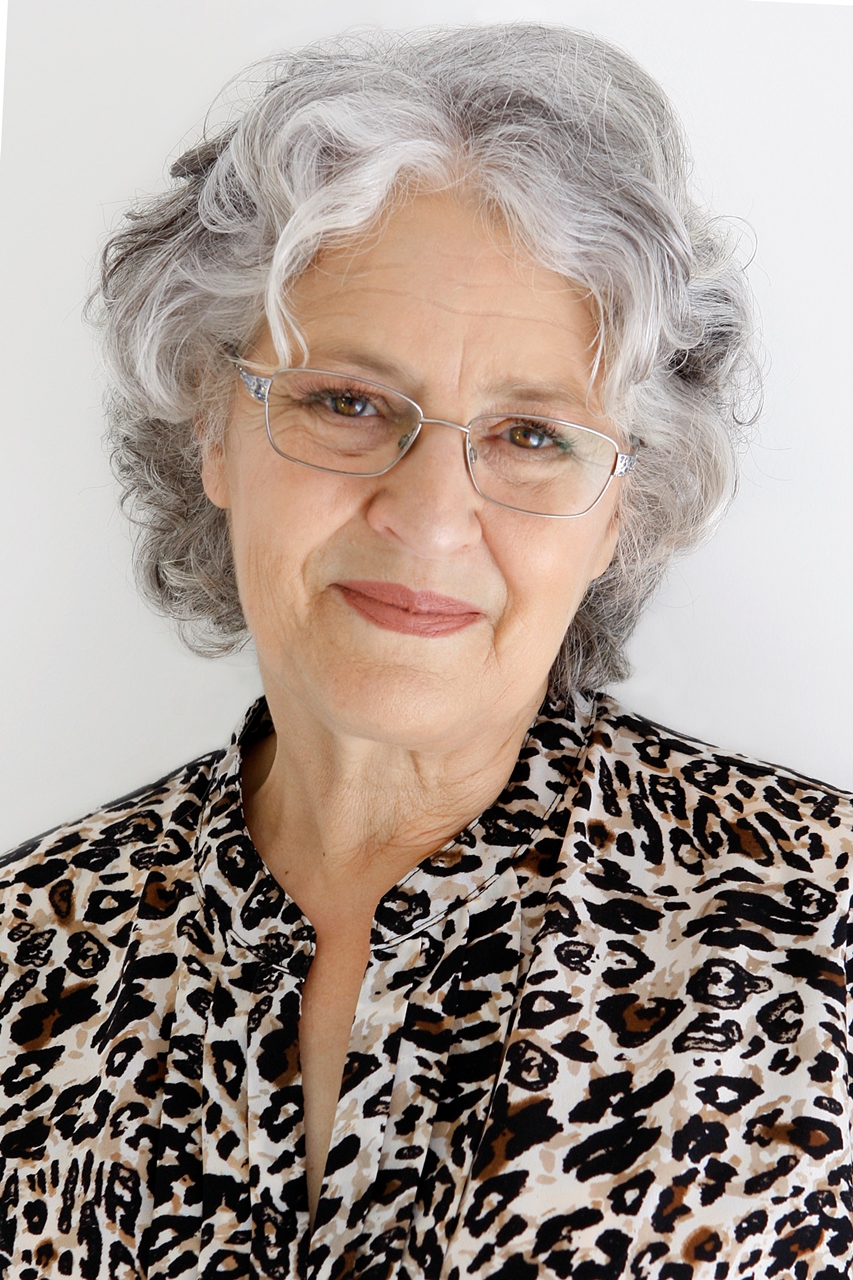 Kathie is the owner of VA Directory and is former past President of the Australian VA Association. She founded the Virtual Assistant industry in Australia in the mid 90s, having already been operating a home-based secretarial service. Today the VA industry covers a multitude of office-based services for clients worldwide.