I sometimes see, in different discussion groups, new VAs announce they have their first client and then panic, because they don't have their rates sorted out, or a contract they can give out if they're working with one.  Is this you?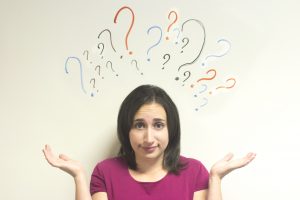 In some VA groups, in Facebook, or elsewhere, you may find they have a files list whereby you can get a sample contract or information about working out rates right for you. Or you may find that membership to a VA network will furnish you with that kind of information too. But if not, do some homework. Work out what type of services you plan to provide and then seek to find out the average rates in your region to work out a rate that would be right for you.  Don't forget you need to factor in paying your own taxes, insurances, and other overheads. Trying to make yourself the cheapest or lowest isn't going to work – you might get the work and find yourself working long hours and not covering your own financial needs. The aim of the game, is surely, to provide yourself with a better lifestyle – doing work you enjoy, earning an income that allows you to live a decent life and being able to have time to yourself so you're not working 24/7,  all year round. You need to have time off, and also plan to take a holiday each year – even if it means just being home for a couple of weeks without working.
What about the types of services you're going to provide? I've read that Dr John Maxwell recommends you work out your strengths and weaknesses and work 80% of the time where you're strongest, 15% of the time where you're learning and 5% of the time where you're weakest. This means you need to know what your strengths are to allow you to feel secure in what you're doing, spend time getting to know yourself and exploring the gifts and abilities you do have. See the big picture in what you're planning to do and work out the reasons why you want to do this. If the reasons aren't strong enough, then when the tough gets going you'll find yourself floundering. And most importantly, rely on your past work experience and abilities – start with what you know which is where you'll have the most confidence. This is the best way to find out what your niche offerings will be for your business and you can build and grow on that, over time.
If you join as a member of my VA network you will be given a formula for working out rates that are right for you. Copying someone else's rates may be a mistake – especially if you haven't done the homework to ensure that those rates will work for you too.
Do your homework now and prepare! Make sure you have things ready for when that magic moment happens.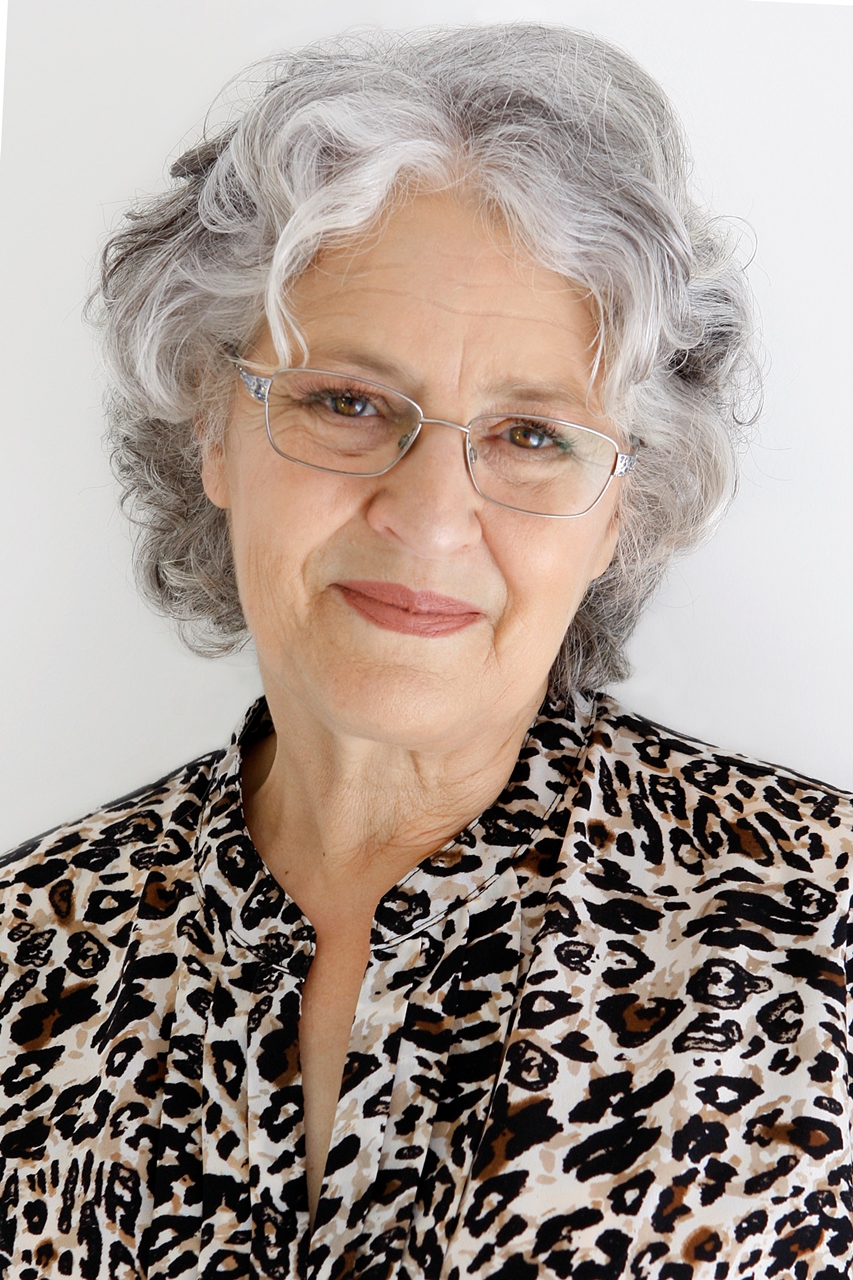 Kathie is the owner of VA Directory and is former past President of the Australian VA Association. She founded the Virtual Assistant industry in Australia in the mid 90s, having already been operating a home-based secretarial service. Today the VA industry covers a multitude of office-based services for clients worldwide.