Many of you are aware I wrote a book last year called "Worth More Than Rubies: The Value of a Work at Home Mom". It was released in Australia late last year and has recently become available at Amazon.com.
For a 24 hour period, to celebrate the release, I have available over $1500 worth of giveaways for anyone who purchases a copy of the book at Amazon.com.
All you have to do is rock up to http://www.worth-more-than-rubies.com/amazon-campaign-entry.htm,
enter your name, email address and your Amazon receipt number and you'll get access to the gifts. Simple!
The only condition is that it needs to be in a 24 hour period – the giveaways won't be available before or after that time.
The official date/time in Australia is from 12am Friday 27th June. Which is equivalent to US EDT 10am Thursday 26th June. If you are in another location, you'll need to look it up, I'm sorry. The World Clock is very useful.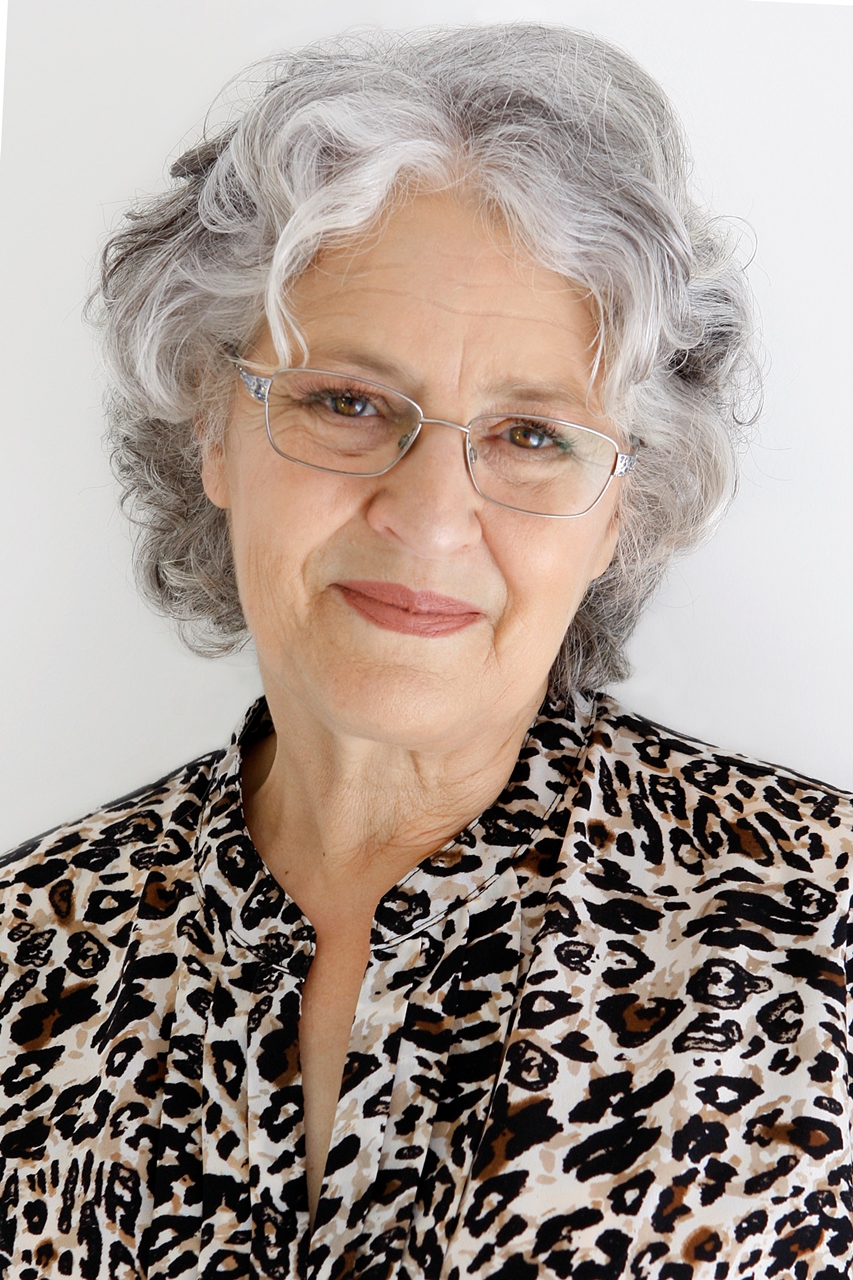 Kathie is the owner of VA Directory and is former past President of the Australian VA Association. She founded the Virtual Assistant industry in Australia in the mid 90s, having already been operating a home-based secretarial service. Today the VA industry covers a multitude of office-based services for clients worldwide.