At this time of year of seasonal celebrations there are going to be a renewal of old hoaxes with new ones thrown in.
Before forwarding on emails that request you to give to a worthy cause, pass on an email to help find a missing child, or open a Christmas card or other card without really being sure who is sending it to you, then it's worthwhile first checking sources like the ones listed below.
Many emails, particularly the 'worthy causes' ones play upon the good natures and minds of those who want to help – and unfortunately it just jams up people's in boxes and slows things down in general around the world on the internet.
And of course, there's plenty of fraud emails out there to con those who are unsuspecting and somewhat trusting.
So, check out these sources first, or simply place the "subject heading in quotes" into your favourite search engine to check first as to whether the email you've just received is another hoax or scam.
And even if you do feel the email is genuine, think twice about sending to any lists you belong to or sending to your mailing list – most people really don't appreciate it.   See my previous post on this subject.
http://www.f-secure.com/virus-info/hoax/
http://vil.mcafee.com/hoax.asp
http://www.hoax-slayer.com/monkeyman935.html
by Kathie M. Thomas

hoax, scam, myth, urban legend, worthy cause, email lists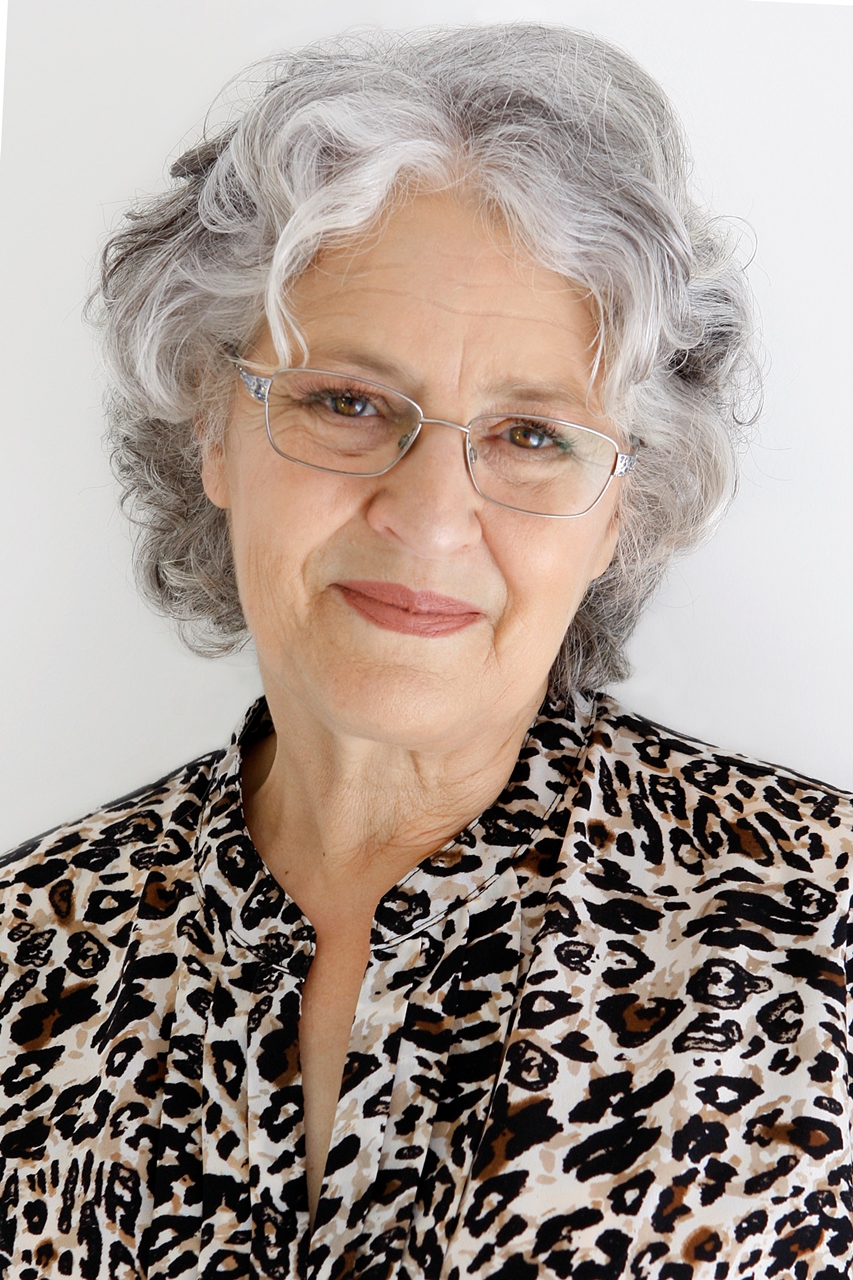 Kathie is the owner of VA Directory and is former past President of the Australian VA Association. She founded the Virtual Assistant industry in Australia in the mid 90s, having already been operating a home-based secretarial service. Today the VA industry covers a multitude of office-based services for clients worldwide.