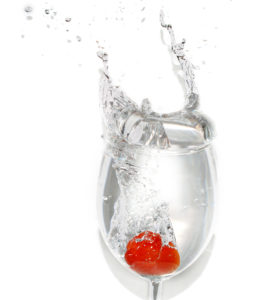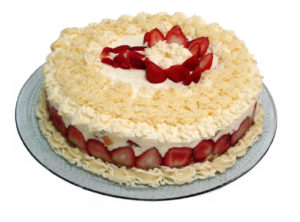 Happy Anniversary to me!  26 years in business.  No idea where that time has gone. The time has flown by and so much has happened during that time, including the birth of the Internet for business. What we see today is so vastly different to when it first started.
I want to thank all of you for being involved with my business in one way of another. Some of you long-term, some of you on a shorter term basis.
A big thank you to the following who have been long-term members, and who have supported me, when there has been a need:
Linda Anderson, Mary Jordon, Anita Kilkenny, Monika Newman, Lyn Prowse-Bishop, Jane James, Charlene Tullio, Joy Ainslie, Dee Verrall, Teresa Muzman, Debbie Corlet, Mary Broadhurst, Emily Brehas and Vicki De'Ath.
Linda was my first member when I launched the network in 1996 and she is in the USA. Linda was very helpful in my early days of establishing the network as she had a group running in LA. And Mary is my longest Australian member, having joined in 1997.
Our newest member is Michelle Davie who joined us just this month and is in Surfers Paradise.  And many in between.  It is good to have you all with us. And these days, we have several free members who are on the Facebook group and newsletter list.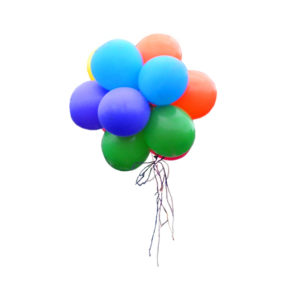 I wish to offer the following to you as specials for my anniversary, but also as a thank you for being involved in this industry and my network.
For a limited time, Premium Membership at $69AUD for a year.  If you are an existing financial member, purchasing this will extend your membership for a further year.  As a financial member, you receive an information pack with information on how to set rates right for you, setting up your office and other things, as well as a listing on our website and access to client requests as they come in (they are quiet right now but I am sure they will pick up again once people are in a routine).
For a limited time, VA Trainer course at $349 AUD.  You have 13 weeks to complete this course, but I do accept time extensions if requested for various reasons. If you haven't yet worked out the basics to get your business set up, then this course is an essential step to get you started.
WordPress Training course – I'm offering this to members of just $9.99AUD. If you haven't yet built your own website then now is a good time to learn if things are quiet for you. I highly recommend WordPress over any other website building platform.
Five lucky members will win a 30 min one-on-one session with me via Zoom so we can brainstorm your business and discuss other things you could be doing.
Three lucky members will receive a gift from me.